Here's our current OOH (or 'poster' if you're older than 35) and print campaign. It's running all over the world and I think it's not only a really excellent series of ads, but also a lovely contribution to beautifying some otherwise prosaic urban environments.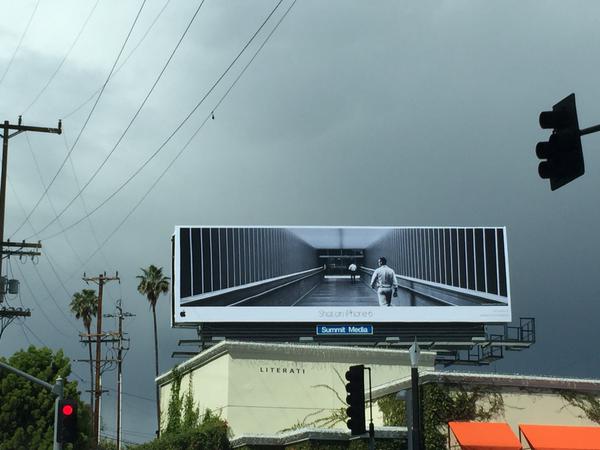 We don't have that many in-situ shots yet, but here are some of the other images, all shot on an iPhone 6 (see the rest here):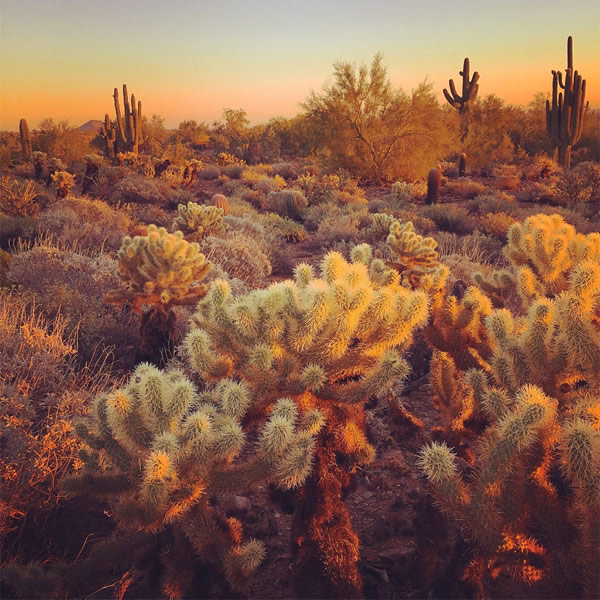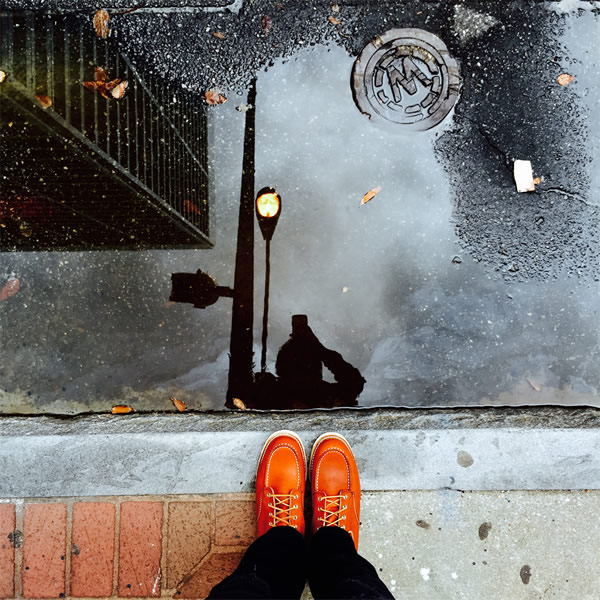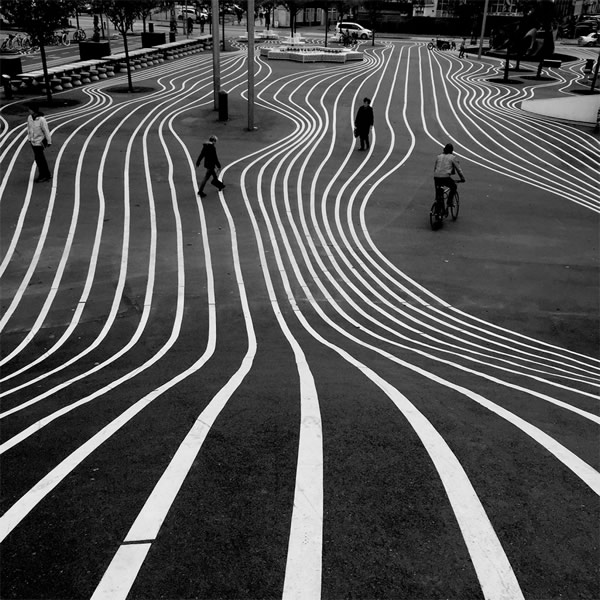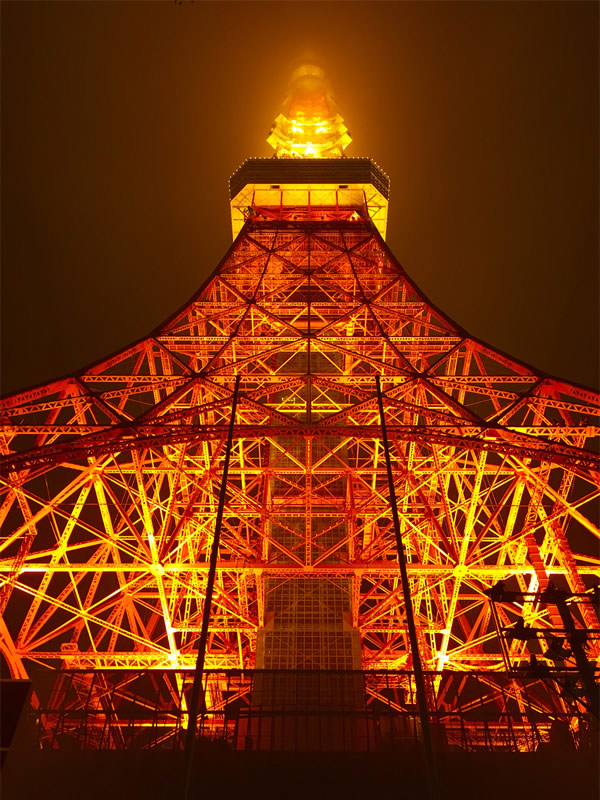 Thanks and congrats to all involved.