Who was Ron Brown?
I think many of the people who knew him would answer with the sentence, 'David Abbott's art director'. That's how the title to this remembrance piece begins and, if we're going to be honest, that's what defined him professionally.
But Ron Brown did not merely exist in the shadow of the greatest ad man this country has ever produced – he was too good at his own job for that to happen. Of course, he had some fantastic words to play with, but he sure knew how to bring them to life. And let's face it, David could have chosen any art director on Earth to work with, but he chose Ron, and not only as an art director, but also as a business partner and friend. That's an endorsement that says more than all the awards (and there were many) they won put together.
Here are two of my favourite of his press ads: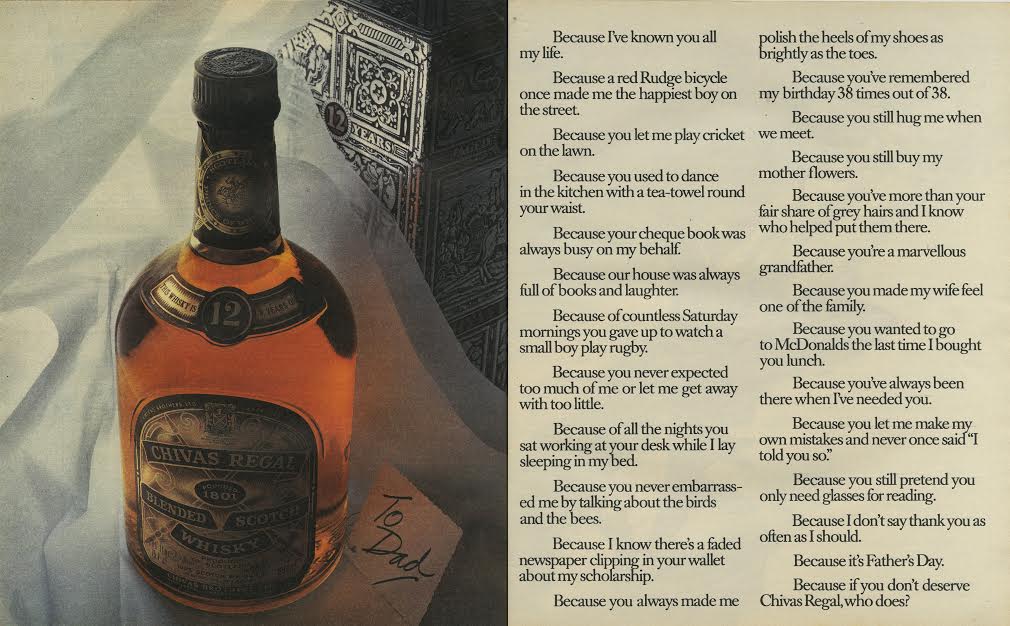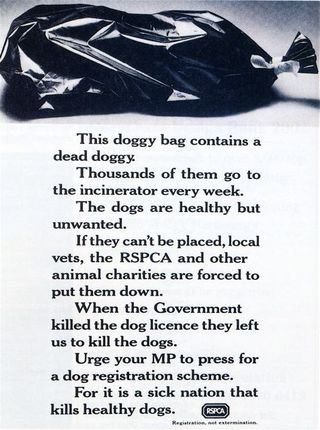 Neither has a headline but they work all the better because of it. Was that David's idea or Ron's? Whoever it was only one of them had to make the end result work.
If memory serves he continued at AMV for maybe five years after David left, gracing the agency as a charming, friendly connection to a time when the industry was populated with gentlemen. He was a genuinely lovely bloke and always had time to offer advice or chat about the old days.
RIP Ron Brown's copywriter's art director.