I'm a big fan of the commercials production company known as A Large Evil Corporation (ALEC).
I say that not only because they do marvellous work like this:
…but also because they just made an incredibly accurate vinyl image of me (and my cat, Tyler):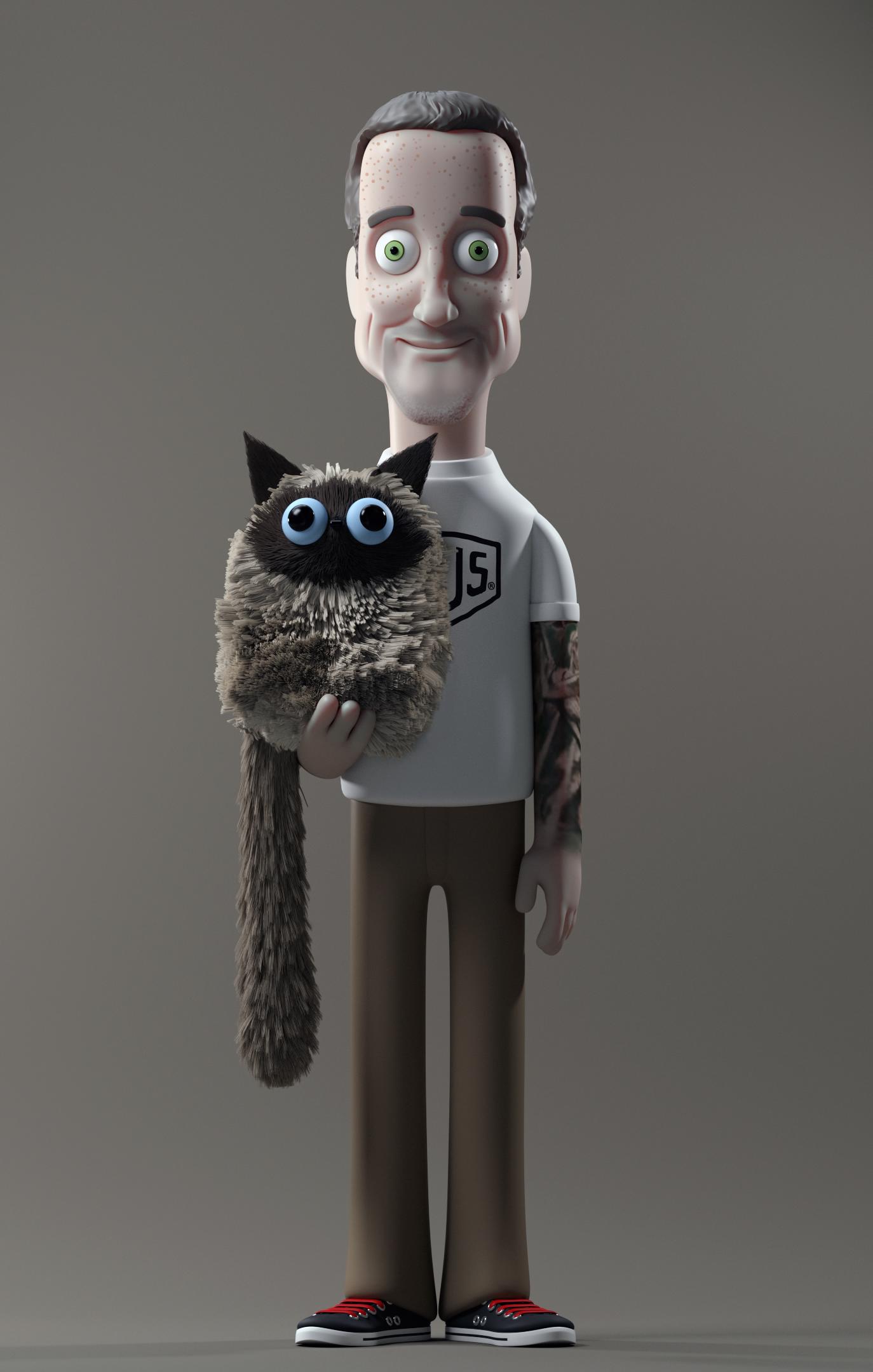 I just fancied a new avatar, so asked them (via the lovely Mark Denton) and they produced this in a couple of days. Why did I ask them? Because I saw this and thought it was ridiculously good: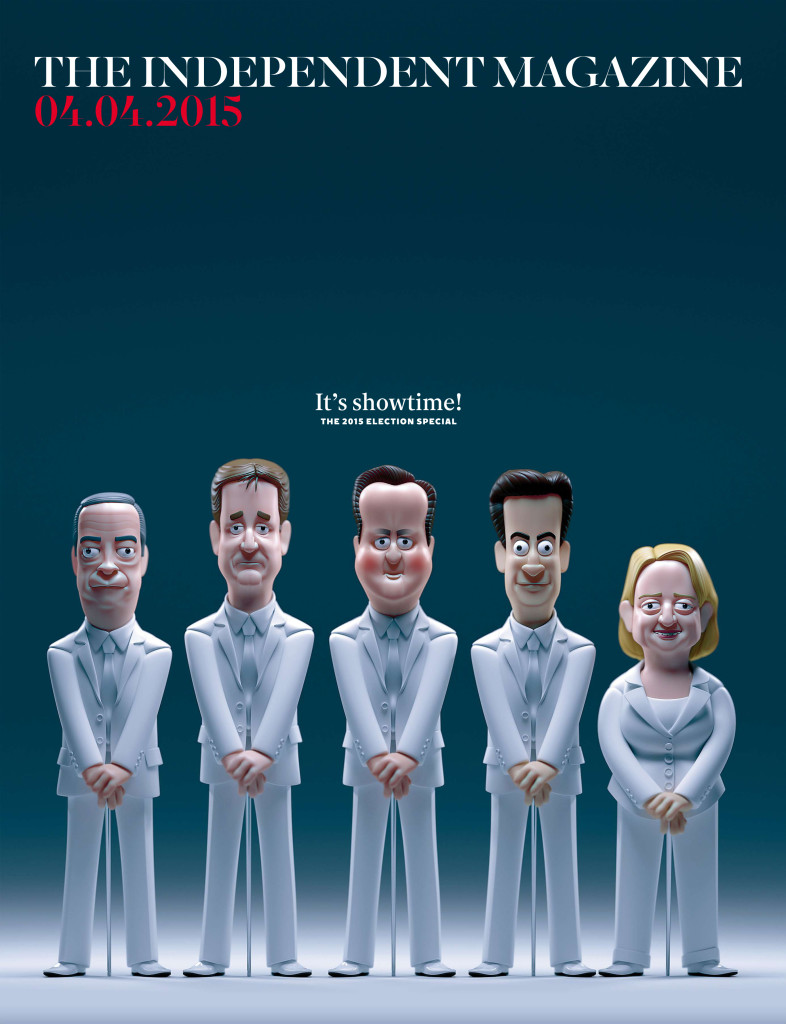 But the vinyl figures are just a thing on the side to show how well they capture character. It's the animation that they're REALLY good at.
I've often looked to animation to present an idea in a different way, and love how the process allows lots of regular input from the creatives while still giving the directors a huge canvas on which to express themselves. But you need to work with the right company, so if you like very high levels of craft with an excellent sense of humour (just check out their staff), give ALEC a go.
And in case you'd forgotten, they understand adland like no one else: