Apparently I once posted something about these excellent caricatures. (I can't remember doing it and I can't find the original post. Stay off crystal meth, kids.)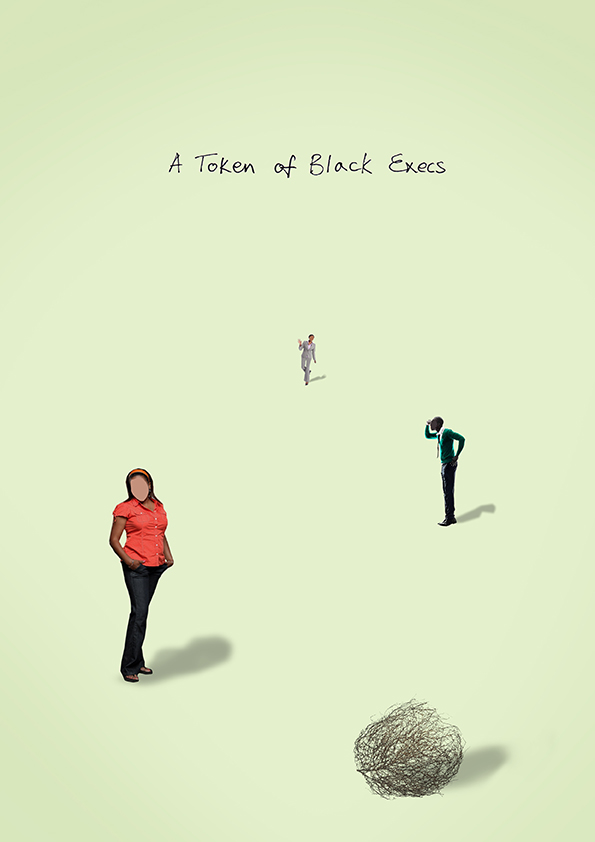 Anyway, they really are fucking good and now they've been turned into a real, live book!
Congrats to Adrian and Jana.
If you'd like to win one, visit this other site.