Emer Stamp…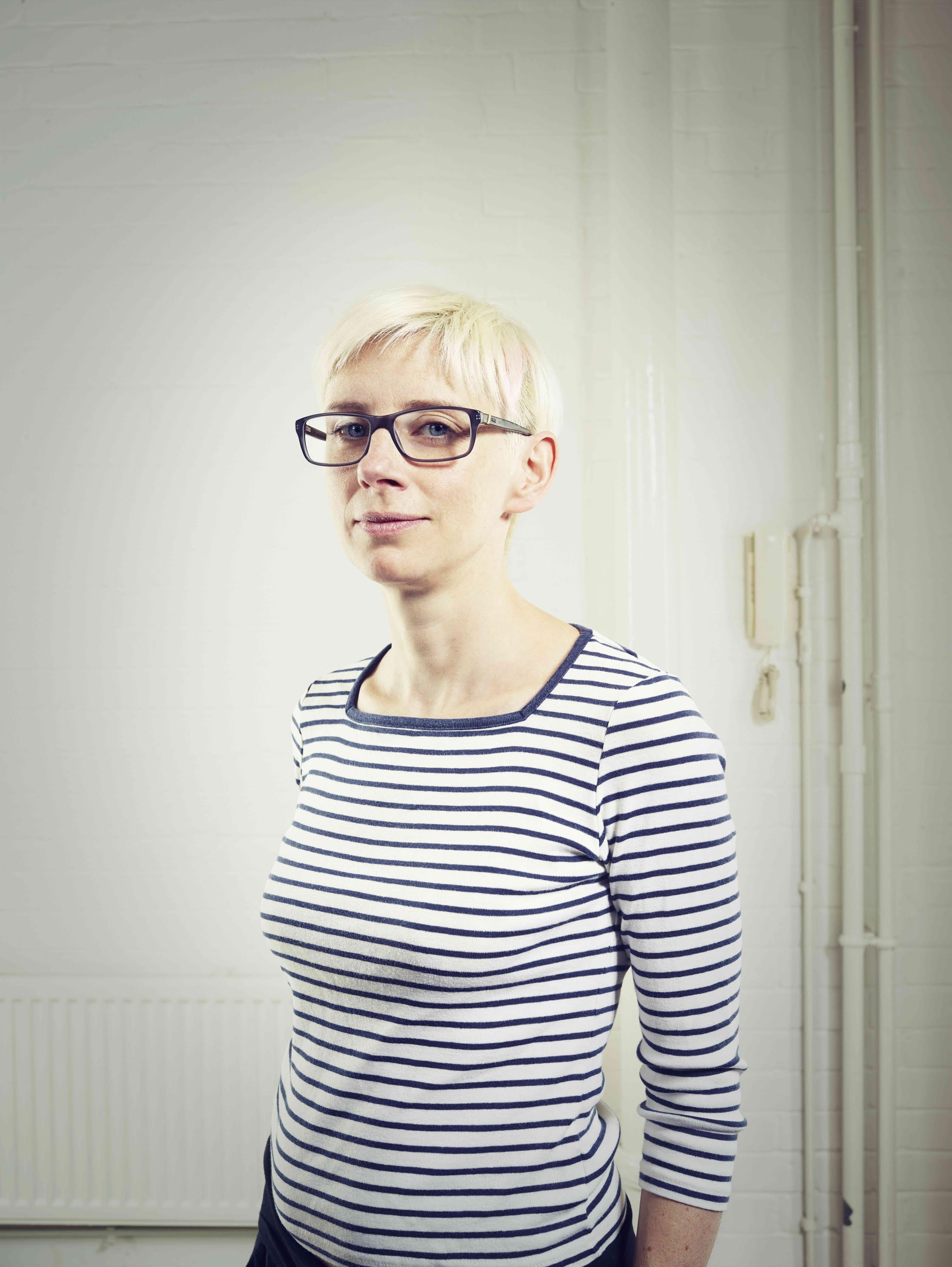 She invented (alongside Ben Tollett) the minute-long-tear-jerker-Christmas-retail-ad genre that has spawned so many substandard pretenders.
But before that she did unspeakable things to Alan Whicker, made Millets cool and left a fine chapter in the great tome of ridiculously good Harvey Nichols advertising.
And after that she wrote a much-read and much loved series of kids books that involved a lot of farting.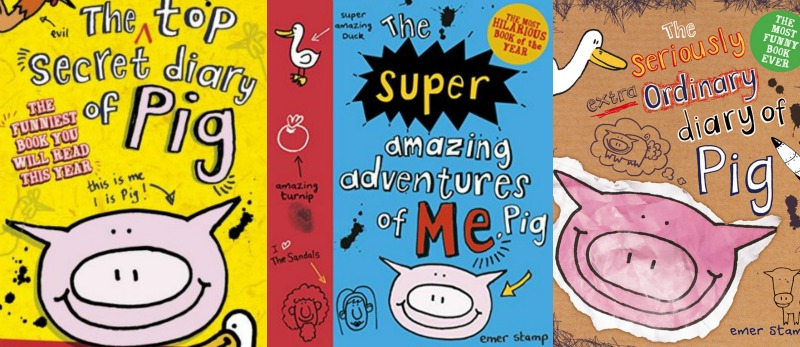 She's also a very nice person.
If you'd like to join our little chat you'll learn all about the above, along with…
How and why Emer got into advertising in the first place.
Which Guinness ad (not Surfer) was responsible for getting her into the industry.
What it's like waiting for a Tim Delaney review at 4am.
Why you should move when you feel like you've stopped learning.
The part Liz Harold (headhunter) played in her job moves.
Why she had to unpick some of the Leagas Delaney lessons.
Why the best bit of winning an award is waiting for your name to be called.
Why you should sometimes put off a great job for a year.
What to do when your star doesn't want to appear out of a cow's arse.
Why it's hard to know if you've done an award winner.
Why getting out of your comfort zone can be the best thing for your career.
How that stupid 2008 fashion for spotting ads that were a bit like other ads made some people quite annoyed.
How John Lewis became 'John Lewis'.
What it was like when Adam and Eve merged with DDB.
And how Emer managed the transition from CD to author.
Here's the chat, the iTunes link and the Soundcloud link.
And here's the work…