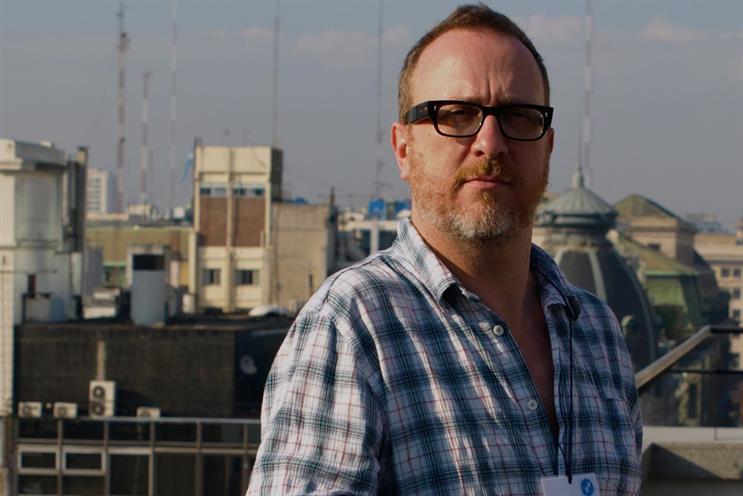 Neil Dawson has created some magnificent ads (see below).
He has also creative directed some (possibly) even more magnificent ads (see below).
He has also started the odd magnificent agency.
So he's kind of magnificent.
He's also a very nice guy.
Have a listen to our chat and find out…
How an apparently decaying arm can get you an interview at Saatchi and Saatchi.
How losing a copywriters competition can get you a job.
Why emigrating to an unfancied country can be a great move.
When you've done a good ad make sure everyone knows about it.
The benefits of drinking a lot.
How to write a shit ad that's not too shit.
Why nobody thanks you for doing a great job on something crap.
How to double your salary without moving agency…
…And get raises for lots of the other creatives at the same time.
Why a tempting move may not be such a great idea.
How to decide between Scorsese and Coppola.
Why splitting up with his partner was the toughest decision of Neil's career.
Why gut feel is 'an amazing thing'.
How to create great advertising for a client that doesn't really do that.
How to make Eddie Izzard cry (in a good way).
How the Mannequin Challenge was invented.
Why the secret of an agency's success is flawless chemistry.
…And a common cause and a common route to make it happen.
Like Nigel's, it seems to have been a little too long to work as a single episode, so you can either iTunes Part 1 and Part 2, get it all in one go on Soundcloud or listen to the below.
Apologies for the fiddliness; I'll aim to get it sorted soon.