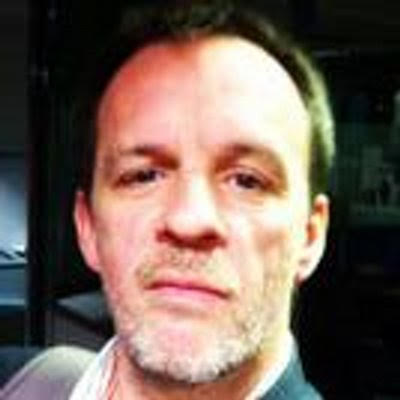 Sean Doyle is a fucking great copywriter and a delightful and very funny chap.
Listen to my chat with him and hear about the following…
If you really want to be a great copywriter, start by making parts for Ford.
Learn from the best in America.
ANOTHER story about a sobering first week at Leagas Delaney.
You're supposed to care (but you can fake it).
There's always another idea.
Quantity=quality.
Brevity isn't always the key to a good headline.
Pouring a glass of water into your art director's lap in a massive meeting can be the right thing to do.
Writing's better than talking.
How to crack a brief in a minute.
Gary Larson cartoons are like ads.
Stand up comedy can be better than advertising. Sometimes.
End a potential start-up by quoting Goodfellas.
Speed and client pressures can, oddly, have a negative effect on the work.
If you want/need Sean, here's his site.
And here's the chat, the Soundcloud link and the iTunes link. It's another two parter, so sorry about that. I asked my IT dept (Andy) to increase the file size capability, but this one might be too long even for that. Anyway, I think Dave Dye is interviewing him soon, so anything I miss will be covered by him.
And here's lots of his best work: