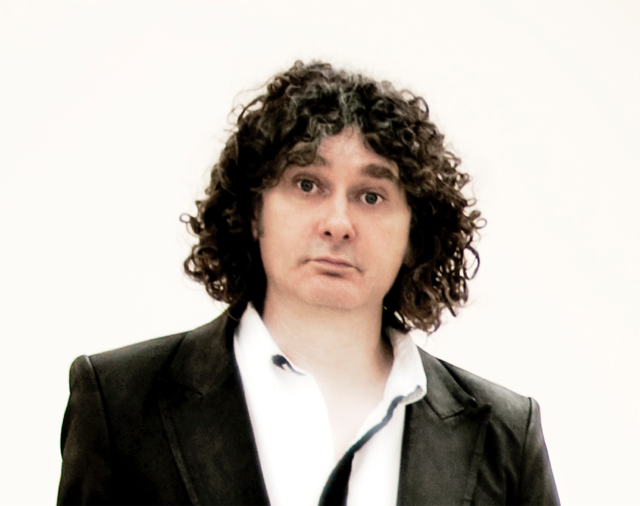 I started in advertising in 1996.
At that time there was this bloke who was very well known, both for doing great work, but also for being a ridiculously young CD and Chairman.
He had this iconic Marc Bolan haircut and you'd often see his name in the proper papers (not just Campaign).
Whenever the public talked about an ad, it seemed to be something one of his.
All very impressive.
Years later I was fortunate enough to meet him and work with him on a campaign to get D-Day veterans over to the beaches to commemorate the 65th anniversary. He was a really lovely guy, and his passion was infectious and inspiring.
He's produced a movie, met Nelson Mandela and gone to Muhammad Ali's funeral.
And now he's done ITIAPTWC.
Thanks, Trevor.
In this chat I bring up a bunch of the things he's known for (and some other stuff):
Fame
Wonderbra.
Weetabix.
R Whites.
Get the name out.
Campaign.
FCUK.
BMBeginning.
Bill.
Space.
Bowie.
Fight.
Ali.
Selfridges.
Awards.
Playstation.
Chairman.
D-Day.
Burlesque.
Here's the chat, the Soundcloud link and the iTunes link.
And here's a few of Trevor's most iconic ads, some of the other stuff we discussed, a link to the Jack and Ada Beattie foundation, and his twitter feed: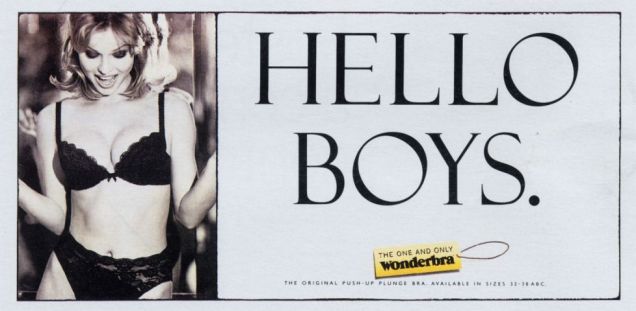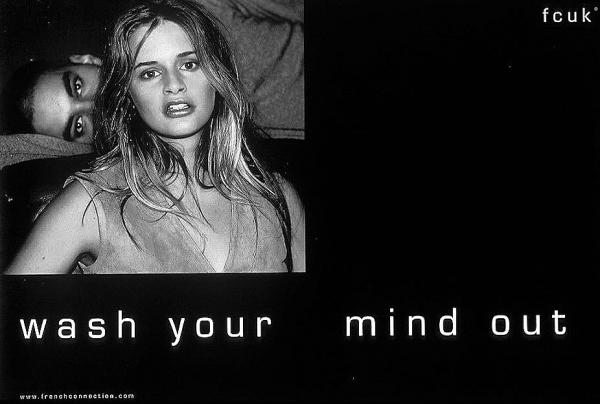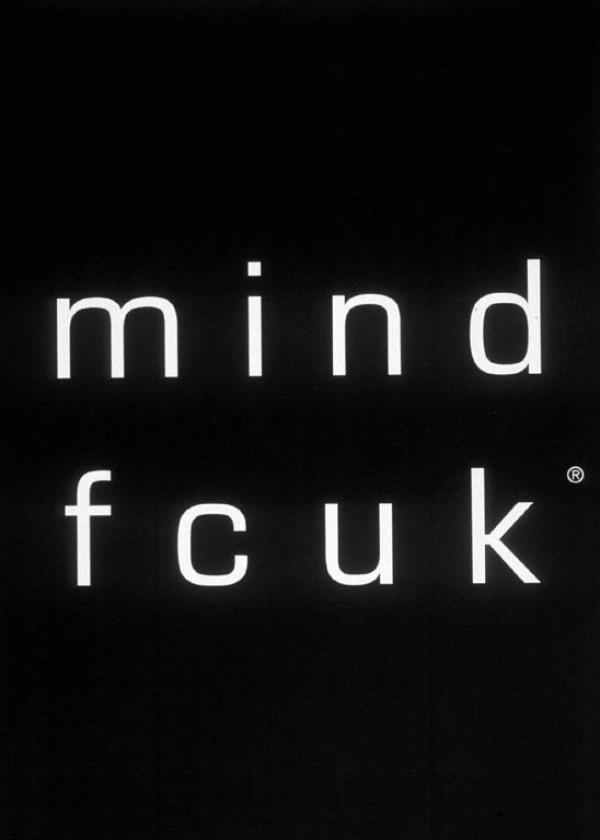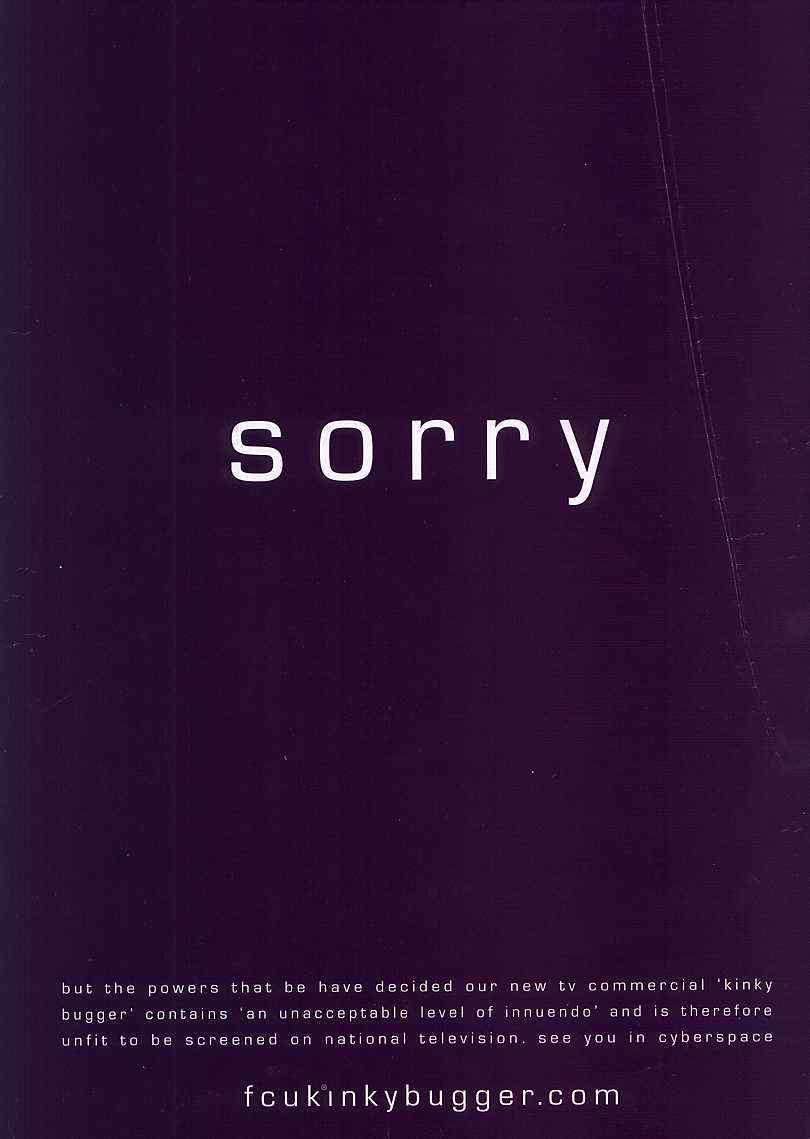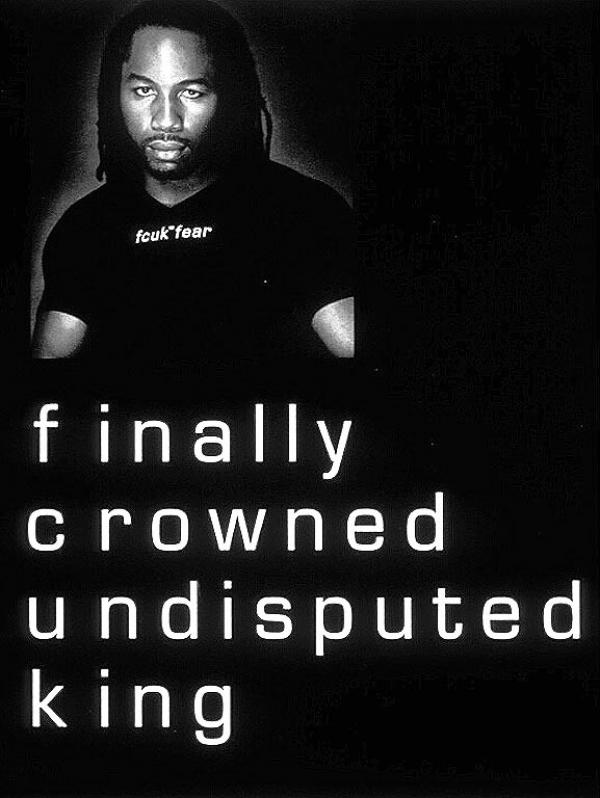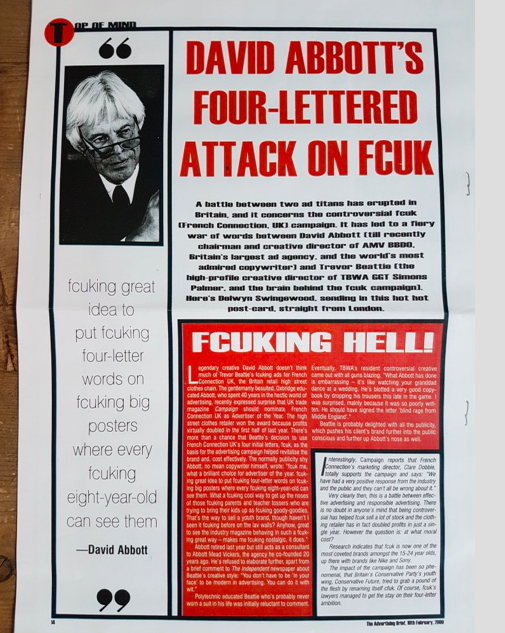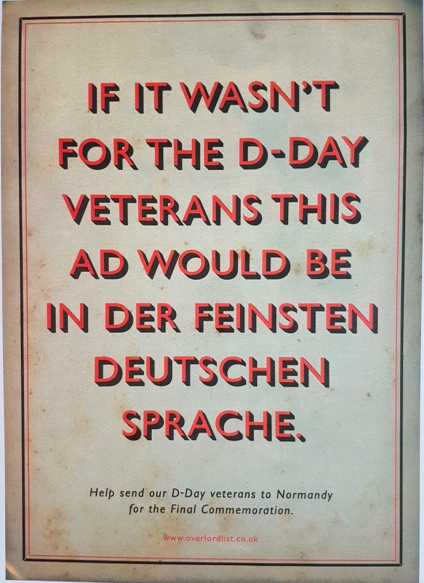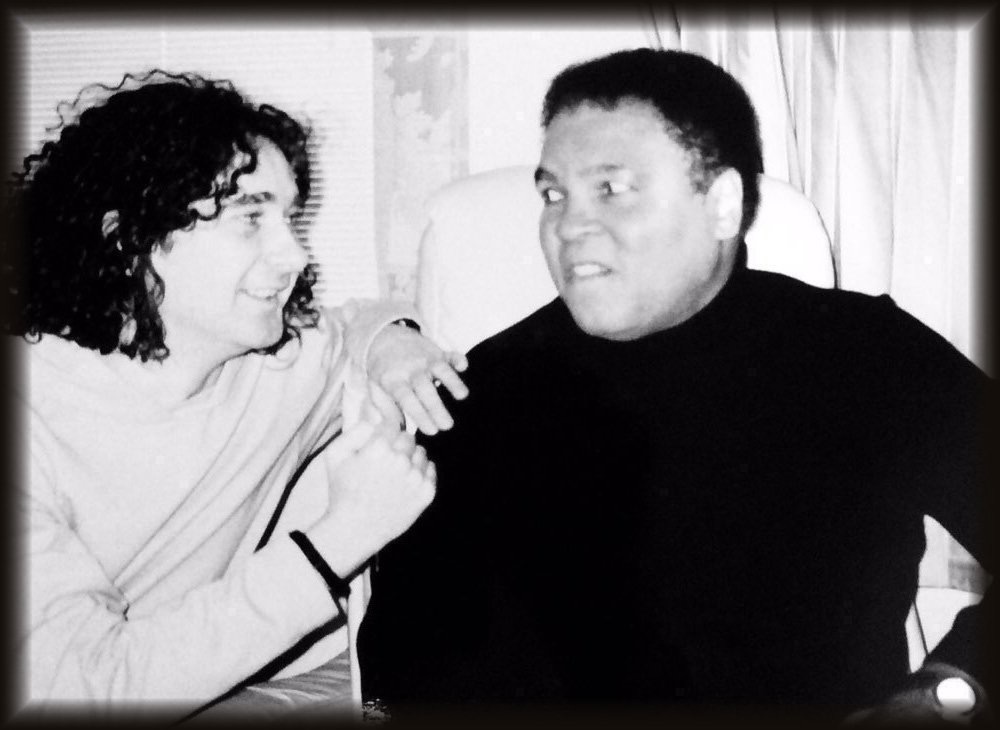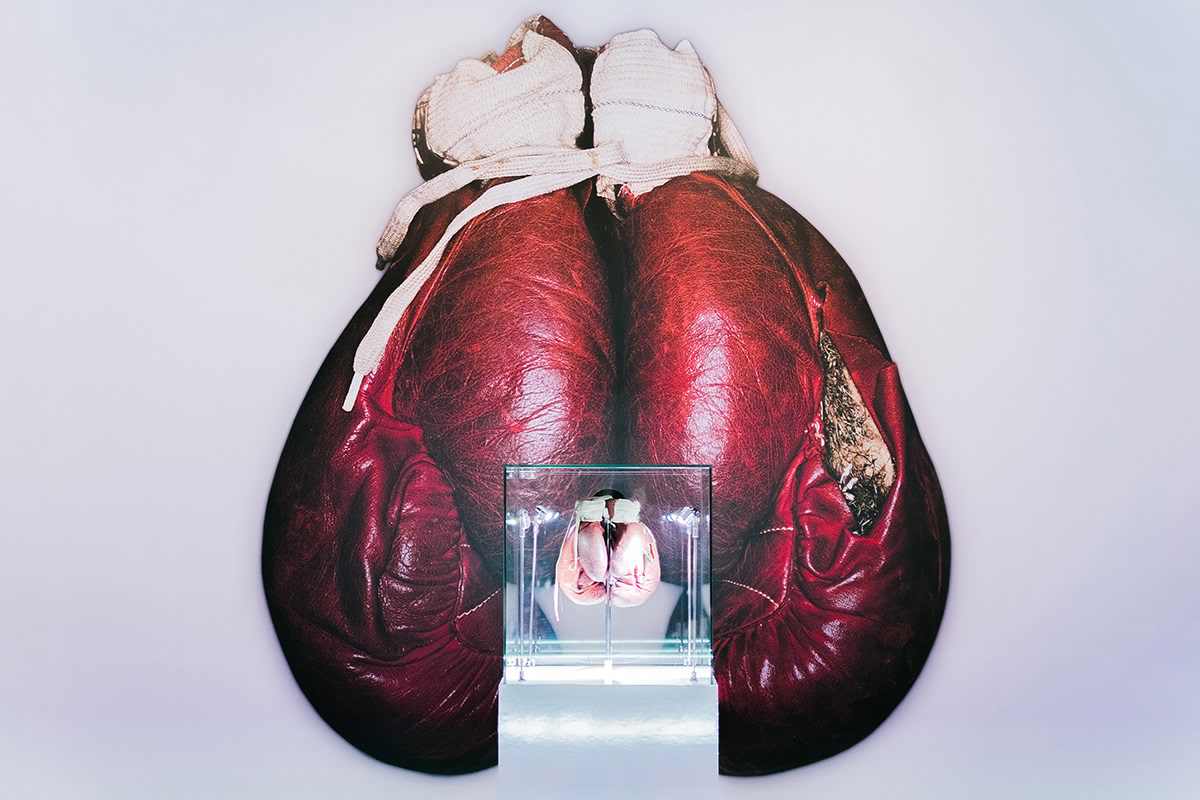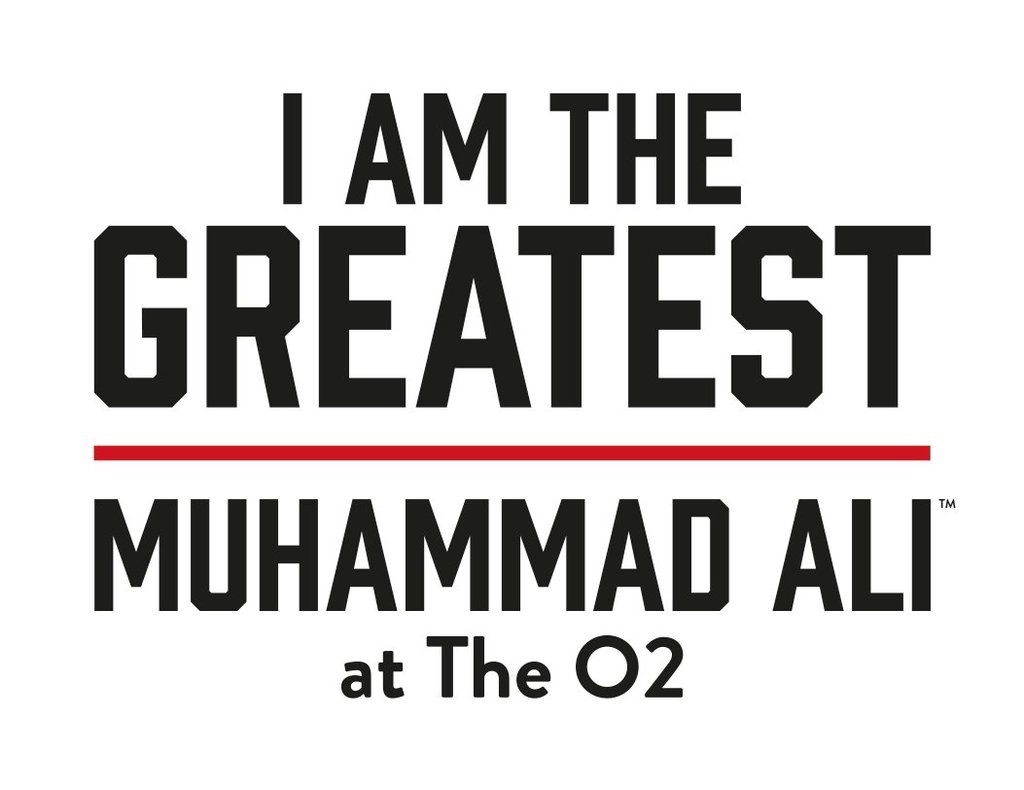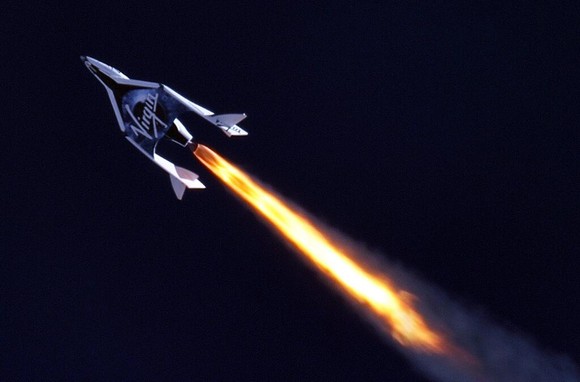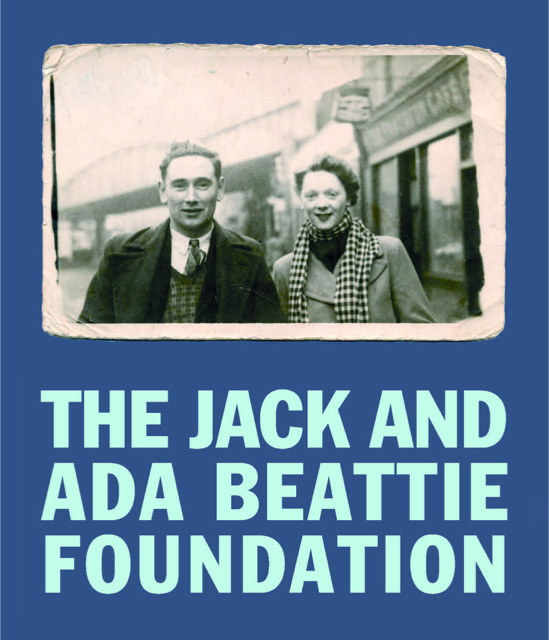 Virgin Galactic: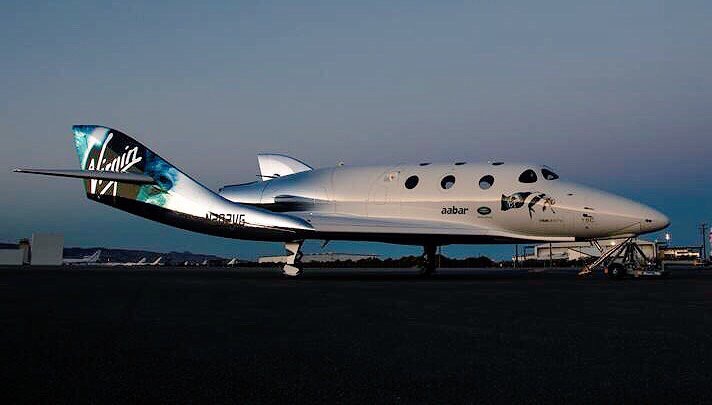 David and Duncan/Zowie: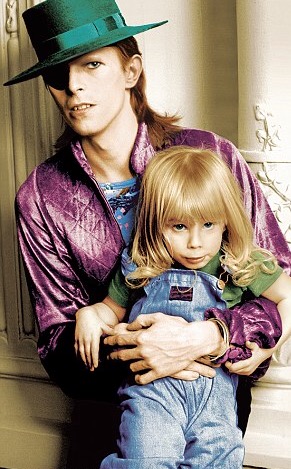 Trevor with Duncan Jones at an early BMB party: