Here's the second part of my chat with Richard Russell.
Those of you who checked out part one of our chat will know that we ended that on the precipice of Richard's time at Wieden and Kennedy.
It's a fascinating look into how W&K started to succeed after a couple of abortive non-starts.
We also discuss…
ECD teams.
Tony and Kim.
How and why Honda (and its advertising) became so brilliant.
This ad:
The power of dreams (and questions) (and Garrison Keilor).
The quest for utter originality, both in concept and construct.
This ad:
And this ad: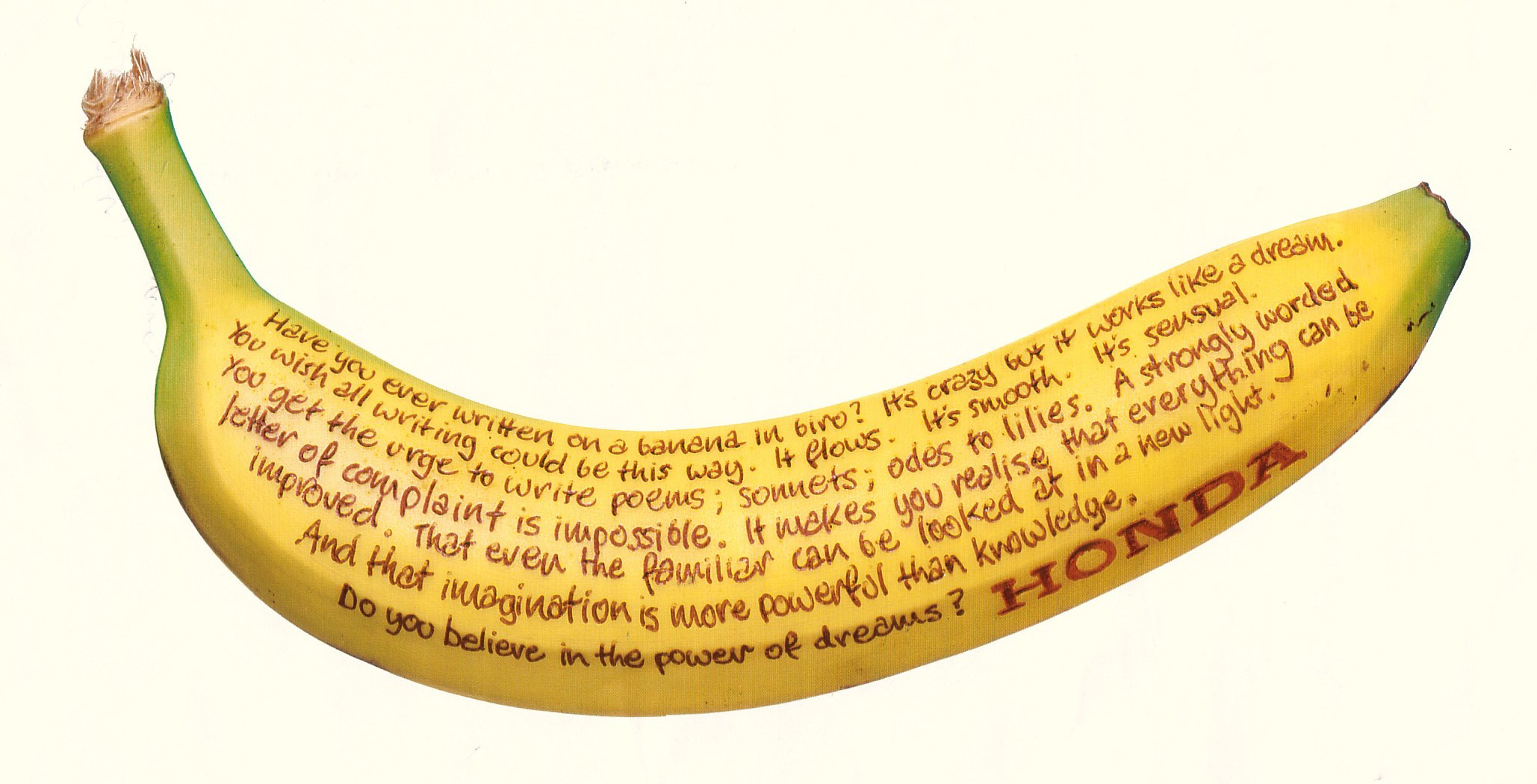 Being brilliant 'every single day'.
Global Uber-CD-type stuff.
Matt Le Tissier (and this goal):
Richard's golf book.
First thoughts vs a longer process.
Huge thanks to Richard for 2 1/2 hours of excellent stories and sage words
Here's the chat, the iTunes link and the Soundcloud link. And another link to Richard's excellent site.
.