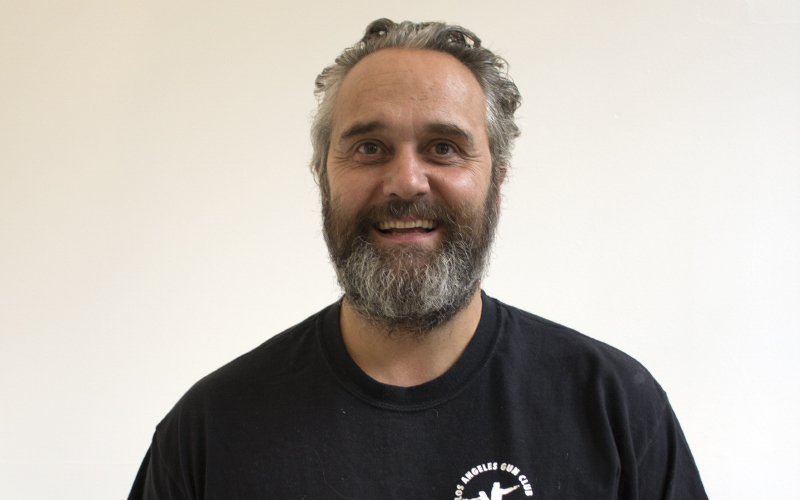 Dave Buonaguidi is an advertising creative, but not in the conventional definition of that adjective and noun.
Have a listen to our chat and you'll hear the story of a man who followed the work and the excitement, even when (especially when?) the alternative was much easier and more lucrative.
As much as anyone else I've spoken to, Dave just wants to do what is new and different and interesting. And although that applies to his work, it applies even more to the companies he set up. Creating a brilliant ad is one thing, but creating a brilliant ad agency (and leaving one when it doesn't fit that description anymore) is a million times harder and braver.
So there's much to learn from his attitude to being risky, and why it's actually the least risky thing you can do:
Some things we discuss…
Get a break by having your dad run an Italian restaurant.
90% of the people in the business are donkeys; 10% are lions.
Give the client 7-8 solutions but tell them they're not for sale.
Awards don't award creativity.
Take on a 'suicide mission'.
How to out-pirate the pirates.
Why St Luke's worked 'for a very short period'.
'The problem with people is when they're given a choice they will always default to being a selfish shit.'
Taking a job when you don't even know what it is.
Building 4 Creative.
Dave will always buy a house that's a mess of rubble before buying a swanky duplex.
Why this is the advertising industry: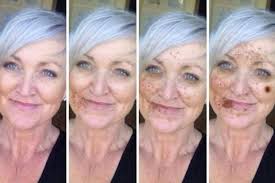 Don't be frightened of data.
'I get a kick out of the harrowing nature of start-ups.'
Build an agency in the middle of nowhere so the people you hire are really committed.
If you can work with people you like and have a laugh with them, good work will come.
'I want to learn to screenprint, sculpt and save someone's life.'
'We are at a crossroads. What the industry becomes in ten years' time will be determined by what is happening now.'
Current job: transforming an orange into a pineapple.
We didn't get round to discussing this, but Dave once hit a burglar on the head with a shovel.
Here are his Instagram and Twitter feeds.
And here's the chat, the iTunes feed and the Soundcloud link.