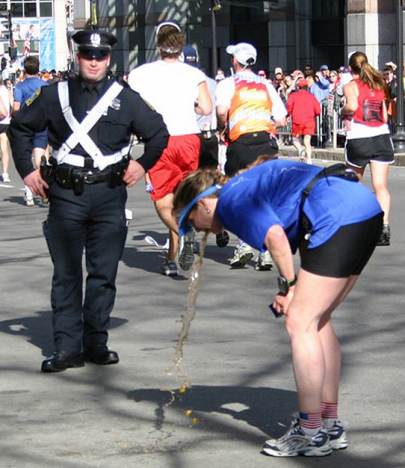 Hi there,
On Sunday I'll be running the LA Marathon.
It'll be my first, and I'm woefully underprepared, so I need your help.
I'm going to run in aid of a Colombian orphanage, so any donations you make will spur me on to run further and faster.
Also, if you've ever enjoyed one of my posts or podcasts, feel free to consider such a a donation as a kind of quid pro quo kind of thing.
Anyway, here's the Just Giving page: https://www.justgiving.com/crowdfunding/soundofgol
Thanks!
Ben x