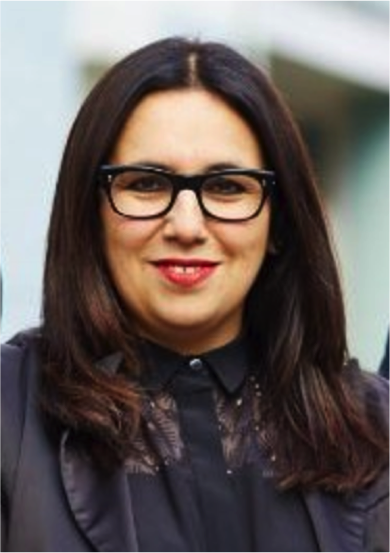 Chaka is the delightful CCO of Leo Burnett London.
How did that happen?
Well, her journey started at the BFI and went via the Boilerhouse Studios and Fox through ITV and Mother.
It's an unusual path, which is why I wanted to chat to her.
She wanted to be a director, so she became one, helming pilots and music videos.
At Fox she started directing the promos and programmes for their kids channel, so that was her first step into advertising and branding.
Then a friend asked if she'd like to do the same at ITV, where she made lots and lots of stuff for all parts of the channel.
She then set up ITV Creative, which needed to bring all the different channels and brands together and grew to a large organisation with branding and advertising across the portfolio, £300m of airtime and thousands of campaigns.
She also worked with Tiger Savage at M&C Saatchi and Nick Gill and others at BBH, who were ITV's off-air creative partners.
Then Robert Saville and Mark Waites came calling, and offered her a place at Mother. It was an offer she couldn't refuse, particularly with all the fannies on the wall.
We also discuss the vagaries of crossing over between industries, the primacy of populism and the thorny issue of diversity.
Here's the chat, the iTunes link and the Soundcloud link.
Enjoy…