This week's interview is with Javier Campopiano, Chief Creative Officer of Saatchi and Saatchi New York.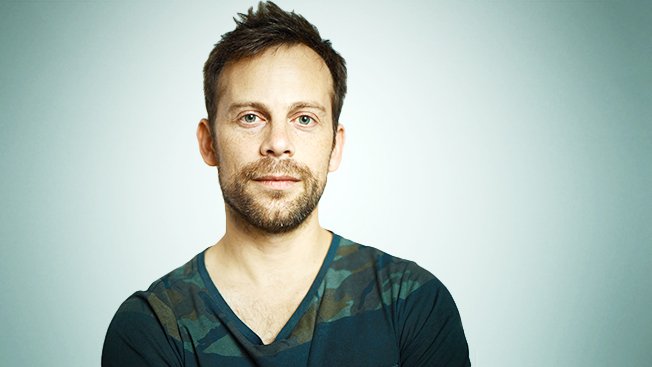 On the basis of his award-winning work and super-high-flying job, he's a very worthy interview subject, but I also wanted to chat to him because he achieved all that from a starting point of Argentina. Now, I'm not suggesting for a moment that South America is some kind of creative backwater – far from it – but I wanted to explore his story to see if the lessons we can take from it are universal. And indeed they are.
Javier has made great work and moved to the top of his industry, just like you'd like to. But his path could be anyone's path; it just happened to start in Argentina.
So have a listen and you'll see how that journey happened, with the following specifics…
Advertising = Business + Art.
Networking by fixing Macs.
The influence of Agulla y Baccetti.
Start your own company before you get a job.
Move jobs via tennis.
Or weddings.
The benefits of working abroad.
The rise of South America.
How awards affected networks and vice versa.
How to become an ECD and what to do when it happens.
The experience and effect of winning a Cannes Grand Prix at an agency you've left.
The pros and cons of winning awards.
Zombie grannies.
More moves to the US.
The power of 'Nothing Is Impossible'.
Cracking the Superbowl for P&G.
Comedy/Darkness.
Here's the chat, the iTunes link and the Soundcloud link:
And here's some of Javier's best work (more here):