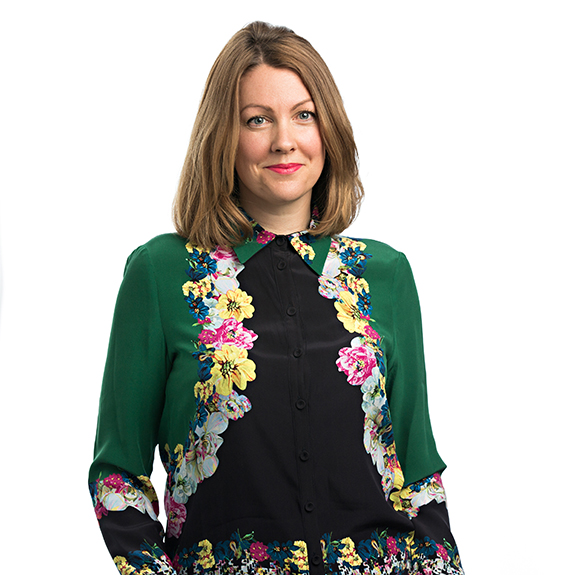 Caroline Pay has been one of the most successful UK creatives of the last twenty years, which obviously makes her one of the most successful female creatives of that time.
Her Mother partnership with Kim Gehrig made them the most awarded creatives in the UK.
Then BBH, her own place, W&K, Karamarama, becoming a mother, working at Mother (again), BBH (again) and now Valenstein and Fatt.
Great work, great agencies, but what runs through this chat like a stick of rock is Caroline's burning ambition ('I have to feed the monster!').
You can hear all about that and…
Watford!
Working with Ben Tollett.
Kesselskramer.
Getting together with 'hotheaded, ambitious' Kim Gehrig.
Not happy if not winning.
Working with Alison Jackson.
Worried about being happy. Driven by being scared.
BBH.
Making your own agency up as you go along.
Wieden's Tokyo (not much of Tokyo).
When maternity leave makes you realise you're an 'ambitious, career-driven show-off'.
Going back to 'somewhere brilliant'.
But having to fly the coop back to BBH.
Shaping the work by shaping a department (it's more complicated these days).
What was going on at BBH at that time?
And then the power-lady coupling at Valenstein and Fatt.
A responsibility to bring up the 'female' issue and create role models.
Grey=Mother+BBH
Here's the chat, the iTunes link and the Soundcloud link (apologies: the first 5-10 seconds of our chat got cut off by gremlins), and a shit-ton of Caroline's best work: