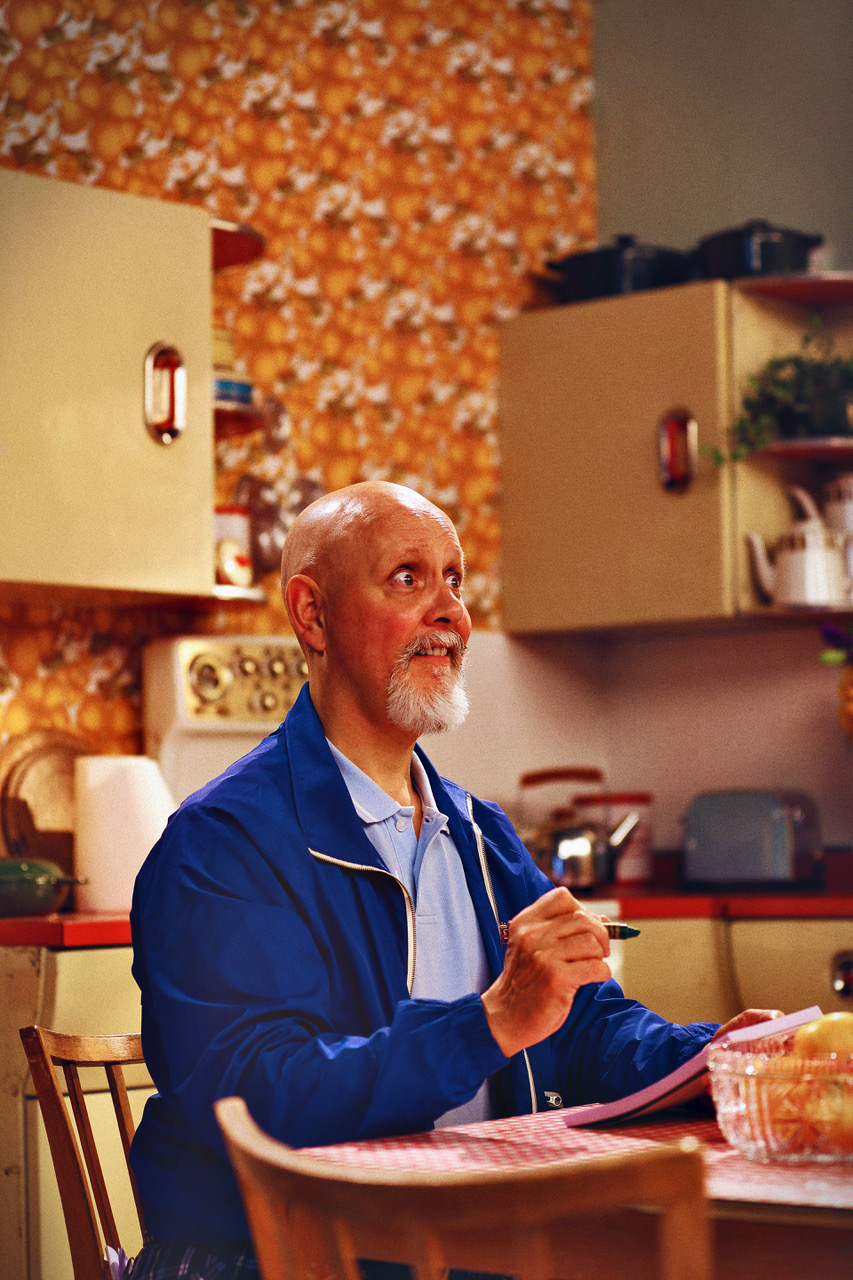 This week's episode marks the start of a series (I hope) on the mysterious subject of start ups.
Mark Denton has started five different companies, each with their own particular set of circumstances.
So, despite his protests to the contrary, there's plenty to learn here:
"I never ask the sensible questions."
"My brief: be as good as CDP was back in the seventies."
Five different games?
"I've never got out of bed and thought 'I've got to earn a load of money today'".
Never stopped doing the work.
"I like scaring myself."
"I wish I'd been kicked out a year earlier."
What you stop to think about what you could lose, you stop yourself doing something exciting.
Good old autonomy (that's what it's all about).
Hanging on to a winning formula turns into a losing formula.
Joining Therapy.
More 'no deep thinking'.
Answer the phone.
It all happened by mistake.
Starting up Mark Denton Design by accident.
Seduced by other things.
The better the idea, the more people will want to get involved.
You want a box of comedy chocolates.
Coy.
"I didn't realise it was dead."
And if you want to get into his orbit, go and see his exhibition, 6:30-8:30 at the Jealous Gallery in Shoreditch, this Thursday, July 6th.
Here's a delightful critique of his work by Alan Ford, who played Bricktop in Snatch.
And here's a taste of things to come:
Here's our chat, the iTunes link and the Soundcloud link: