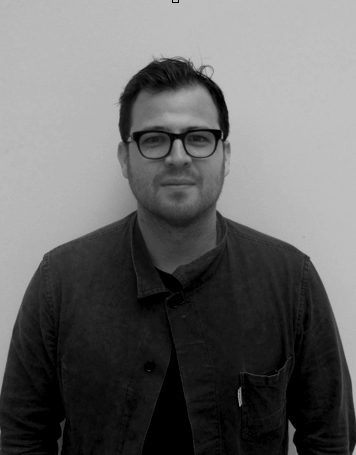 It's another start-up episode! Well, semi-start-up – I spent about a third of the chat getting some of Matt's background before delving more deeply into how 18 Feet and Rising came about and all the pros and cons of the path they created for its future.
As I say in the intro, it's interesting how many different stories there are behind the creation of an agency. Matt's route to his own place is similar to Mark Denton's, in that he was invited by someone else, but it's also like Dave Dye's because the responsibility for the creative output lay almost entirely at his feet (all 18 of them).
For more background, including all the ads, everything 'Matt' can be found here. Otherwise, listen to us discuss…
Beginnings in Sydney.
A trip to the UK.
…which led to Singapore.
…and back to Sydney.
…and back to the UK.
To Fallon and the unique advice of Richard Flintham.
So much stuff to do…
Creating 18 Feet and Rising.
…with no clients.
And no briefs.
What was new and different?
The wild card or the more interesting option?
A place creatives would want to come and work.
Increasing human potential.
Money.
Chasing the feeling of the first time (and not catching it).
Always get clarity between you and your partners.
The relationship between money and output.
Here's the chat, the iTunes link and the Soundcloud link: