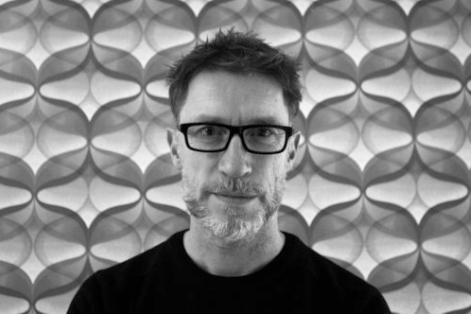 Like most episodes of ITIAPTWC, my chat with Hugh offers many thought-provoking lessons on creating work, doing your best for different bosses and working out what to do next.
In addition, Hugh started around the same time I did, so I found the parallels and separations between his career and mine an interesting lesson in how you can choose many different paths in this business.
So we discuss that, and…
Watford.
Journalism.
Teaming up with Adam.
Trudging round Soho.
Making Harley Davidson.
BBH.
Euro 96.
Good brief/tough brief.
Gail Porter.
Hegarty.
Saatchis/Droga (he made shit happen).
Coco De Mer.
Toyota radio ad from real life.
Tony Granger to Nick Bell.
JWT.
Golden Skins. 30 albinos.
Post-Nick (Russell).
Post-Adam.
Lonely-o Burnetts, then a new team.
Co-op.
Back to Saatchis (and HSBC).
Then VCCP.
Man Shitty.
(Slight) return to journalism.
This is Hugh's site, which contains all the work we discuss, along with his writing. And this is his blog.
Here's our chat, the iTunes link and the Soundcloud link, along with a special topical link I think Hugh will enjoy: