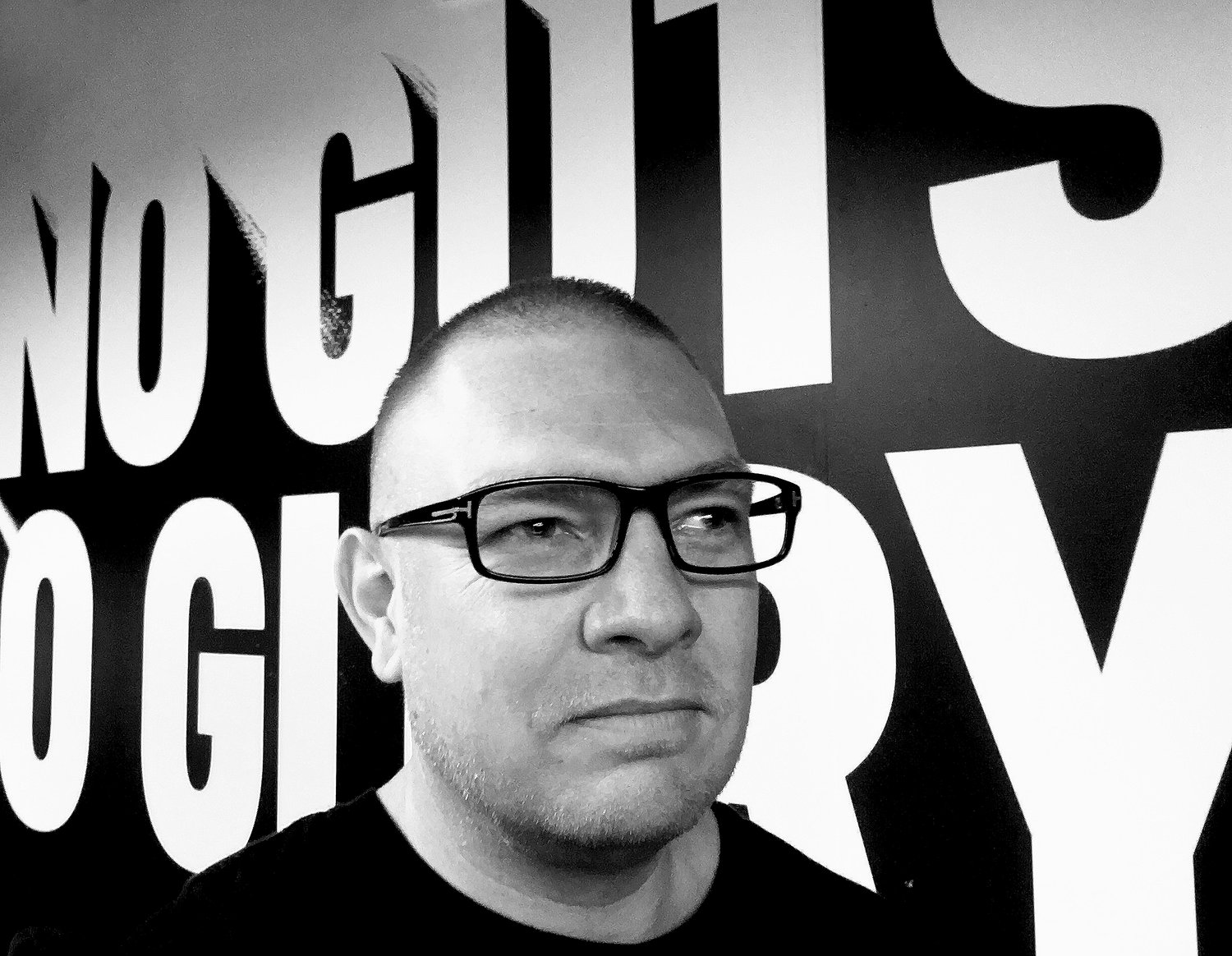 Here's my chat with my old AD, Cam Blackley.
Looking at his awards haul since we worked together, you could make a good case for the fact that I was just holding him back: D&AD Gold and Silvers, Titanium and Gold Lions etc., along with a rocket-like career trajectory that has seen him go from AD to CD to ECD to CCO.
Thankfully I'm not in the least bit put out by this, because Cam is such a good bloke.
Check out his many excellent ads, along with our chat, which touches on the following…
Good old laziness leads to advertising.
Grey.
Find the best people and places to work for.
London (another Grey).
AMV!
Working with me.
The 'benefits' of redundancy.
Paul and Nigel.
Publicis.
Dave Droga.
NY.
Million.
Sydney.
CDing.
ECD@BMF.
'Do you really want to make that?'
M&C CCO.
'Be careful of long term dreams.'
Here's our chat, the iTunes link and the Soundcloud link, along with some of the ads he and I did together: