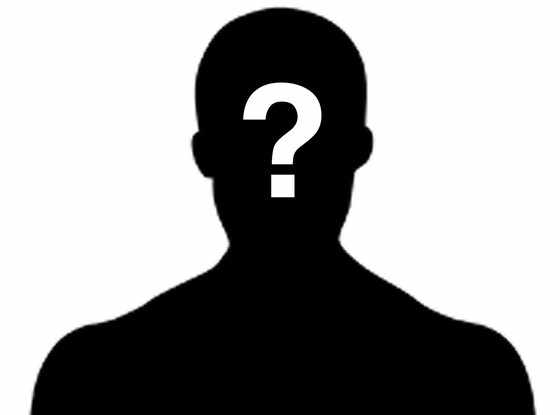 Last week I had the idea to interview a client.
Come on. Haven't you always wanted to know what they hell they're all thinking?
So I put the word out and found one: an automotive client for a big brand that works with a good agency, so he knows what good ads are and has been somewhat responsible for bringing them into the world (he also wanted to remain anonymous).
I actually found this to be one of the most revealing chats I've had, possibly because it was a window into a world I knew much less about.
We discussed…
How he became a client.
How things have changed (money/digital).
You need a big idea! And know what your brand stands for!
How they measure what the hell they're doing and what the agency is responsible for.
Who gets to choose the overall idea, and how does it please everyone?
How well do the different agencies collaborate?
Giant power point decks suck.
His learning curve.
Why digital isn't bollocks.
Responsibility for surveillance.
How do they decide what to spend their money on?
Outthink rather than outshout.
Giving feedback.
Face-to-face client contact is good.
Is 'creativity' important?
How do you judge an idea before it's made?
Pitches!
Not choosing creatives to work on your account.
Research vs gut.
Disaster vs Success.
Do you care about directors etc.?
General client perspective on the agency.
Here's the chat, the iTunes link and the Soundcloud link: