Jo Arscott is a true pioneer.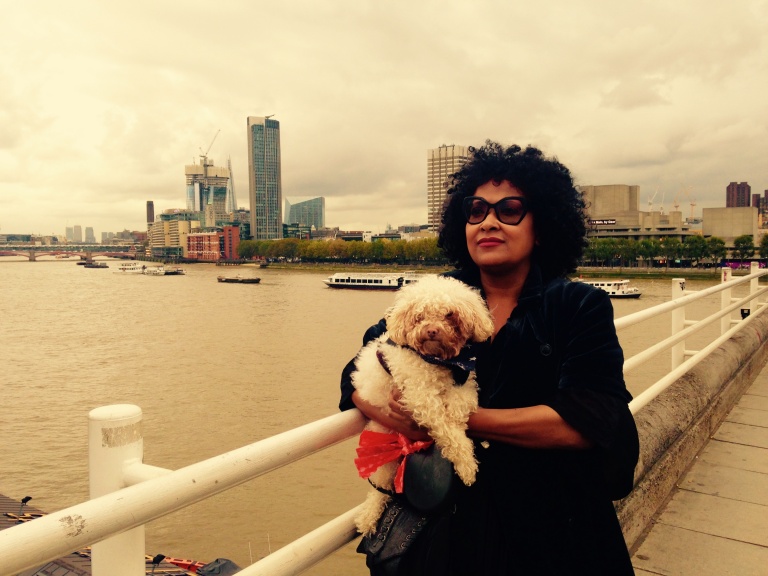 When she started in advertising she was a teenage girl of colour. And that was back in the 1980s, when the planet was a lot less woke (as the kids say) than it is now.
Then she paved the way for 'Integrated' work long before '360' became an adjective.
Then she worked everywhere from Arkansas to Qatar.
And she's now a walking diversity debate who doesn't think there should be one.
So she's had an advertising career unlike any other, but met every twist and turn with relentless positivity.
Have a listen as we discuss…
From Gloucestershire to Watford.
Inspiration from Margaret Thatcher and Boy George.
'Oh my God, she's black! Oh my God, she's a girl!'
Integration was a thing.
That asthma poster.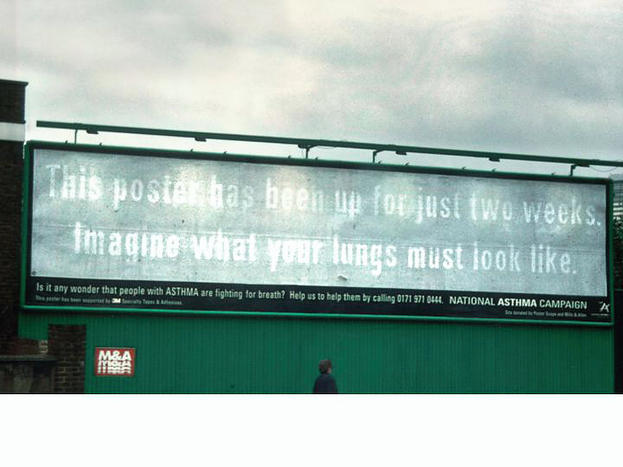 To the BBC via Paris.
Saatchi and Saatchi under Dave Droga.
Being groomed by Michael Howard to become an MP.
Off to Coke in Atlanta.
Shopper Marketing and Bentonville, Arkansas with Saatchi X (Amish, Cowboys, KKK…).
And no real love for Chicago.
So back to the UK… before quickly off to the Middle East.
It's all an education.
Is the whole diversity thing a good thing or a bad thing?
Colour of skin isn't necessarily expertise in multicultural advertising.
A 'cultural collage'.
It's not about hiring people; it's about how you talk to people.
Design Week interview about Jo's career.
Jo's Campaign article about working abroad.
And here's the iTunes link, the Soundcloud link and the chat: