Hi there.
Apologies for the wait since the last episode. I've been busy.
Anyway, this one's a corker.
Ian Reichenthal is the one US creative I really wanted to speak to.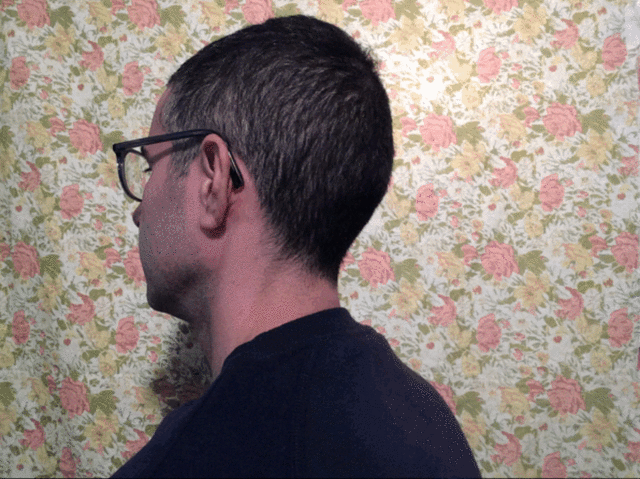 This is because he's been involved with most of my favourite ads of the century so far. Here are just a few (the rest can be found here):
So if you want to find out how and why they were made, have a listen.
We also discuss life at Cliff Freeman, W&K, TBWA NY and Barton F. Graff, all at their absolute peaks.
So grab a cup of tea, hear Ian's words of wisdom, watch all those crackers again, then tear your hair out because you might have done one stone cold classic, but you definitely didn't get into double figures. AND he's a jolly nice chap!
Here's the Soundcloud link, the iTunes link and the little button you can click on right here: