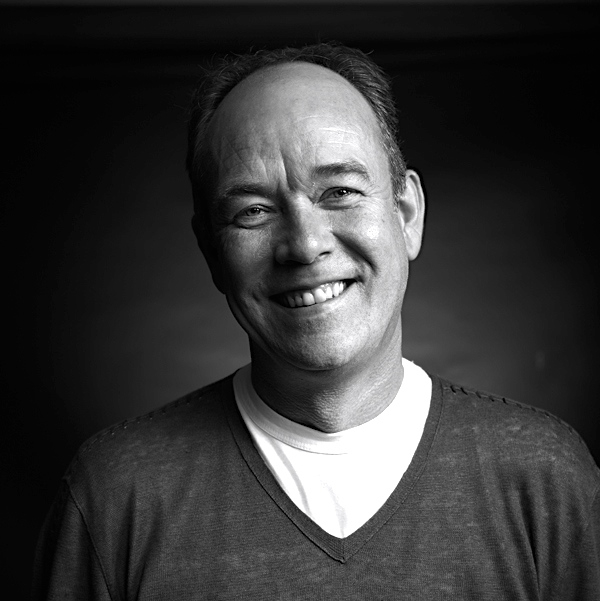 Here's my chat with Mr. Jeremy Craigen, one of the first names that sprung to mind when I first had the idea to do this podcast.
He's a very good bloke, an excellent creative and one of the best CD/ECD/CCOs in the business.
Here we discuss…
Beginnings.
Getting to a good agency from a bad one.
It doesn't matter how long your product is in the ad, as long it makes the strongest impression.
Many logos can lead to excellence.
Demon Baby.
Working with Jonathan Glazer.
The 'DoC' system.
Larry Barker's arrival.
Different styles of CD-ing.
Ewan Patterson's arrival/becoming ECD.
Hiring people.
'A ridiculous awards machine'.
The merger with Adam and Eve.
International vs local.
From VW to Kia/Innocean.
The future of advertising…
Here's the iTunes link, the Soundcloud link and the chat:
Apologies for the poor quality. If anyone has a better one, let me know. For clarity, these are all the Budweiser logos through history with attendant historical events. The missing one says 'Prohibition'.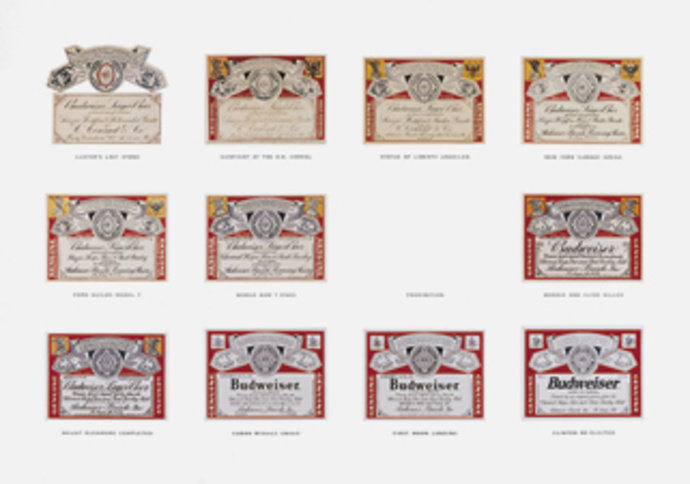 A couple of the ads Jeremy mentioned from his time as ECD (for the rest, just check through D&AD from 2003-09):