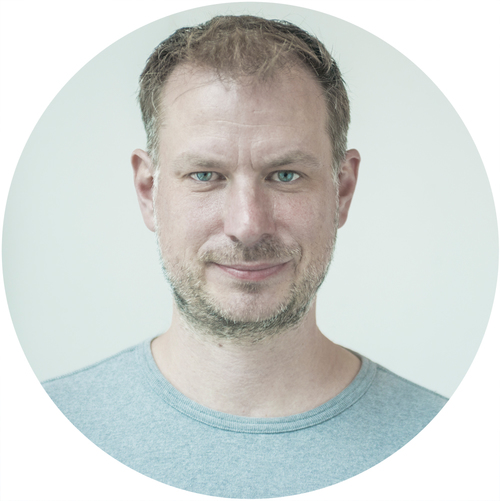 Here's my chat with Matt Follows, an award-winning creative turned mental health professional and coach.
After 20 years as a writer/creative director at places like W+K, M&C Saatchi, Clemenger and Naked, he left the 
industry
 to retrain as a performance psychologist, psychotherapist and clinical hypnotherapist at King's College, London.
He's now been working in this field for nearly 10 years, and for the past 6 years he's been specialising in coaching creative leaders from advertising, film, TV, design and tech in all parts of the globe. If you're into some of that, his site is here.
He also coaches the leadership team at Fox and runs 'sustainable high performance' trainings for numerous ad, marketing and PR agencies, production companies etc, and has spoken at D&AD and most recently in Cannes, giving a talk called "Help! My Creative Brain Hurts."
We discussed…
His early advertising career.
Transitioning into mental health.
The mental health stuff, including…
Fear.
The 'Creative INDUSTRY'.
Battery farming creativity.
Lack of control, clarity, purpose and self.
As mentioned in the pod, you can find out more about Matt's book The Dopamine Switch by clicking on this link and watching the little film that's full of endorsements from the great and the good of the ad world. Then support its existence by preordering it.
Here's the iTunes link, the Soundcloud link and our chat: