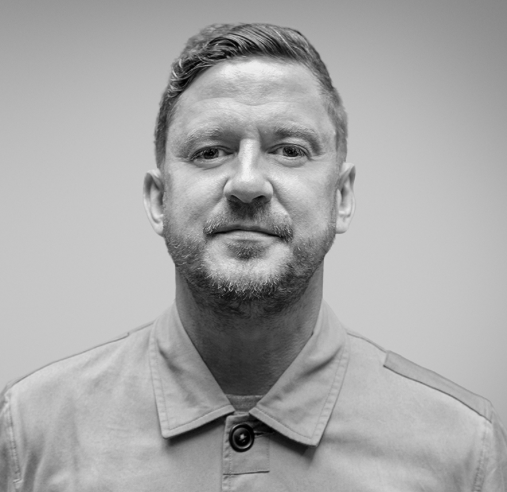 Rich and I started in advertising at the same time in the same place.
He won a Cannes Gold in his first year. I was laid off.
Now we're back together having a delightful chat about those intervening 24 years.
He's a top bloke, and still has those great creative chops, as evidenced by this, one of the few decent ads of the Pandemic so far: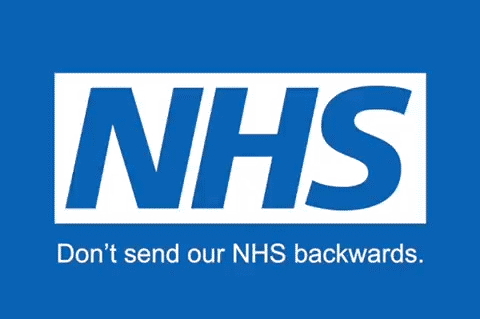 Here's some of his other work (check out his search page in the D&AD archive for several others), including the classic Old Lions ad for Carlsberg: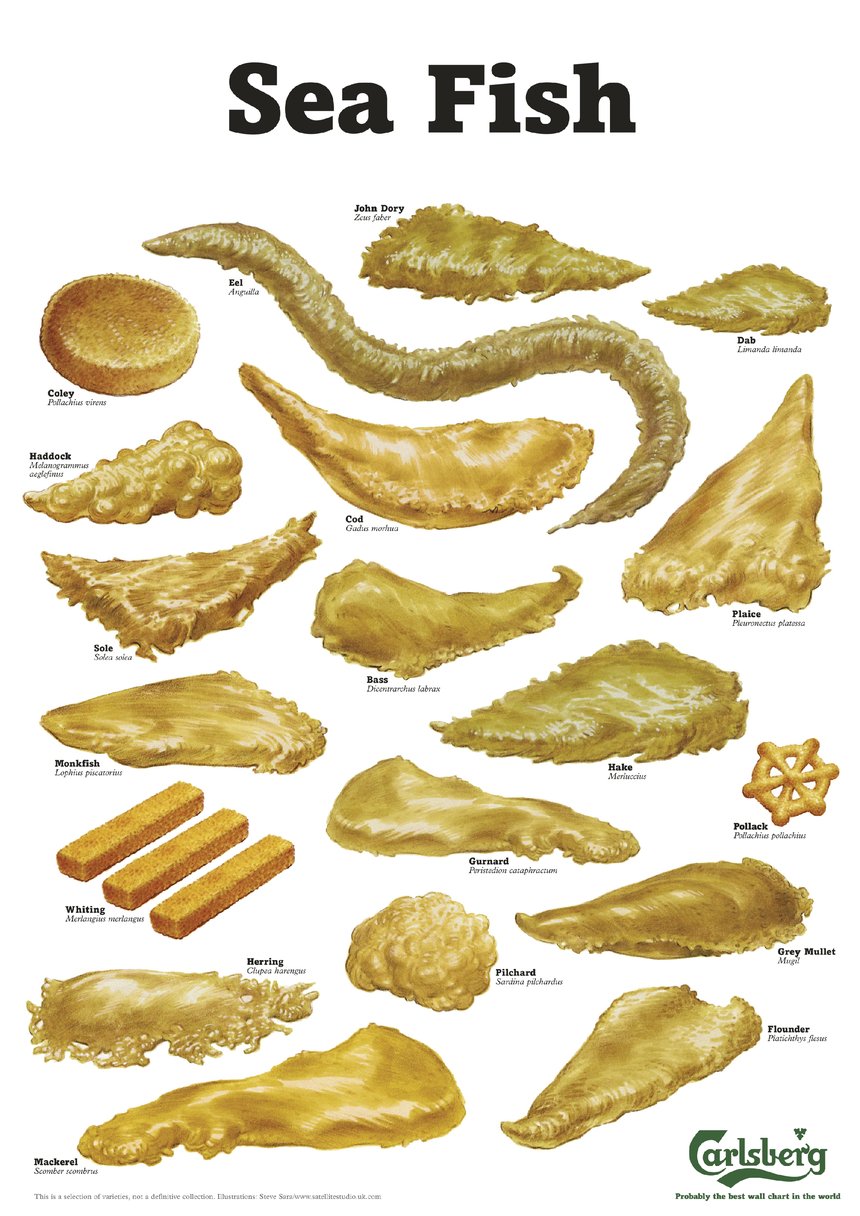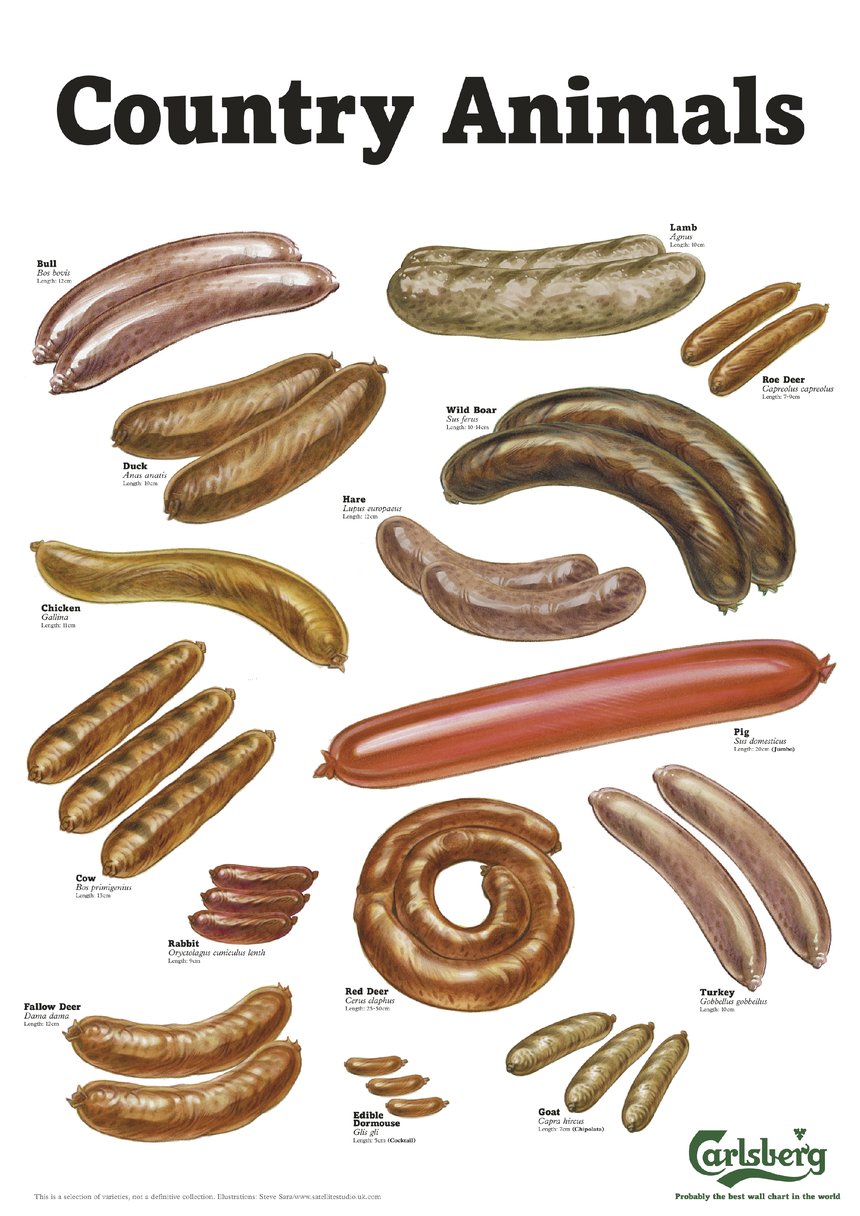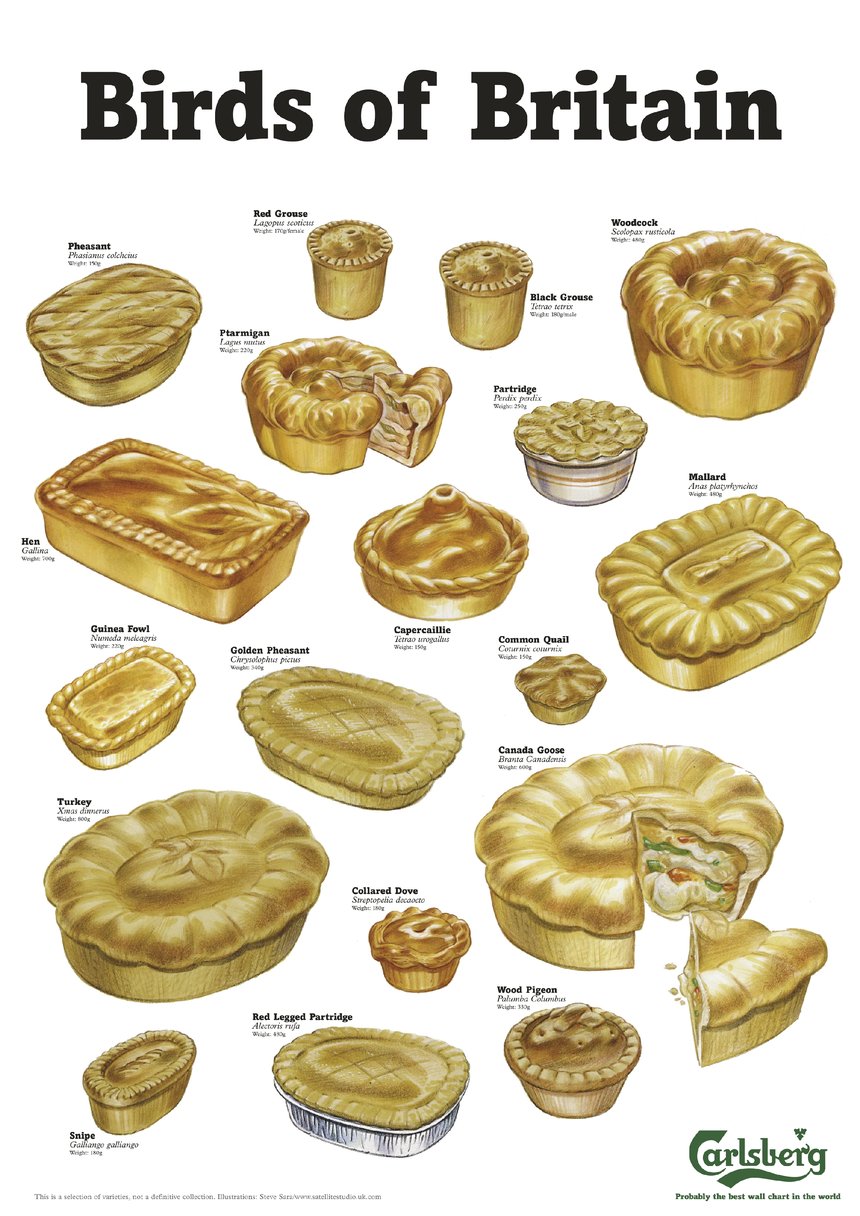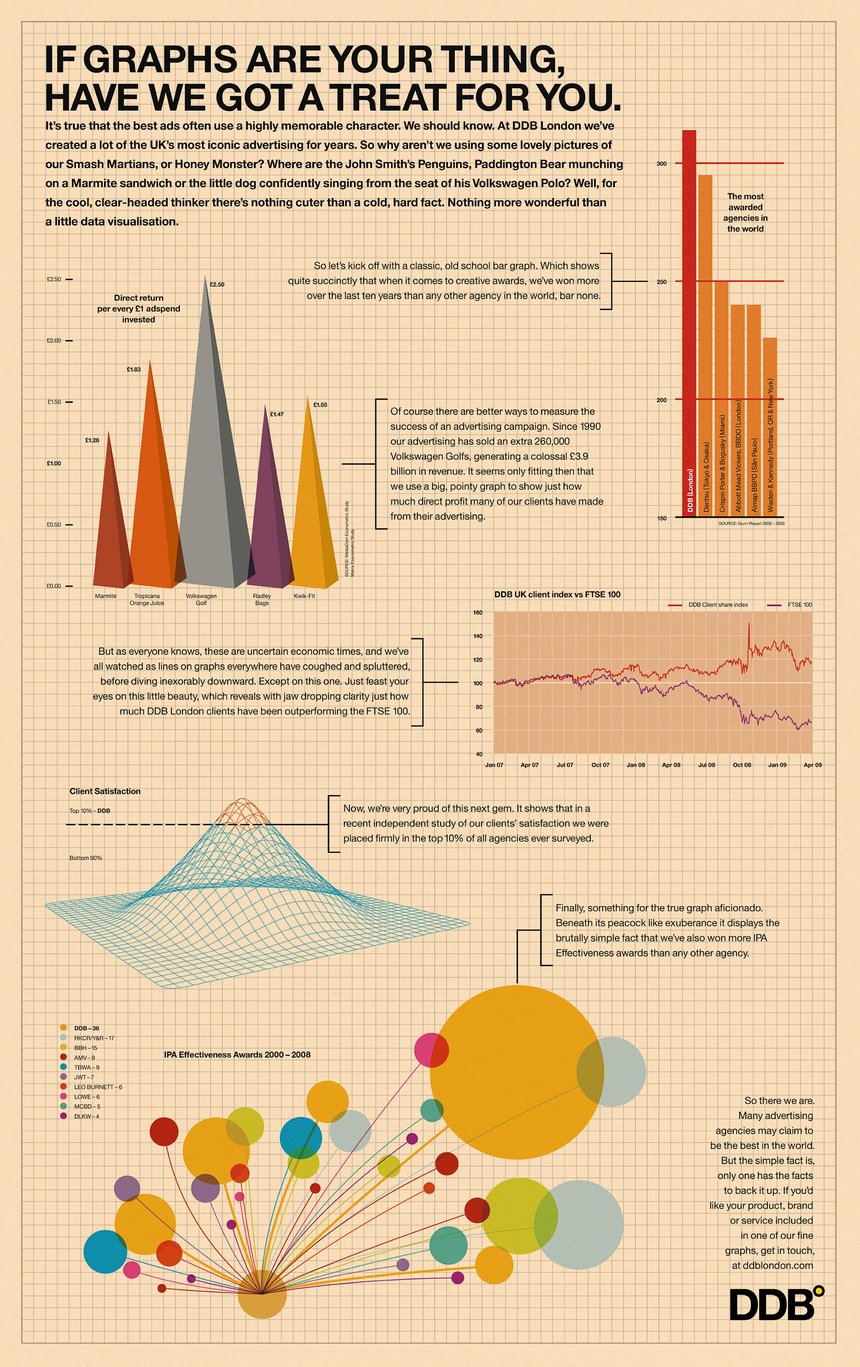 Here's the iTunes link, the Soundcloud link, and the thing where you just press the play button. Enjoy!