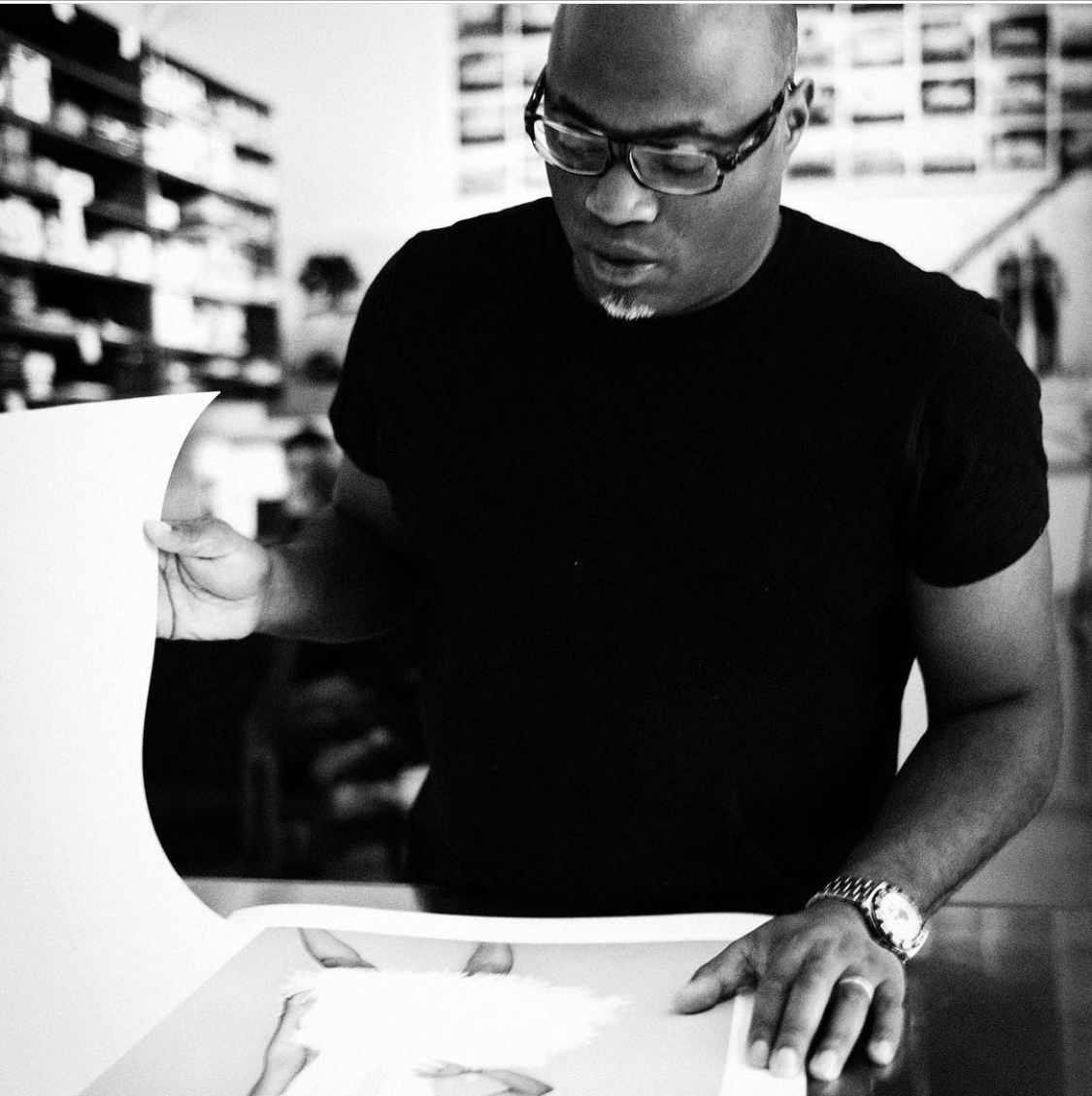 I used to collect movie posters. I still have a few favourites, but in the end I ran out of wall space and it seemed a shame to keep so much great stuff rolled up in a cupboard, especially if someone, somewhere might really want that foiled Kill Bill One-Sheet I tracked down, or the UK Quad of Goodfellas.
Anyway, now that I live in LA, I can't drive anywhere without seeing hundreds of them (fewer recently for obvious reasons), so I still keep an eye out for the good ones.
The very best tend to be done by my friend Kenny Gravillis at Gravillis Inc.: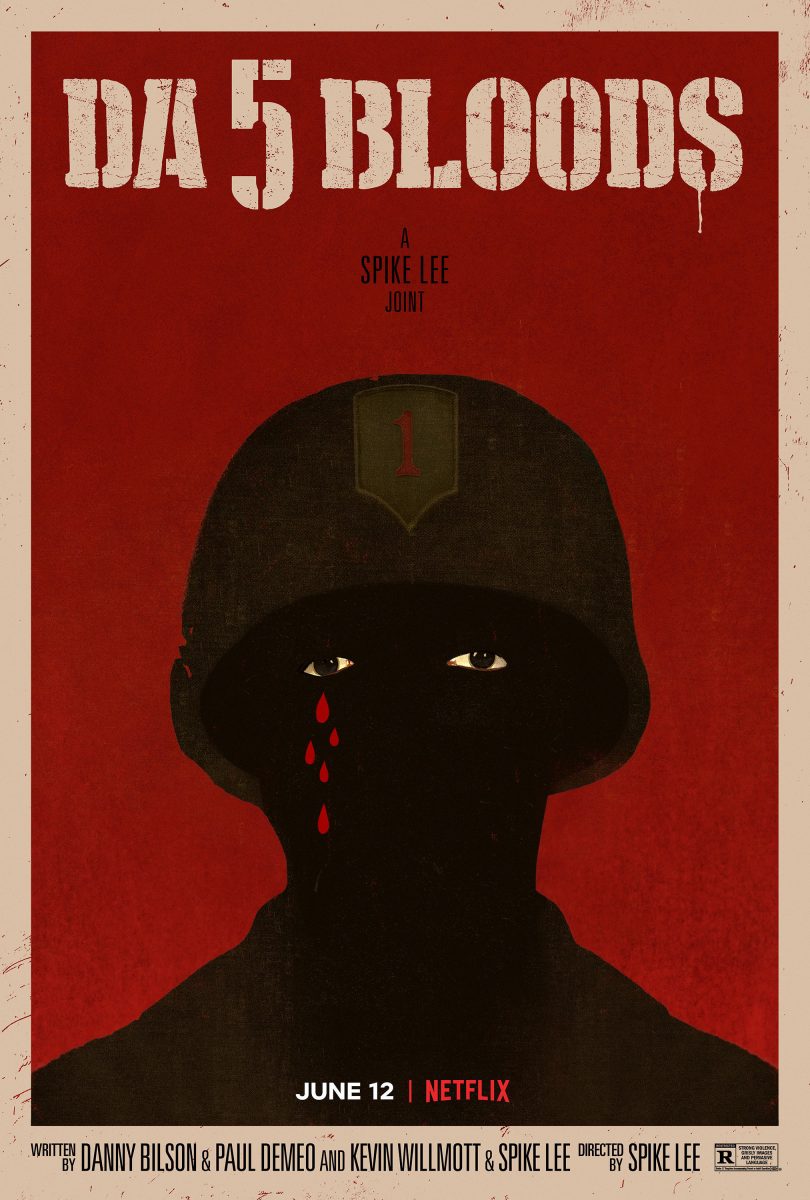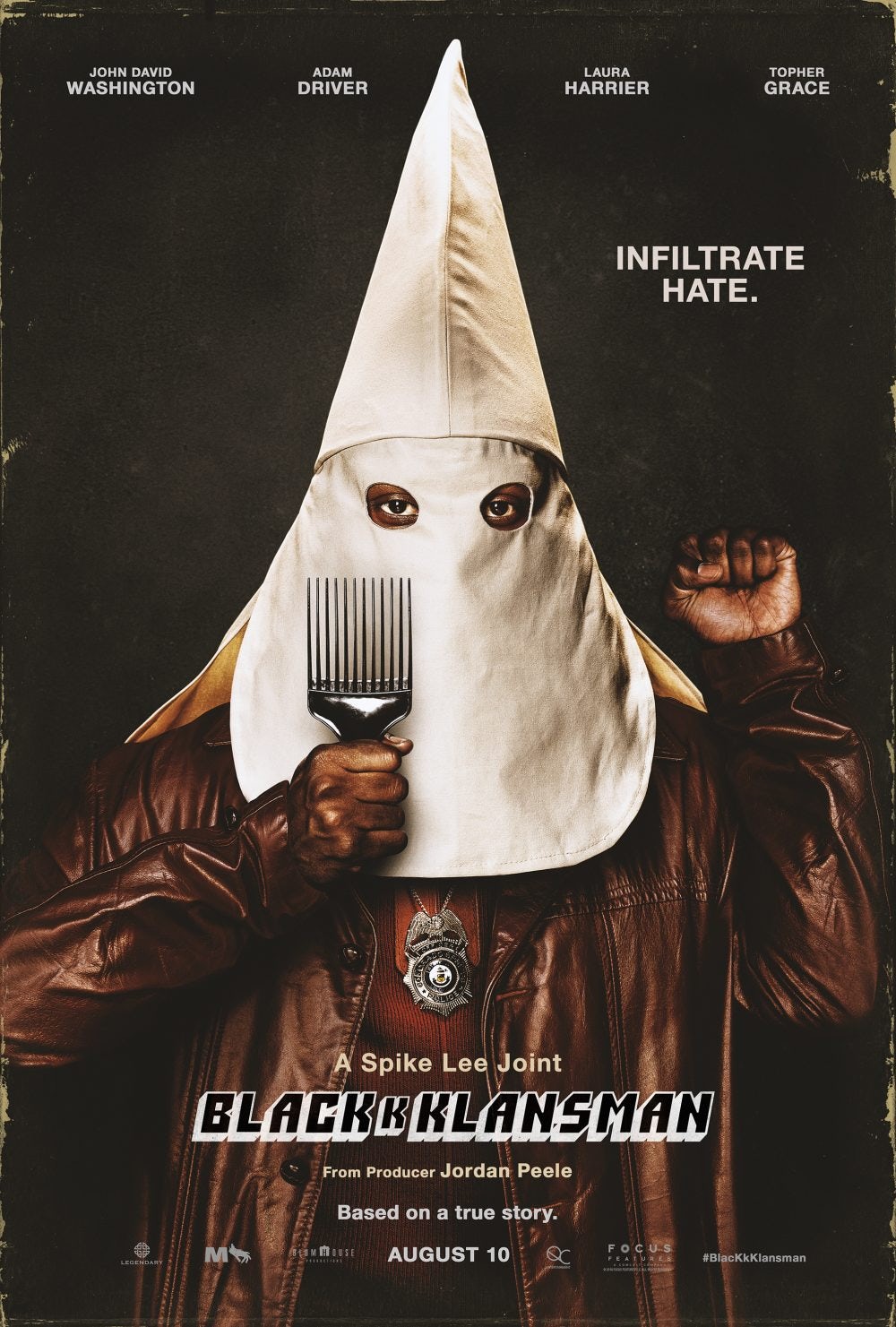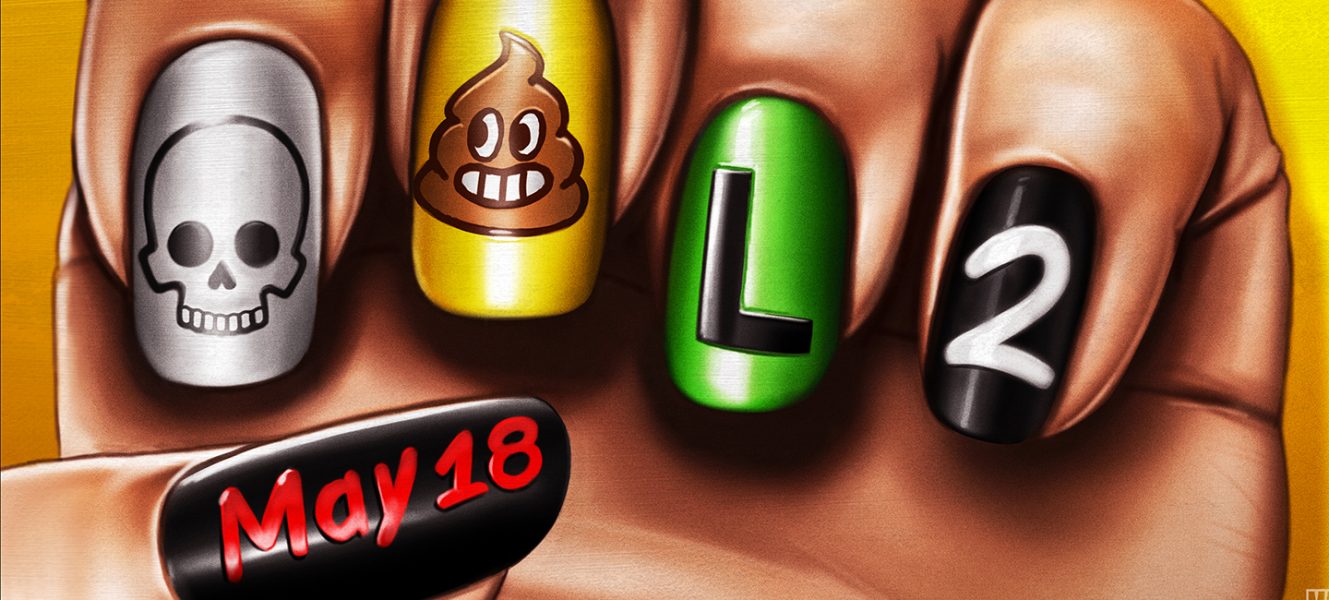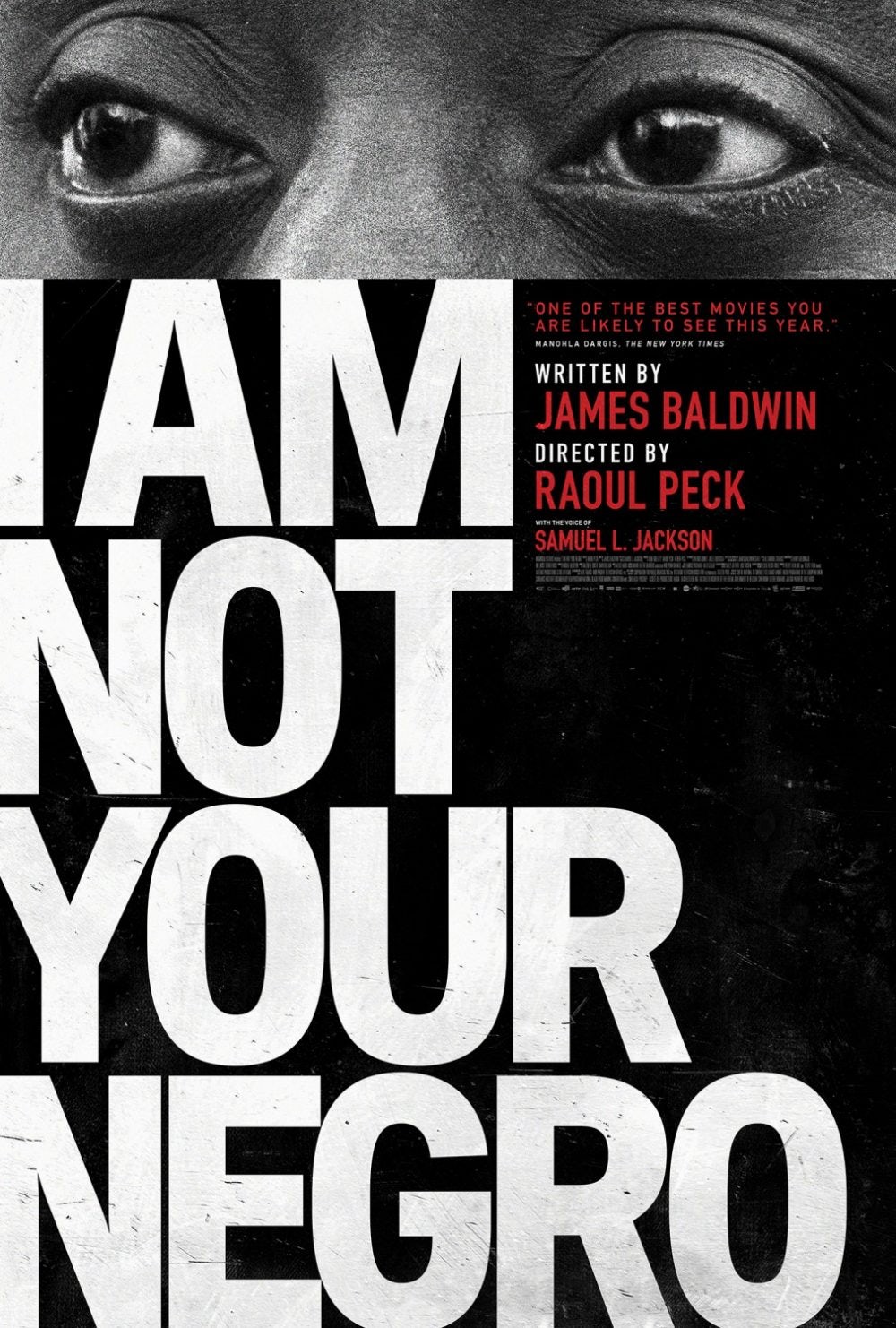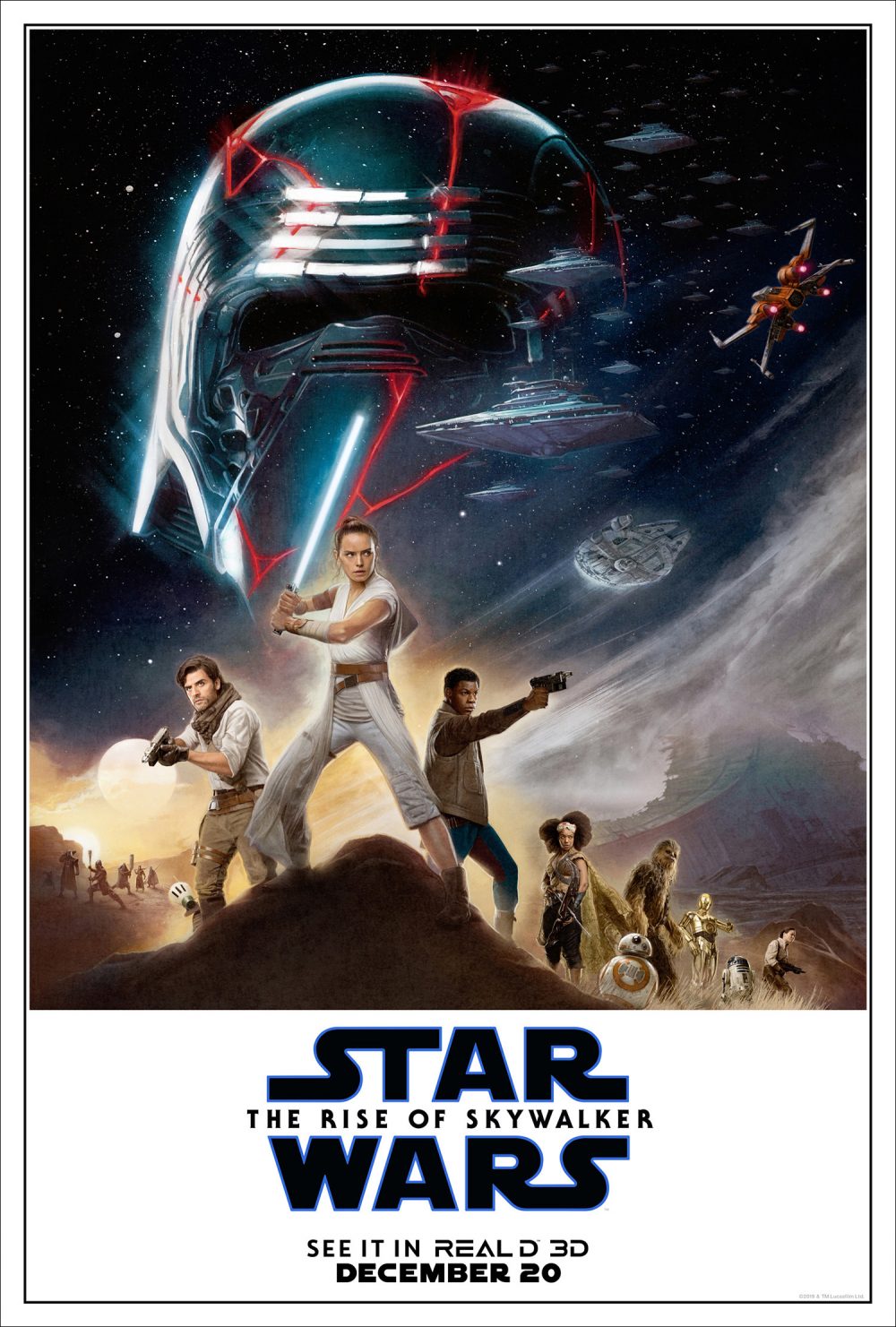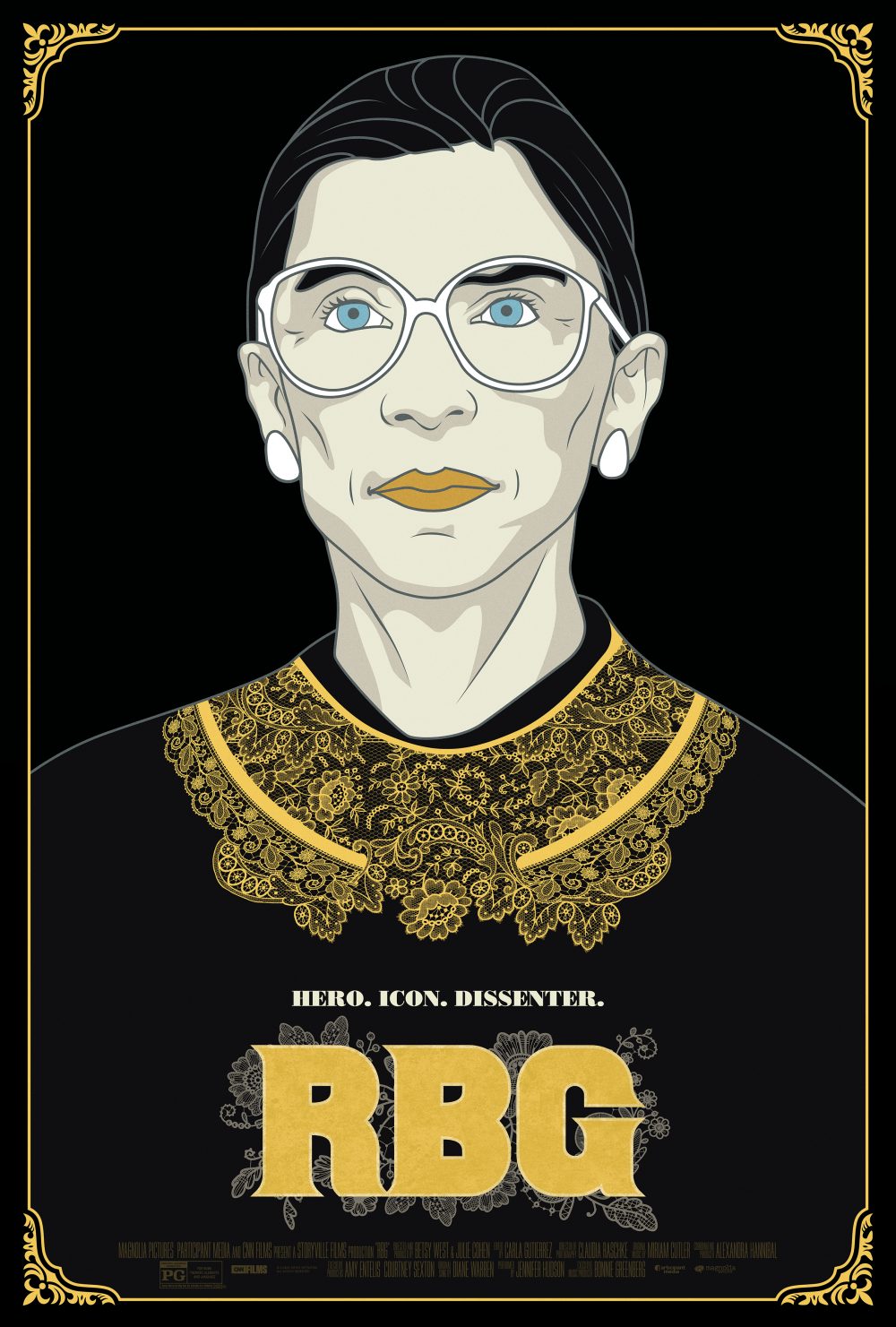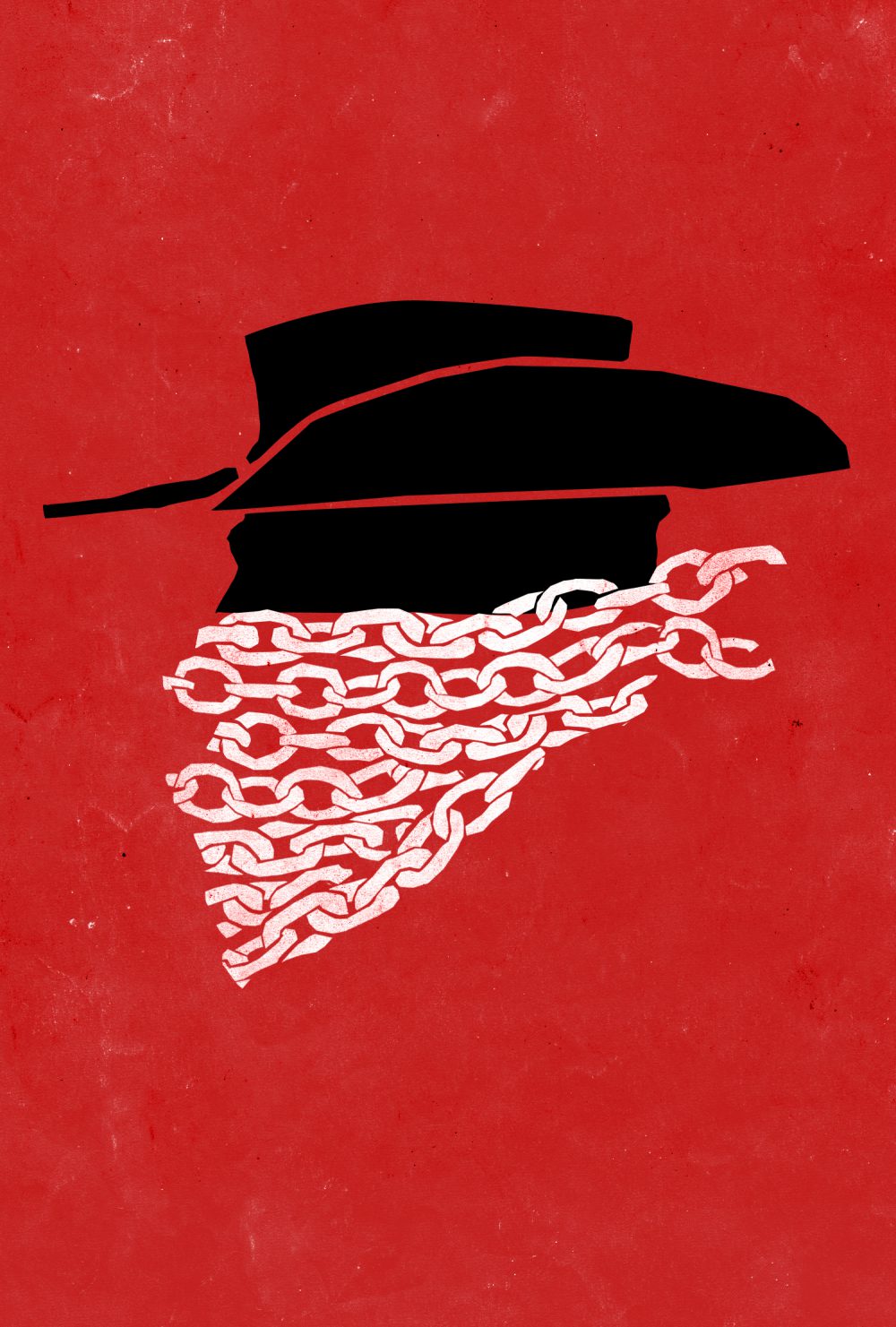 See? He's damn good.
So we ended up meeting because his daughter babysat for me a few years ago. We then realised that we had a lot in common – a love of music, movies and frustrating football teams (he supports West Ham) – and now we're just two ex-Brit mates in LA.
But I always love his work, so I'm always keen to discuss it, hence this podcast.
The other reason to chat is his career story, which goes from the Isle of Dogs to late-80s New York, to designing record sleeves for some of Def Jam's biggest artists…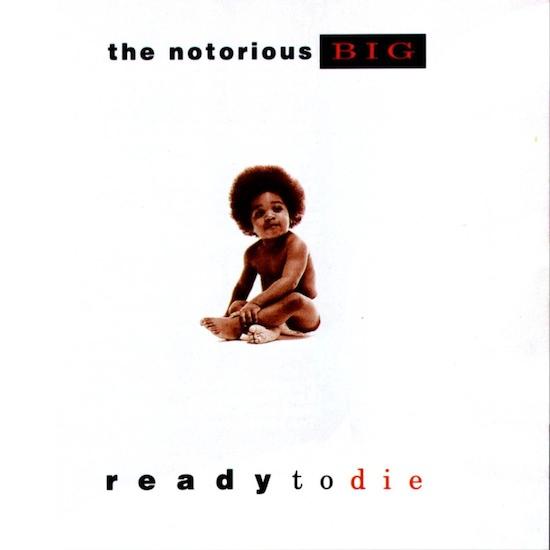 …to expanding that role into other labels…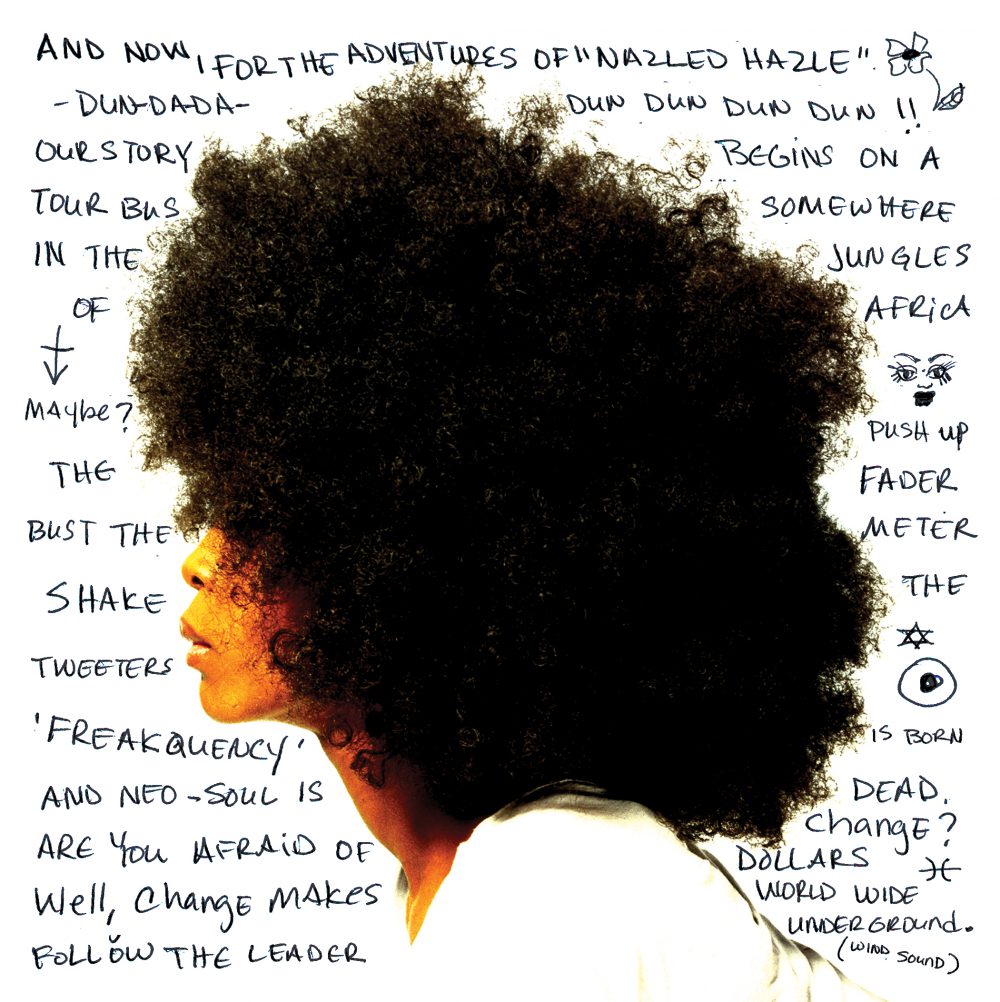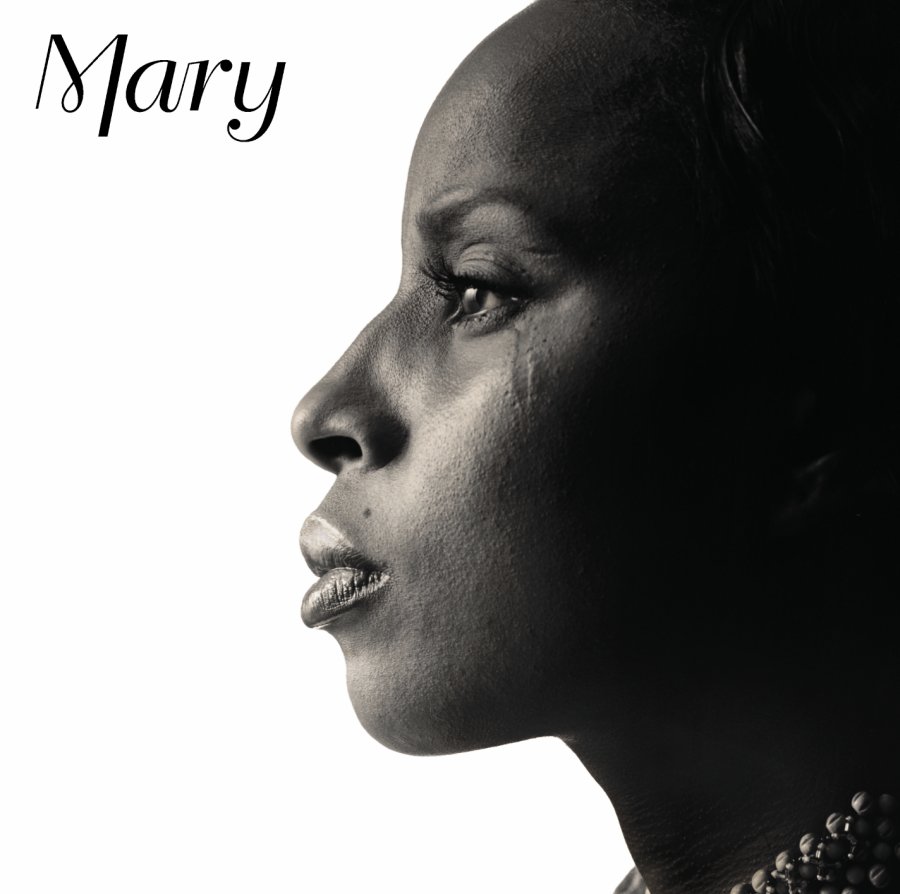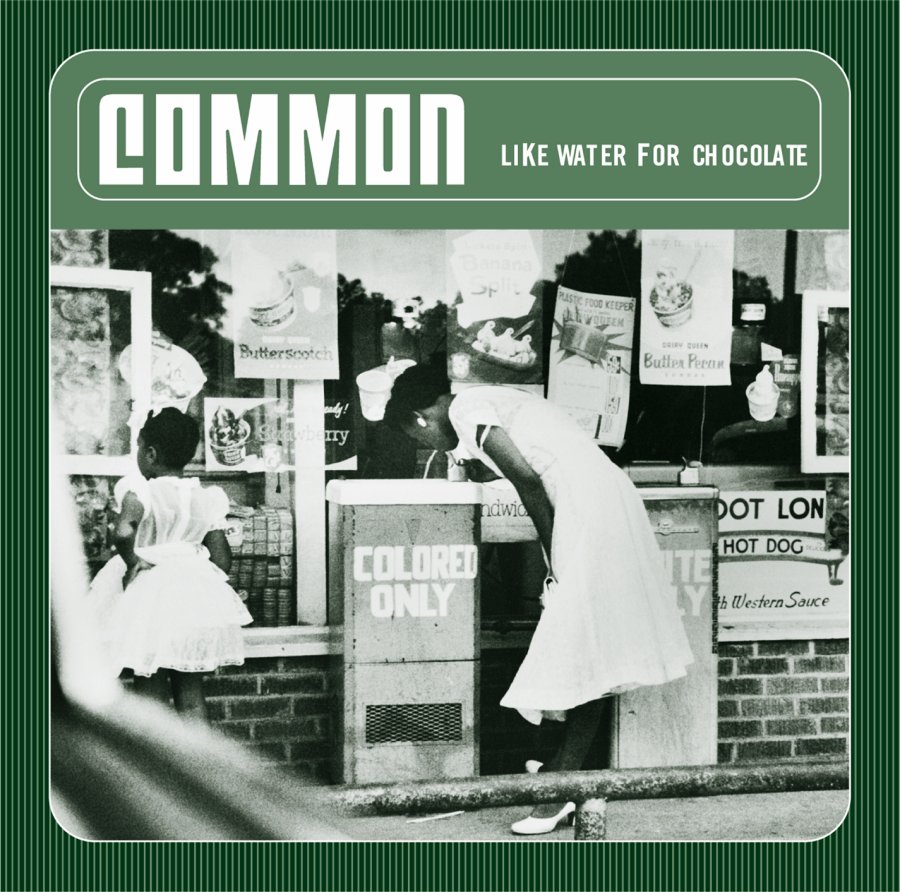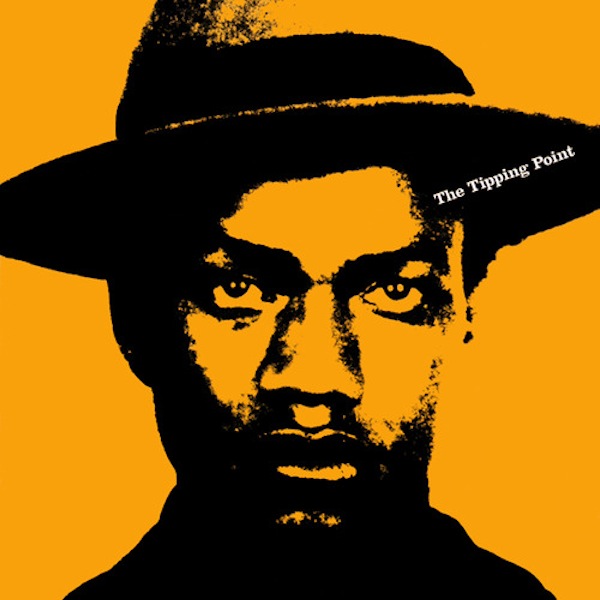 …to pivoting from music to movies, and the surprising hurdles of making that change.
There's a lot to learn here, all told in Kenny's East London, NY, LA accent. And if you want to know more, here's a Creative Review profile (£/$), and a short documentary on how he collaborated with Black Panther designer Emory Douglas on the artwork for Da 5 Bloods:
iTunes link, Soundcloud link, direct link: