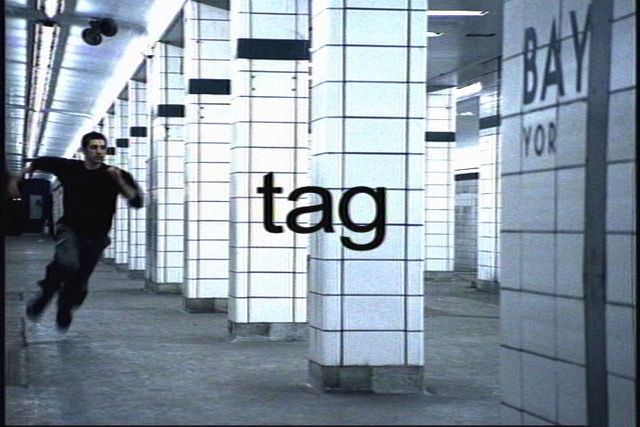 Paul would be far too modes to say this, but if you watched a brilliant ad from the late 1990s to the early 2010s, there's a decent chance he had something to do with it.
As one of the founders of Gorgeous (2.0 – Chris Palmer had already been running a pre-Paul Gorgeous for a few years before he asked Frank Budgen and Paul to join him), he oversaw a peerless run of commercial brilliance that took in Cannes Grands Prix (plural), dozens of D&AD Pencils and a couple of DGA awards.
By 2009 Gorgeous had the unique distinction of having topped the Gunn Report Consolidated League Table of Most Awarded Commercials Production Company in The World every single year since the awards' inception (1999-2009).
And in 2012 Gorgeous, now 15 years old,  was ranked as the Most Awarded Commercials Production Company of the last 50 years, by D&AD.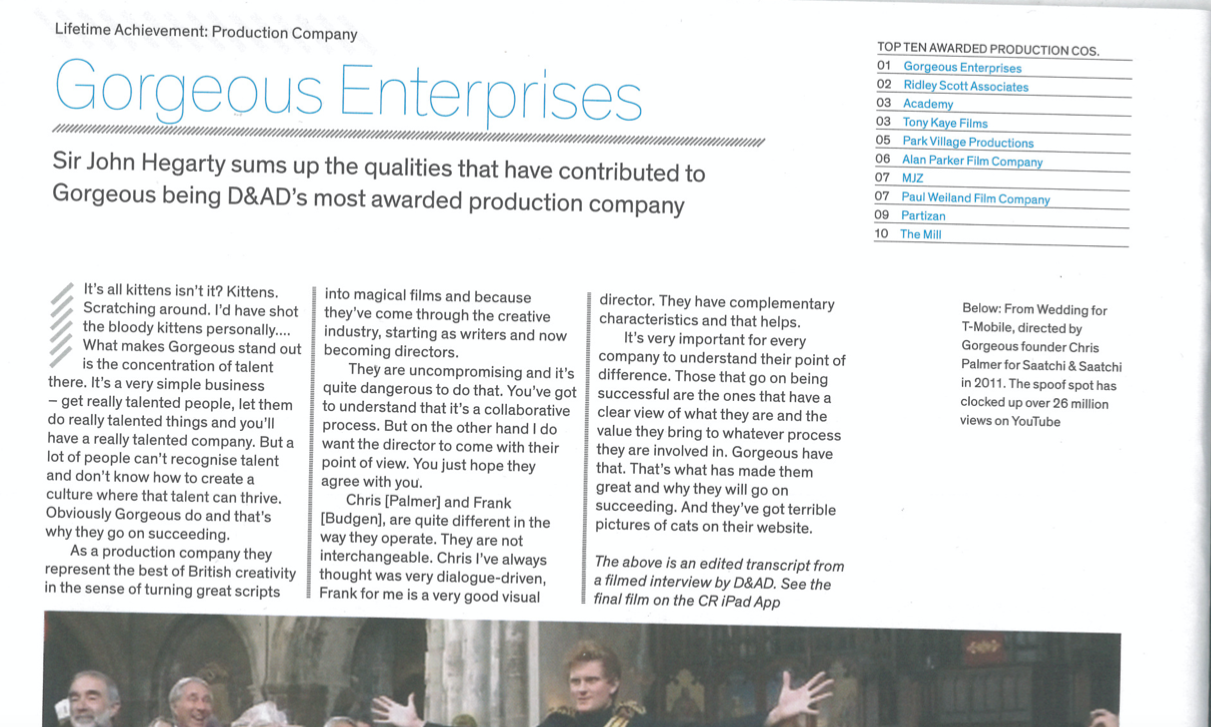 Paul was also awarded the Fellowship of The British Arrows: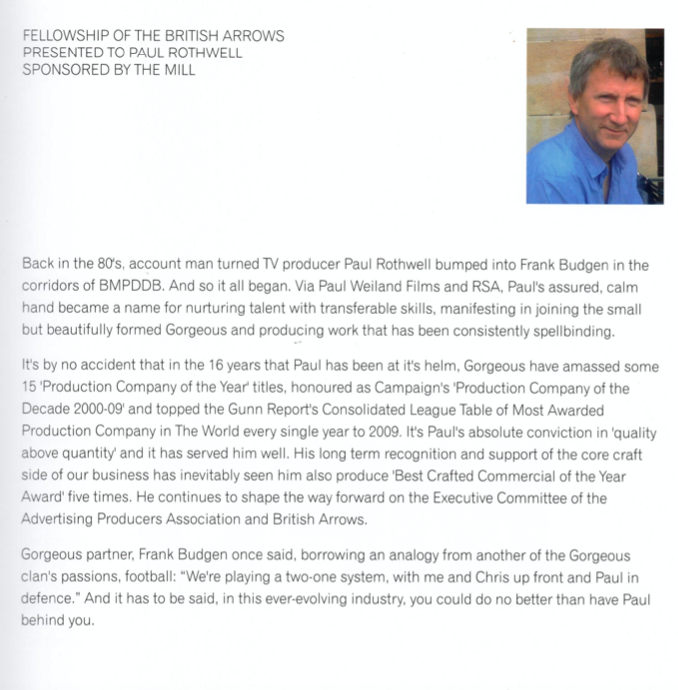 But they also made the ads the we all loved, admired, and made many of us want to get into the business.
We discuss all that, along with his earlier years producing on the agency side at BMP, where he first met Frank, and his time with Frank at The Paul Weiland Film Company, and a year running RSA, where he took on Chris Cunningham.
There was so much to discuss, we had to do it in two parts: the years up to Gorgeous, then the Gorgeous years.
If you want to see the work we discussed, most of it can be found on the Gorgeous site, where Frank still has an archive. Meanwhile, here are a few pictures from his own personal collection (including Frank Budgen's storyboard for Playstation Mountain):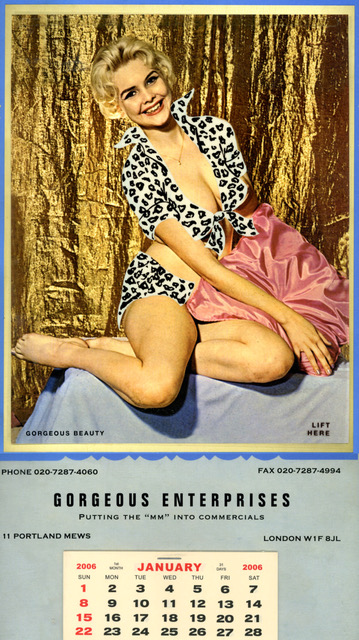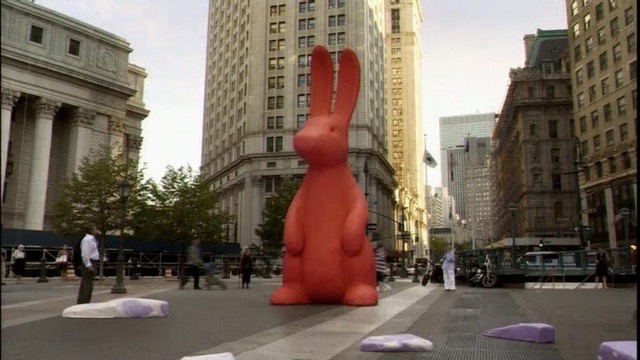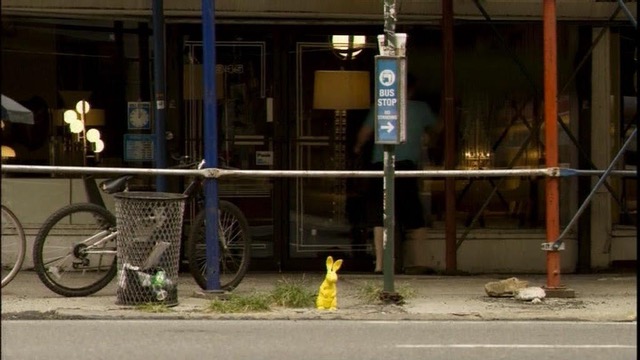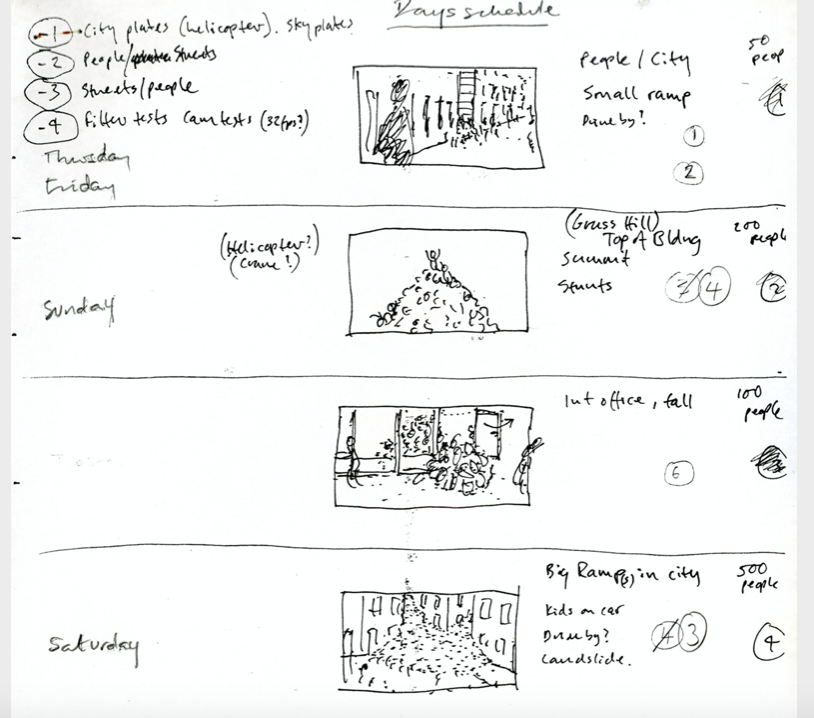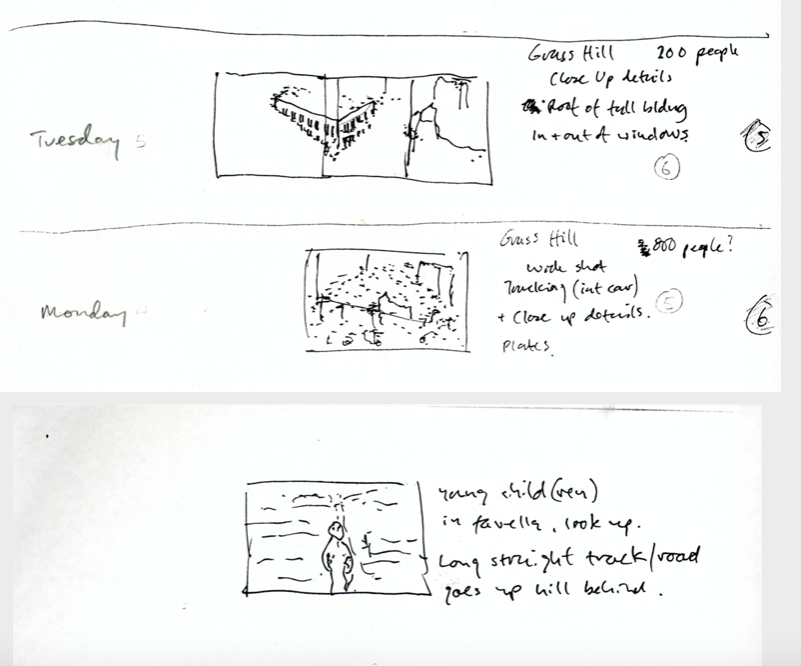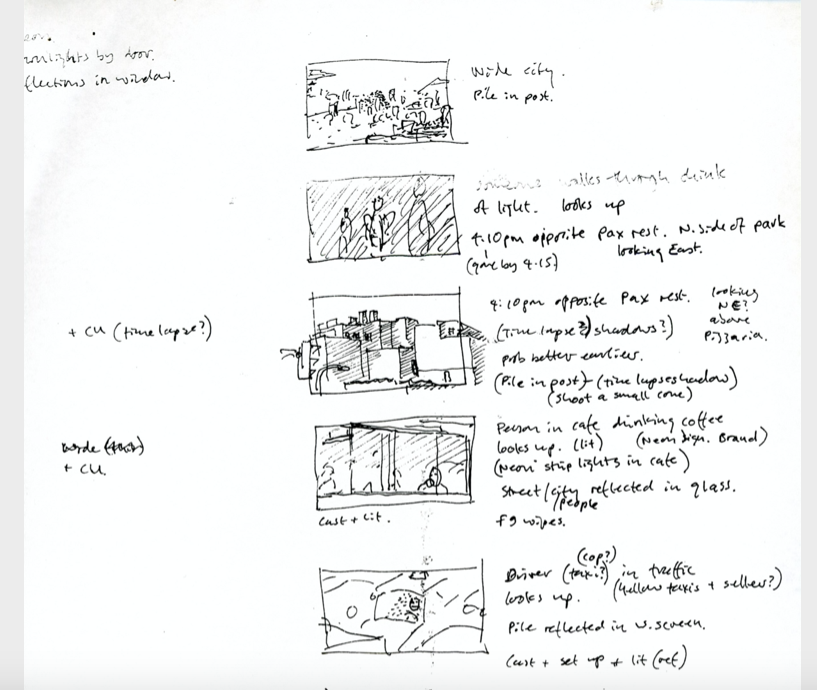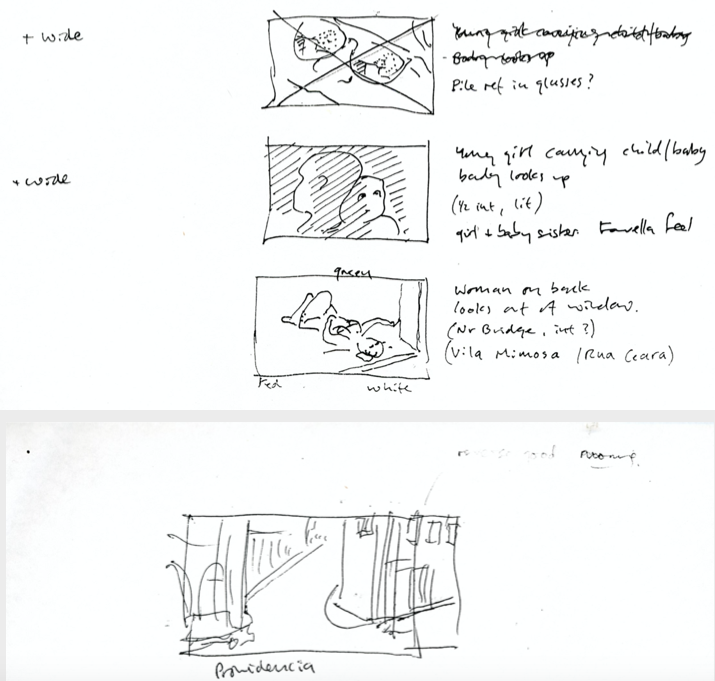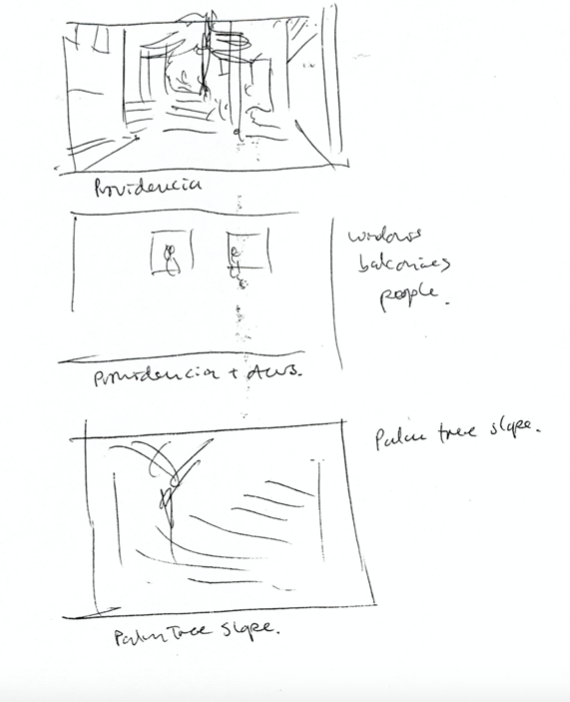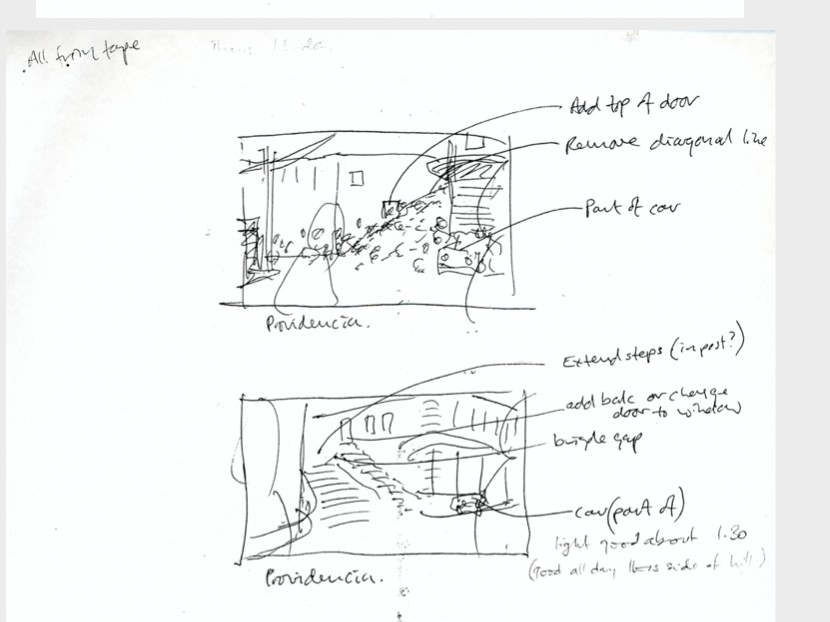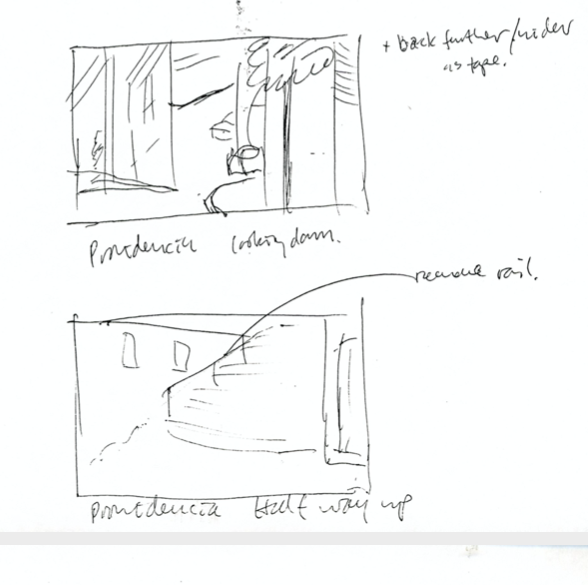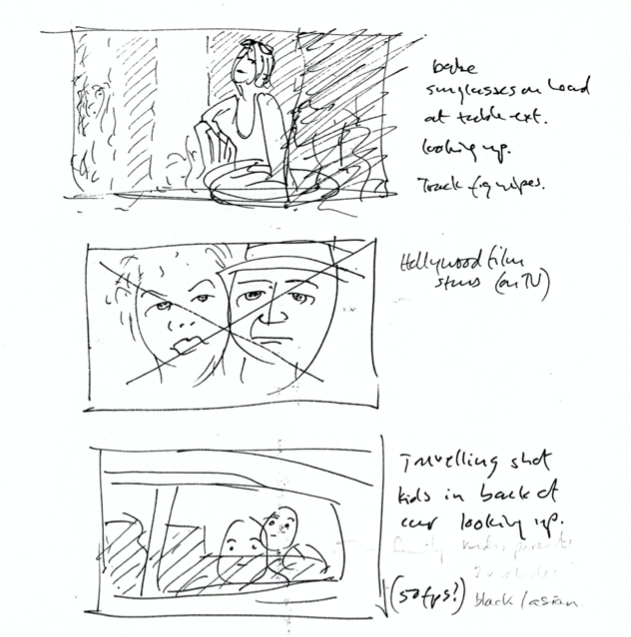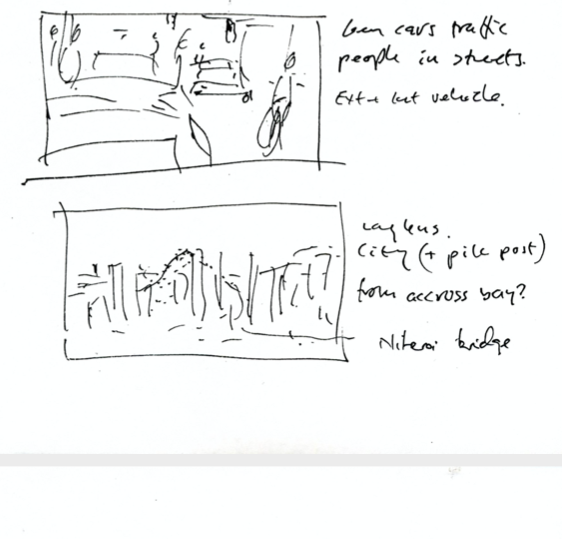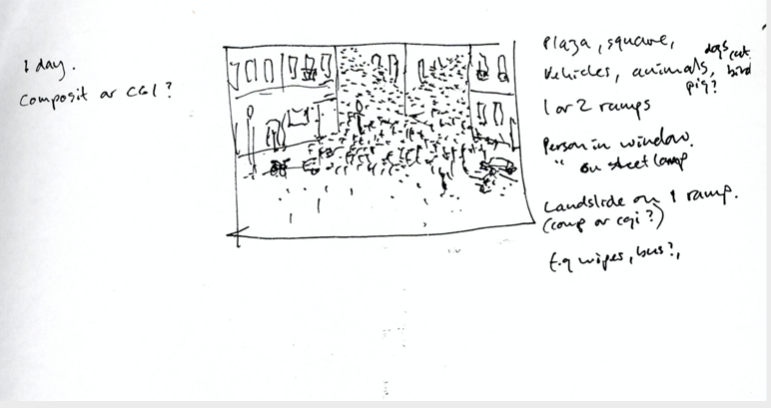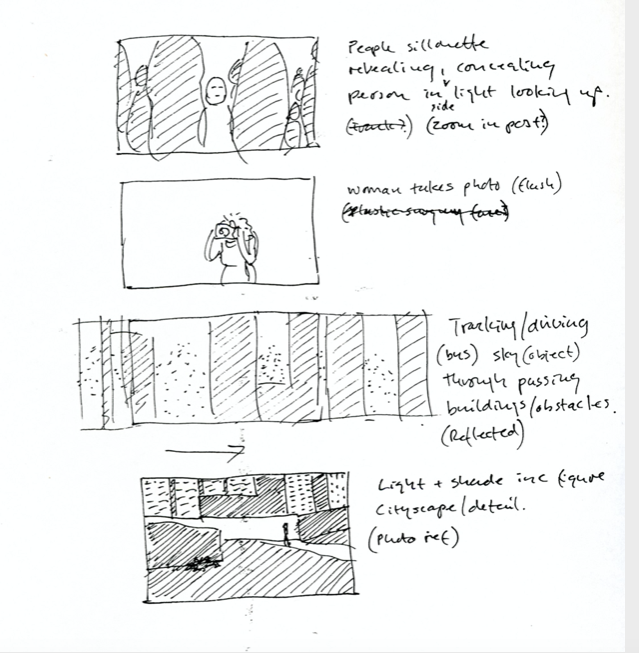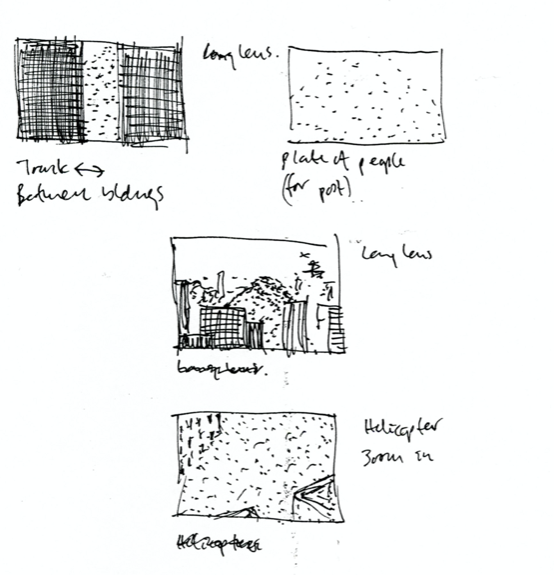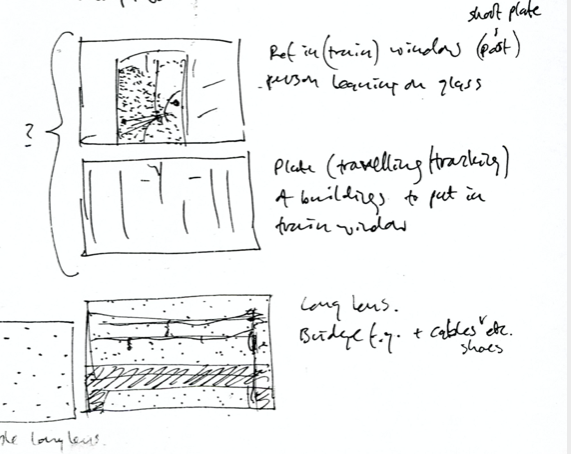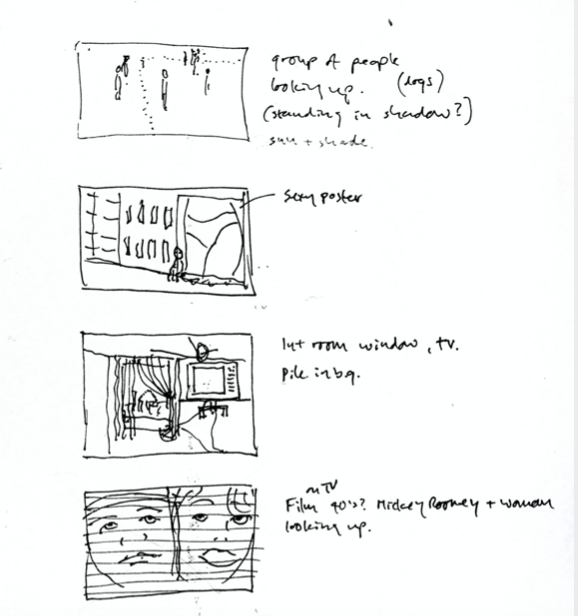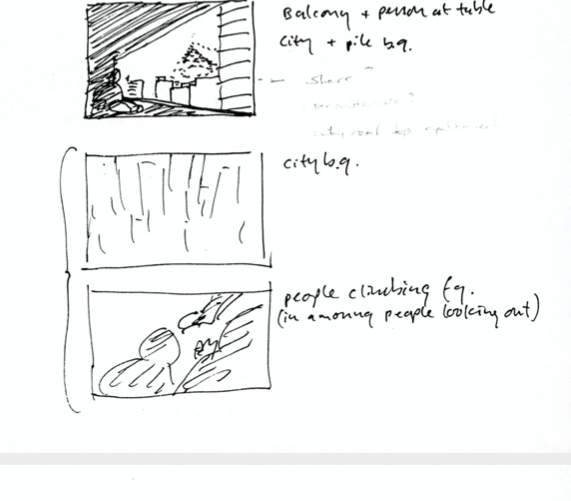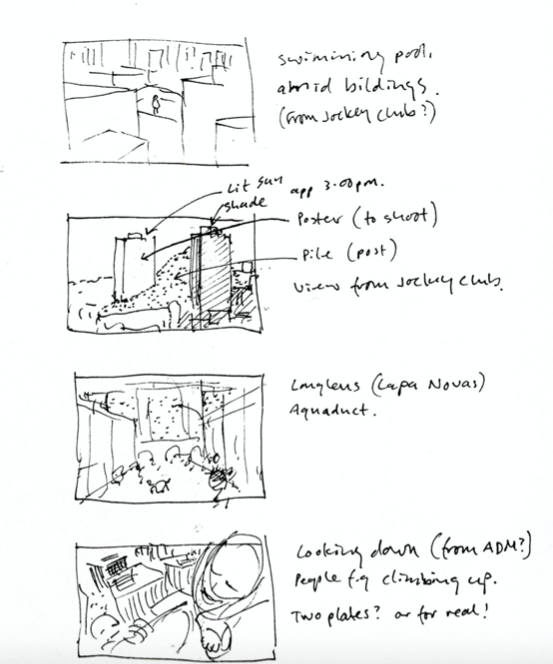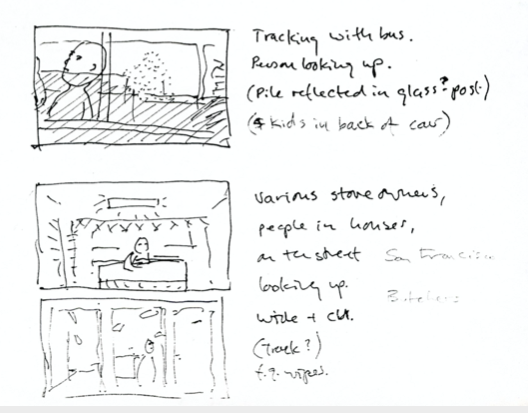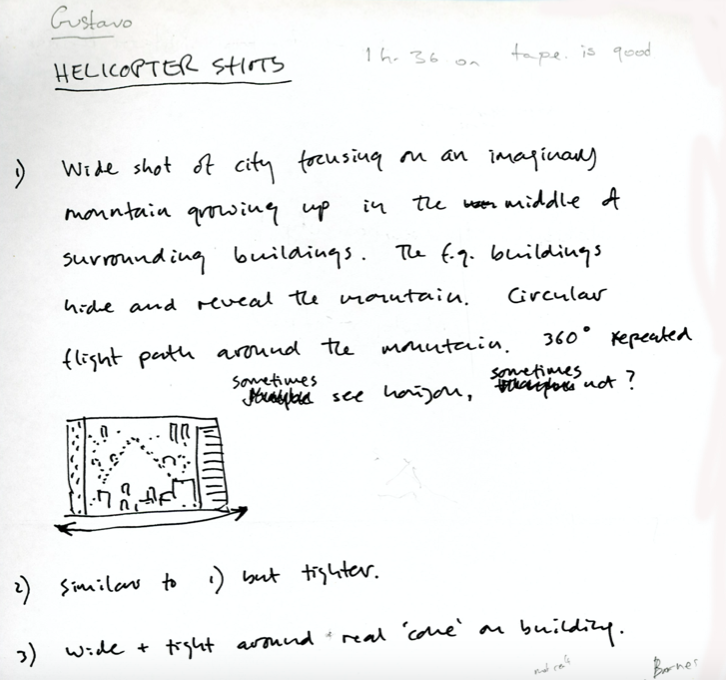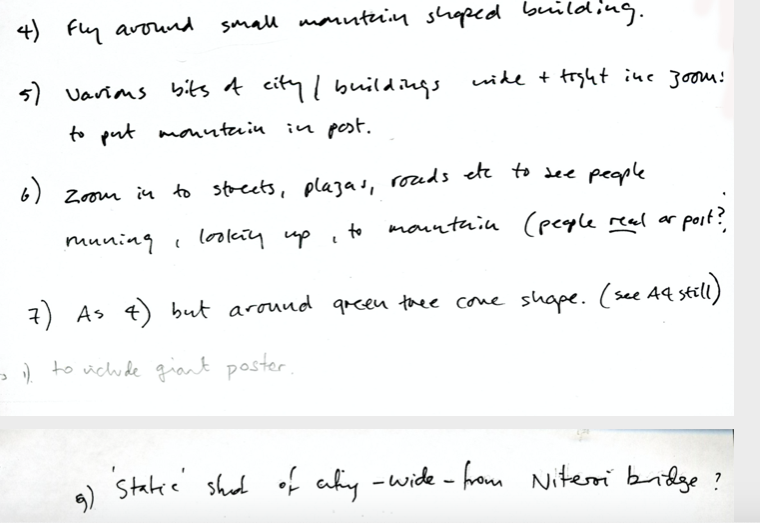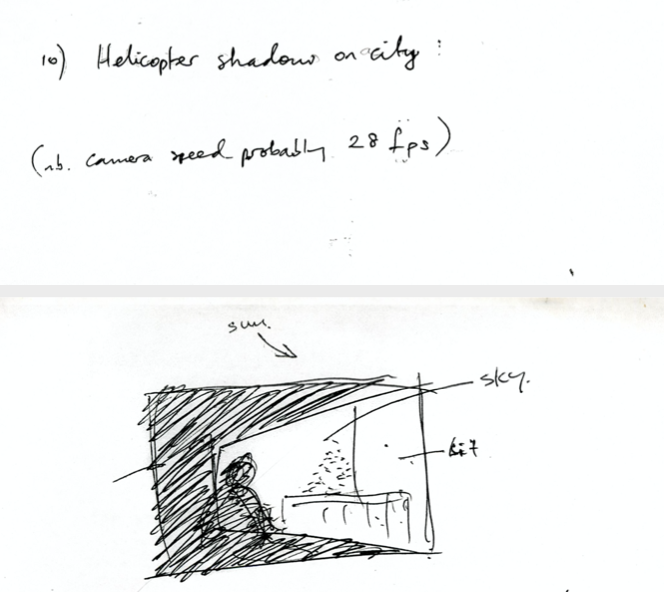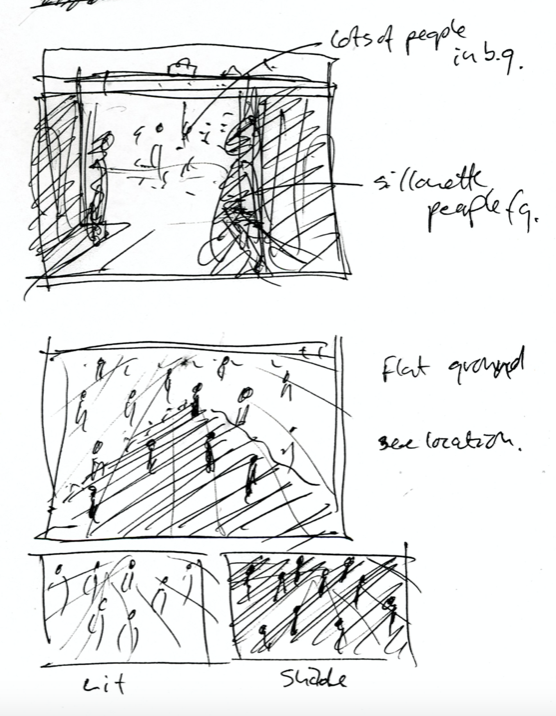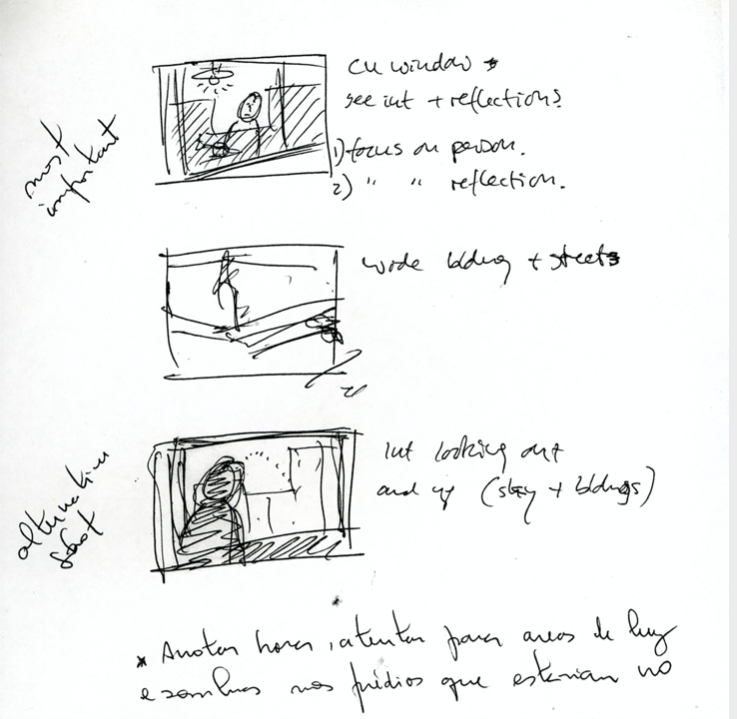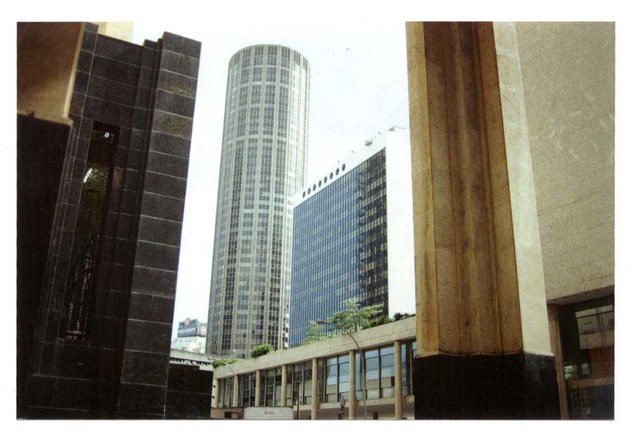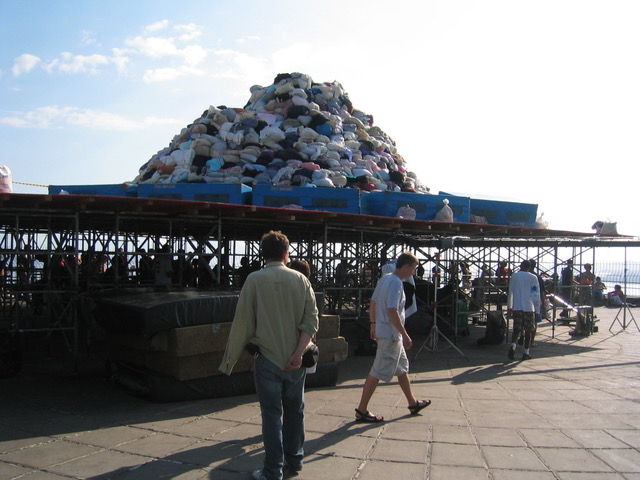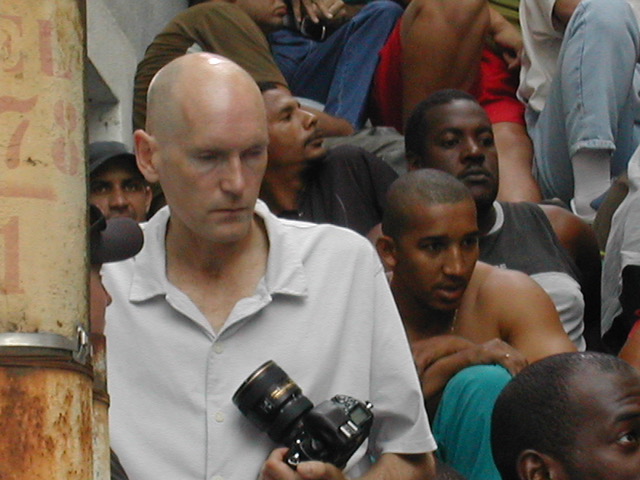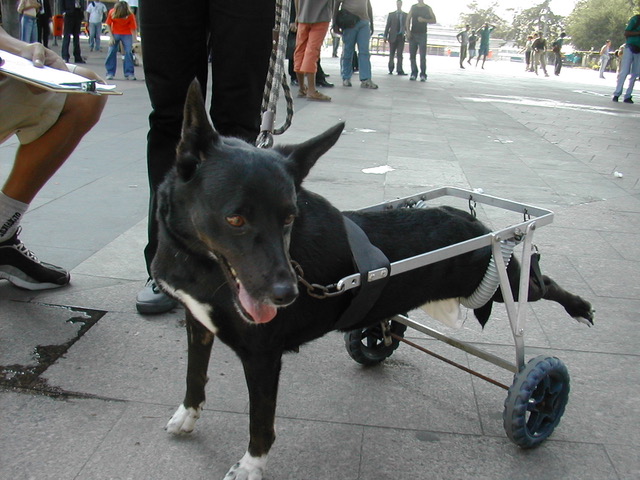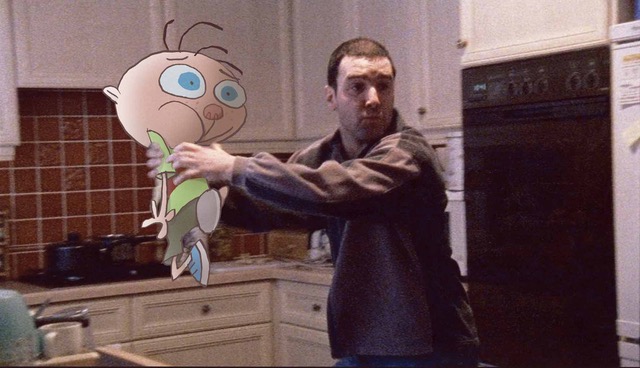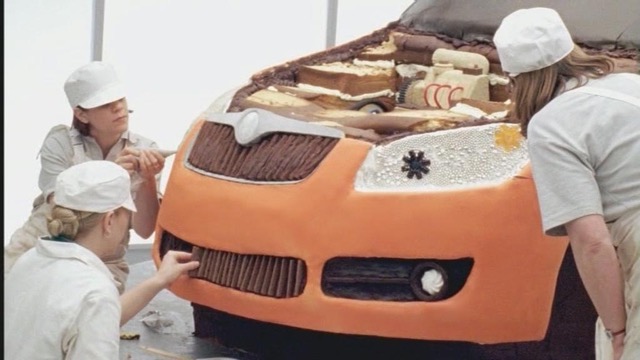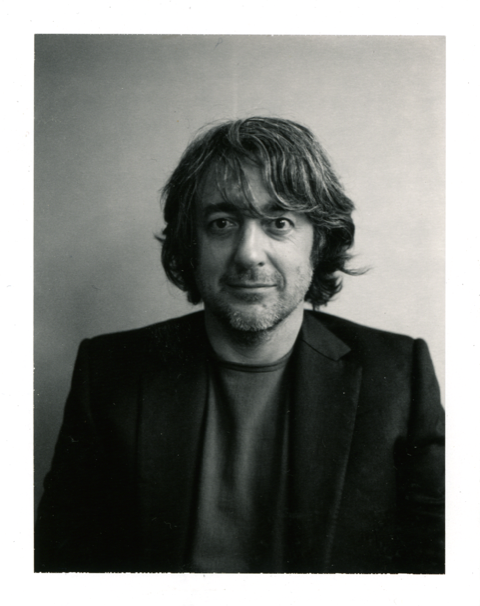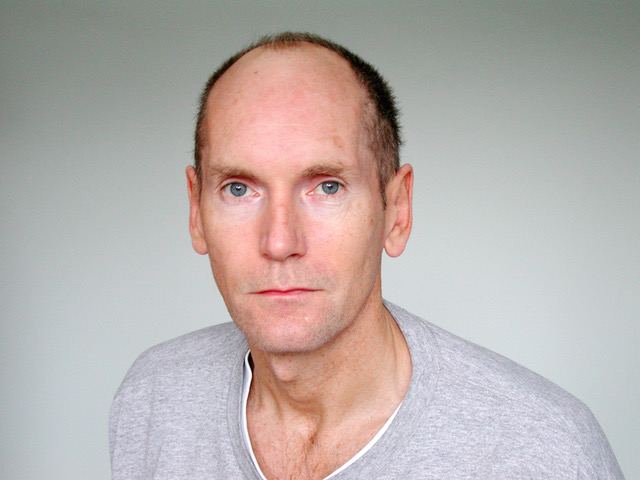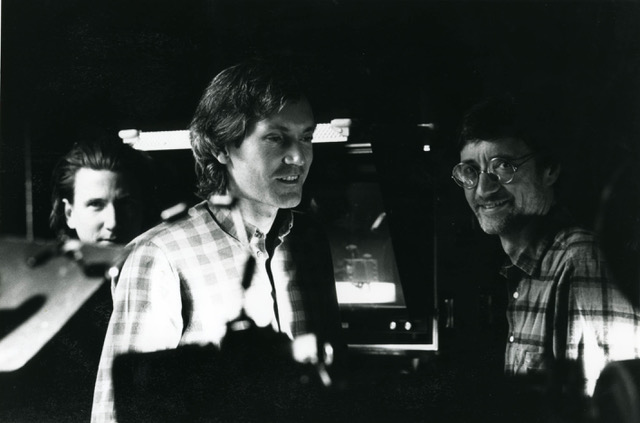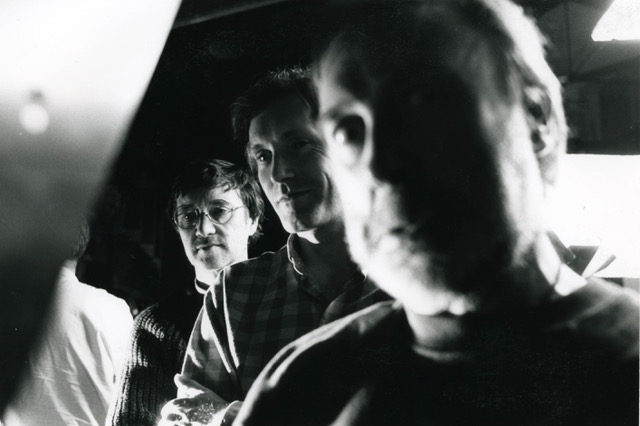 He's a lovely bloke. We had a lovely chat. Enjoy…
iTunes link, Soundcloud link, and button you can press right here (Because of the fun weirdness of WordPress, if you like the direct play button, there will be a separate post just above this one with the second part of our chat. iTunes and Soundcloud will have both parts):