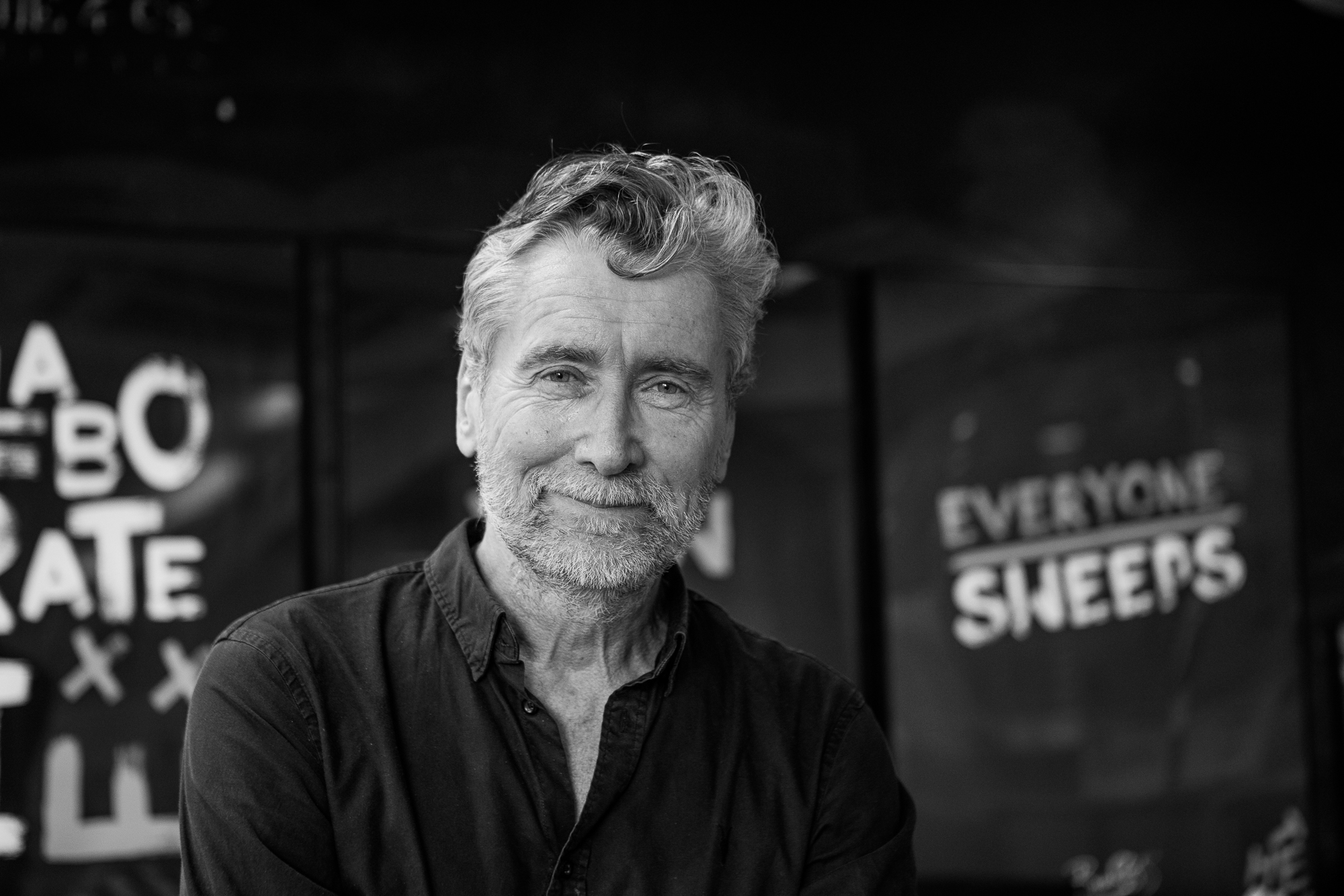 So I was watching this video the other day:
…and I found myself in violent agreement with everything Tim Lindsay was saying.
There are lots of questions advertising has to ask itself right now. The industry is in a state of disrepair: financially straitened, endlessly splintered and trying to find its place at a time of climate crisis, pandemic and global political upheaval.
So I got in touch with Tim and suggested we drill down into those topics, especially from his position as Chairman of D&AD (apologies for referring to him as CEO during the chat) – the pre-eminent body of advertising creativity. Are these creative topics? Financial? Business? You could even ask whether or not they are within advertising's remit at all.
So we chatted about all of that, and I didn't even ask about whether there should be a printed annual, or how Chinese jurors judge English advertising copy (and vice versa). Frankly, there are bigger things to discuss…
Here's the iTunes link, the Soundcloud link and the direct play button: