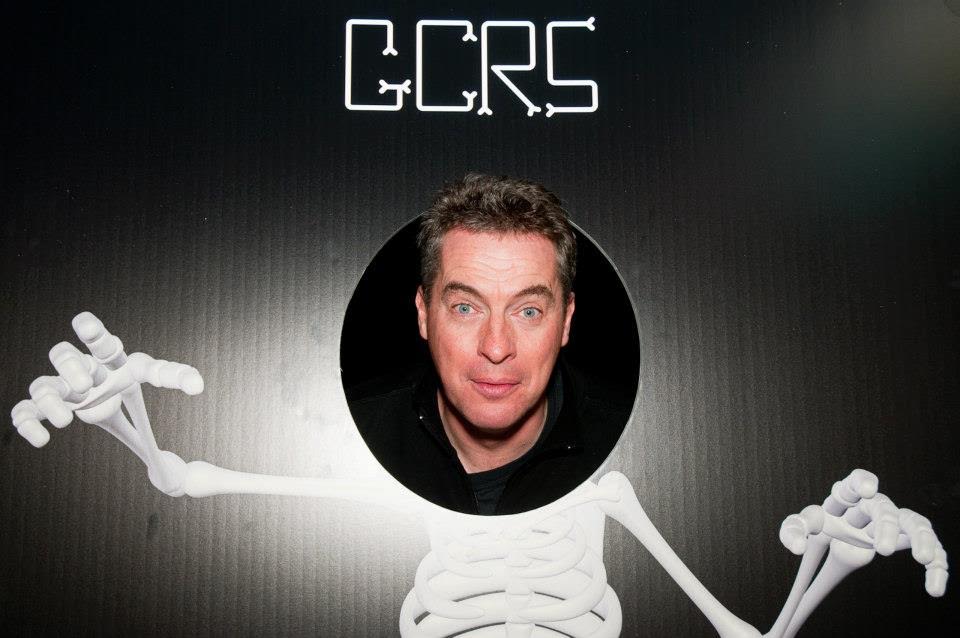 Good morning.
Apologies for the recent silence of this blog. WordPress lost all my data recently, so that had to be sorted out. We got most of it back, but if you're wondering where a few of the more recent posts have gone, they have vanished into the digishpere, never to return. A shame, as they took a while to write, and I had a couple more cued up, but First World Problems and all that…
Moving swiftly forward, I have a new podcast episode for you. Paul Burke and I discussed the subject of ageism, during which we went off on various tangents, but eventually returned to the subject in hand.
It still requires further explanation, so I shall endeavour to find a 'younger' powerful ECD-type, to see what they think of the issue. Stay tuned for that.
In the meantime, here's my chat with Paul on iTunes, Soundcloud and the play button just below these words.