Continuing the start-up theme, we now have the inception of Campbell Doyle Dye.
I remember at the time that it seemed like the ultimate agency dream team: Walter Campbell, creator of many brilliant TV ads, together with Sean Doyle and Dave Dye, creators of many brilliant print ads (this was basically pre-digital, kids). They added the new business guy from the most successful agency in the country and the head of planning from the Agency of the Year.
What could go wrong?
Well, as far as the work went, lots of things went right (see below). But a combination of circumstances conspired to give the agency itself a slightly rocky start and a premature end.
But the details are fascinating:
To Testa or not to Testa?
Agencies start up by accident.
Chemistry, chemistry, chemistry.
9/11…
WPP or Omnicom.
How did new business arrive?
Mercedes.
McCain.
'What have you done as CDD?' (Even though CDD had just started.)
With three CDs did someone need to be in charge? (Yes, and it was Dave.)
Award-winning work on Adnams.
Even more awards for Merrydown ('It's drunk by students and tramps, and that's not good').
People inside and outside circles.
Too casual?
Would Testa have been the right decision after all?
And here's the real lesson: every start-up situation is different. If someone sets up with three mates in 1980, it's not the same as three completely different mates in 2002. It can't be. The dynamics will always be different. You need friction, but not too much. You need chemistry, but that can be precarious. You need a vision, but you need that vision to be shared by a disparate group of people. Good luck!
Here's the chat, the iTunes link, the Soundcloud link and the excellent work: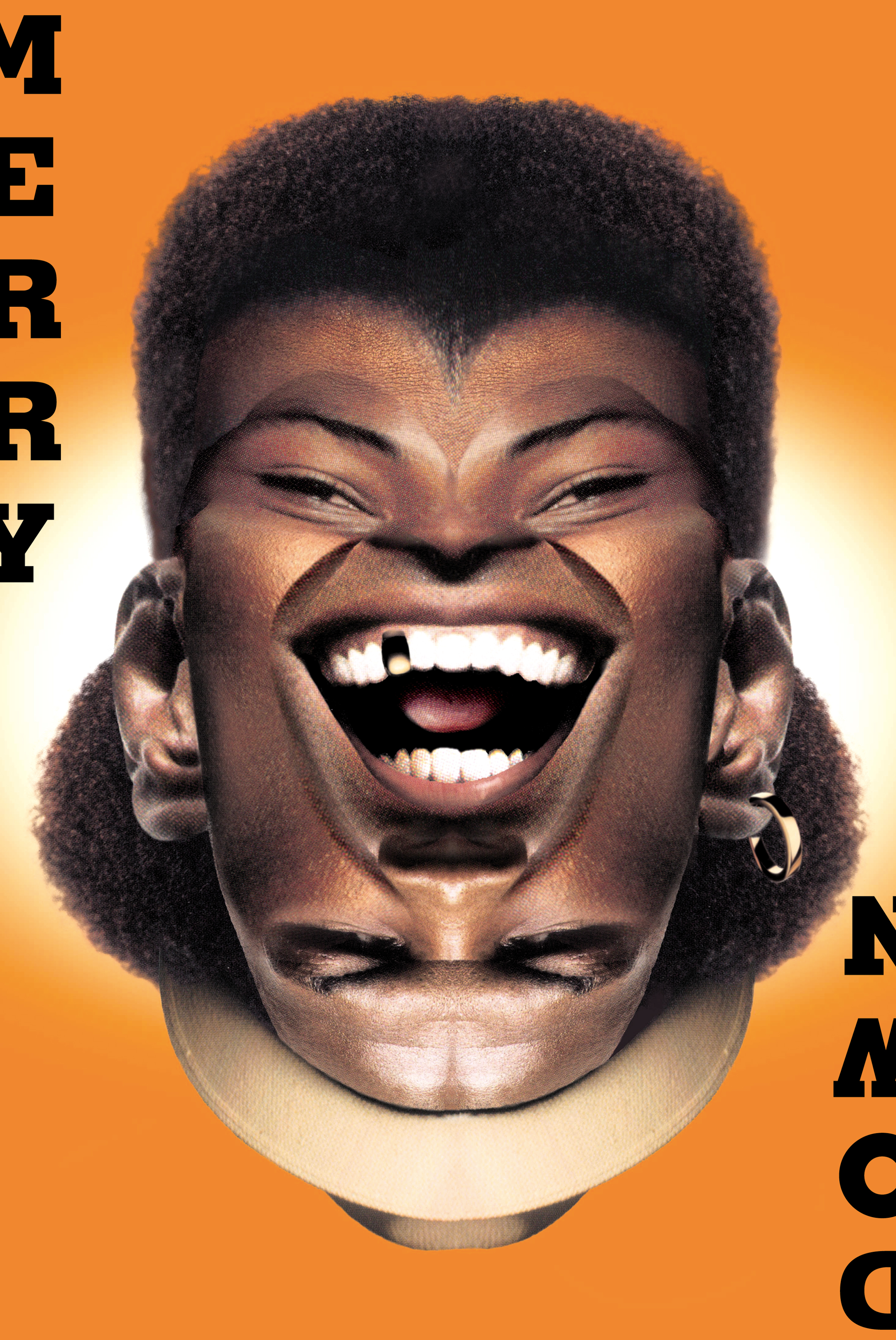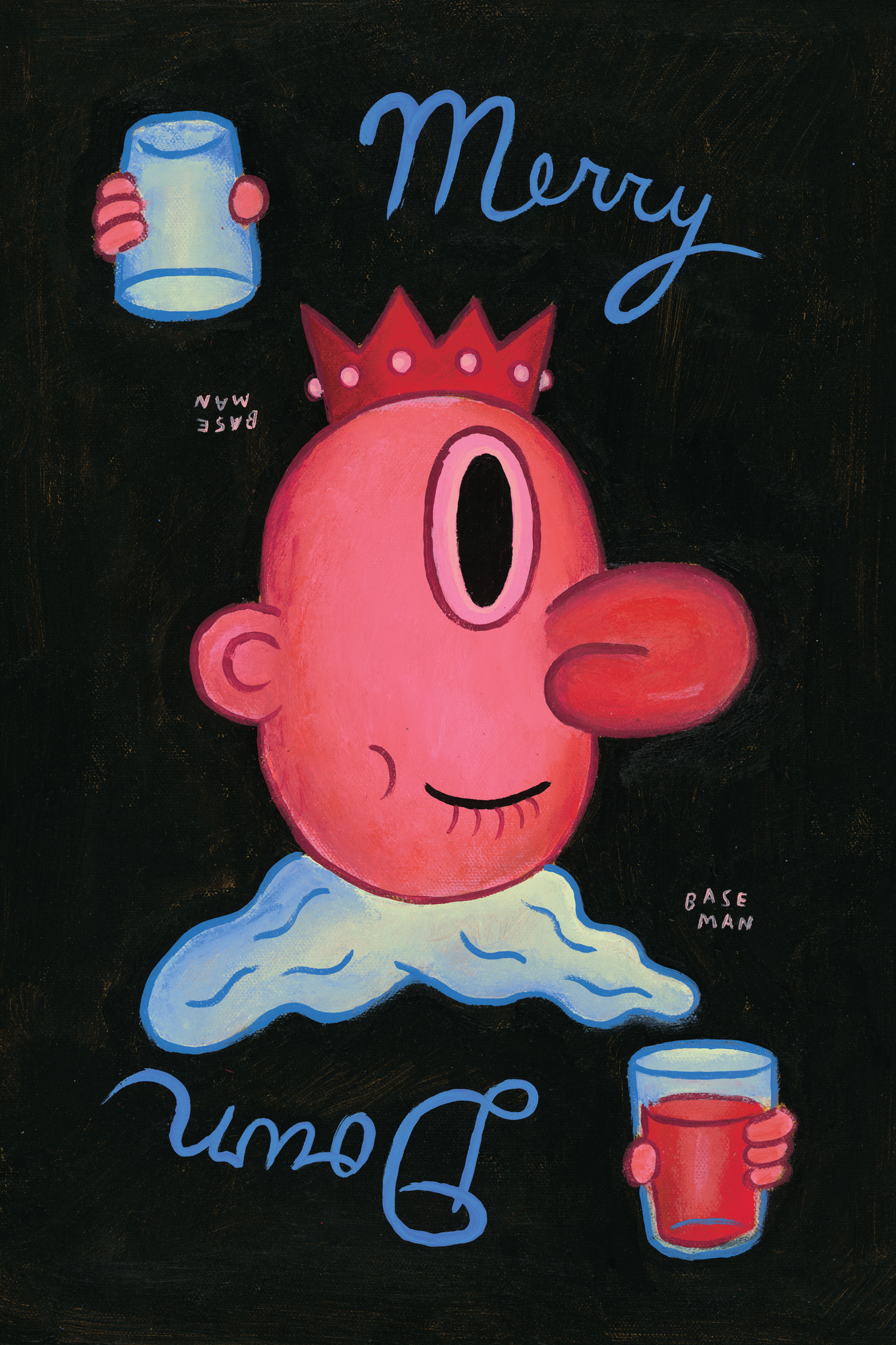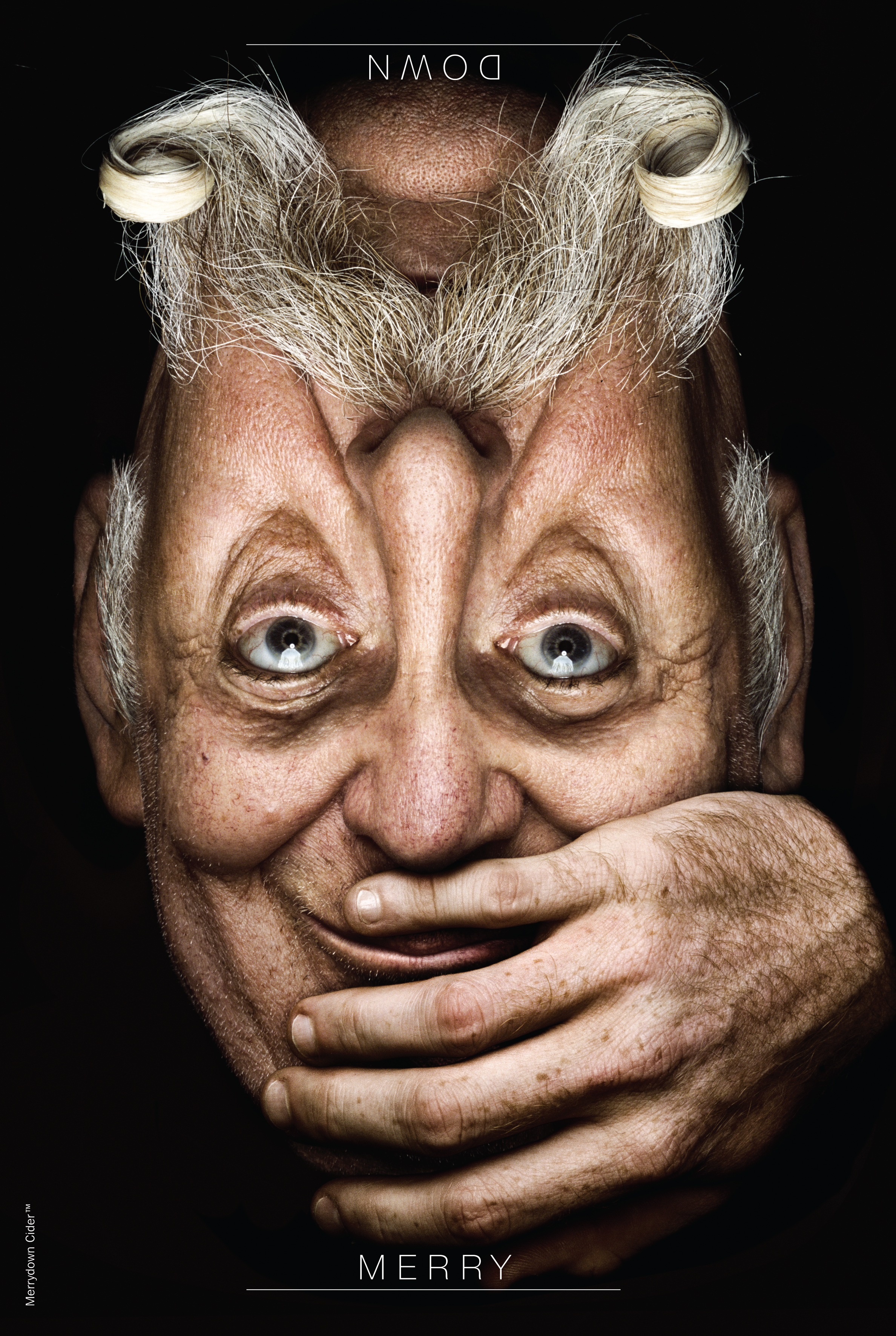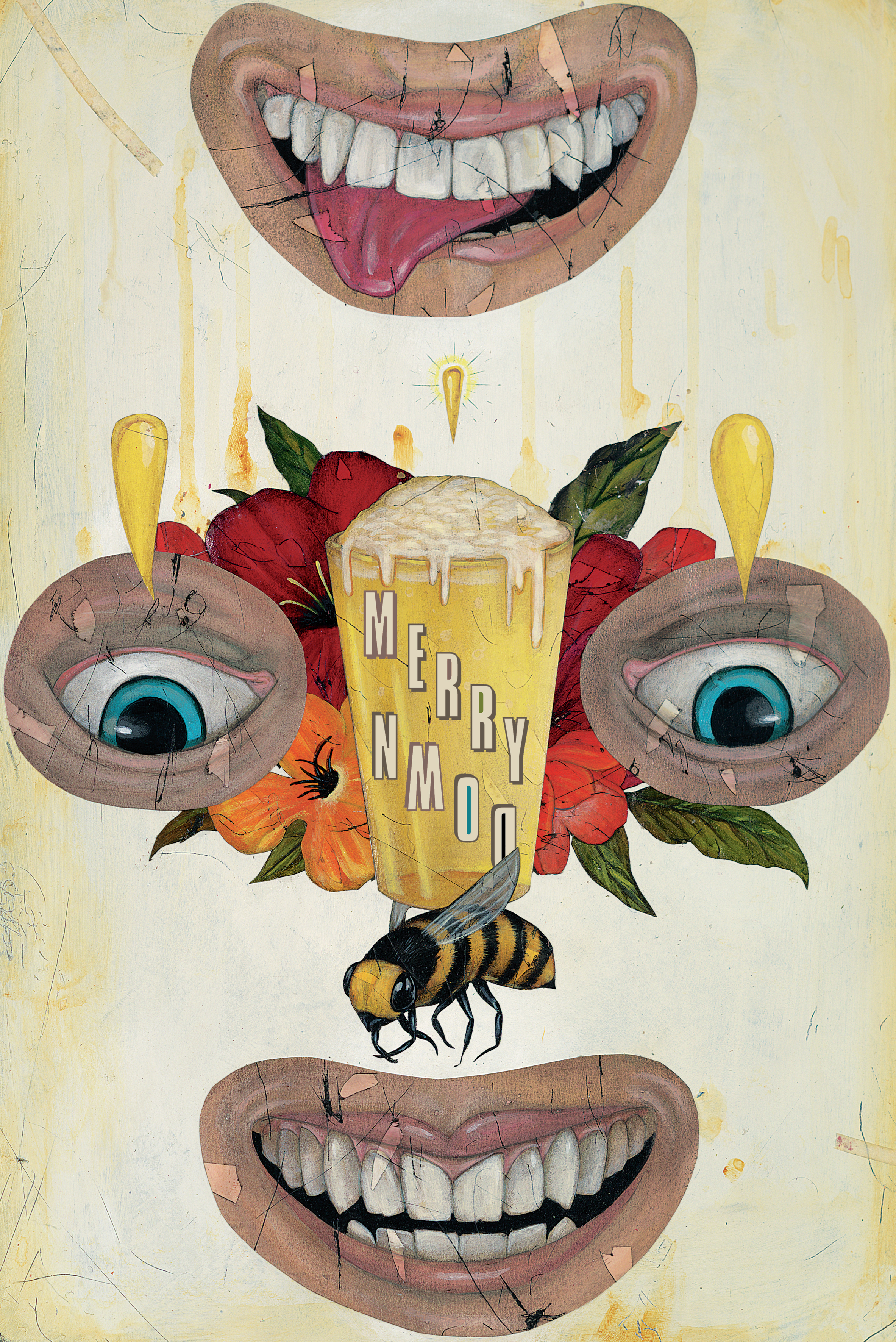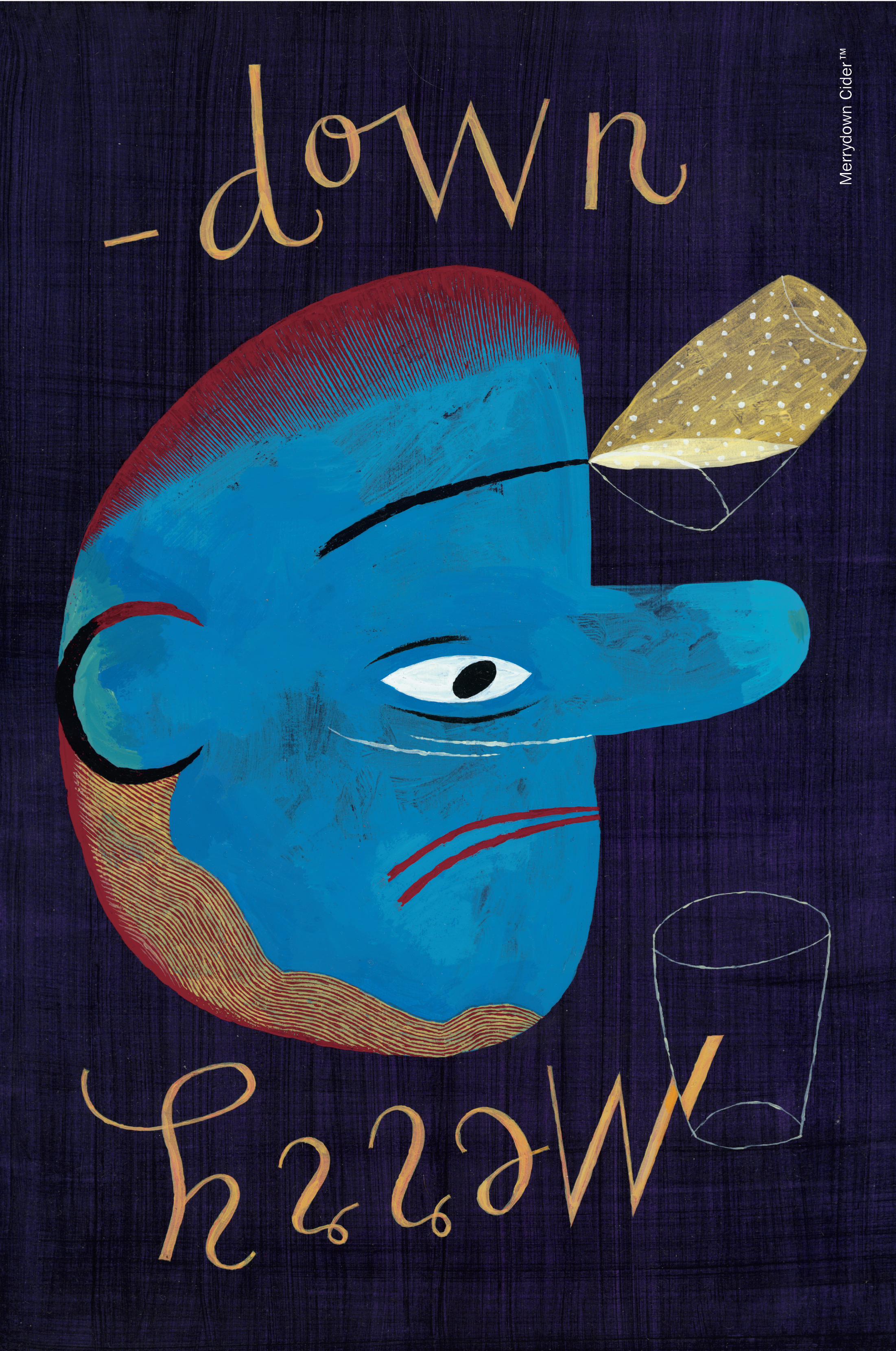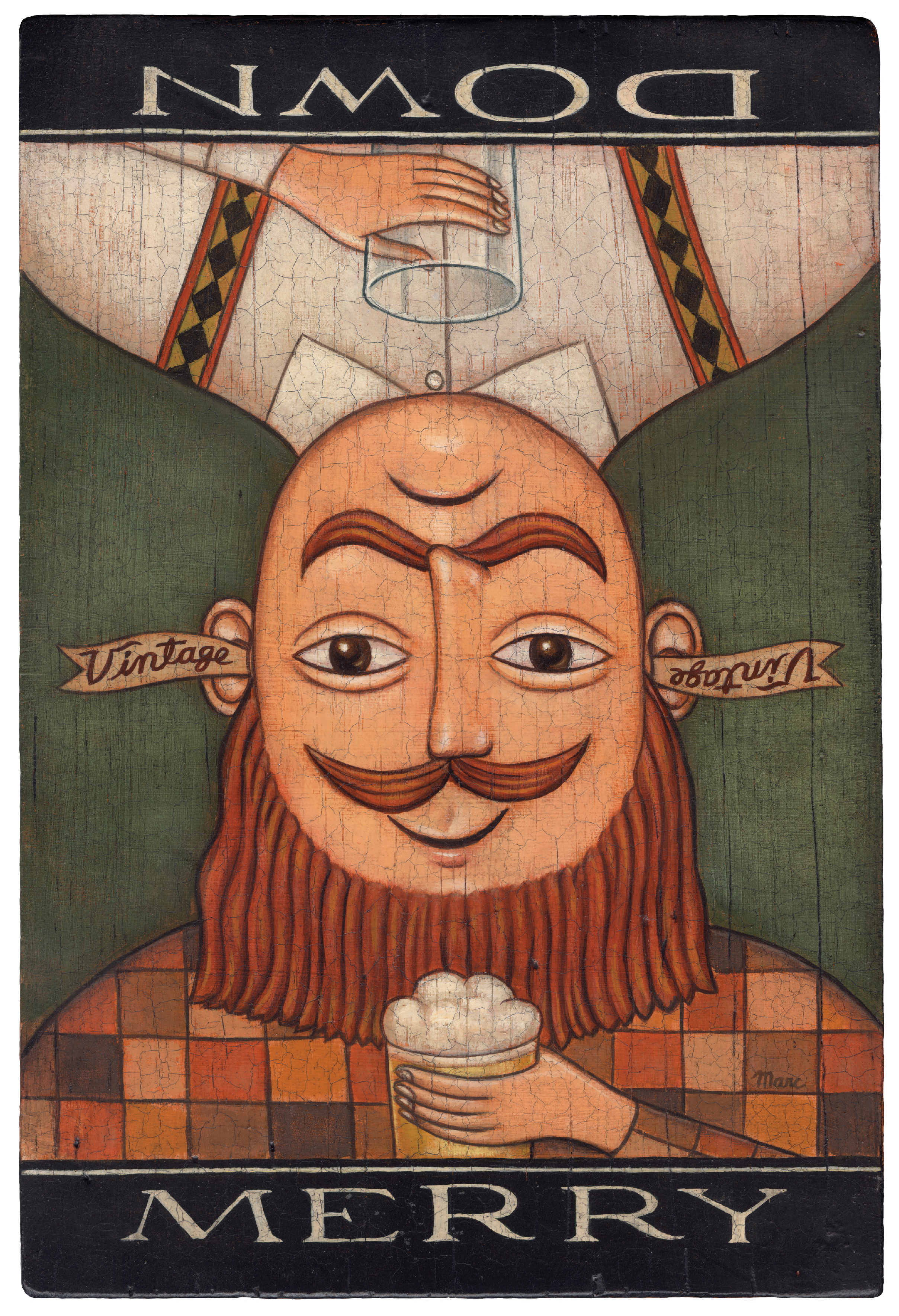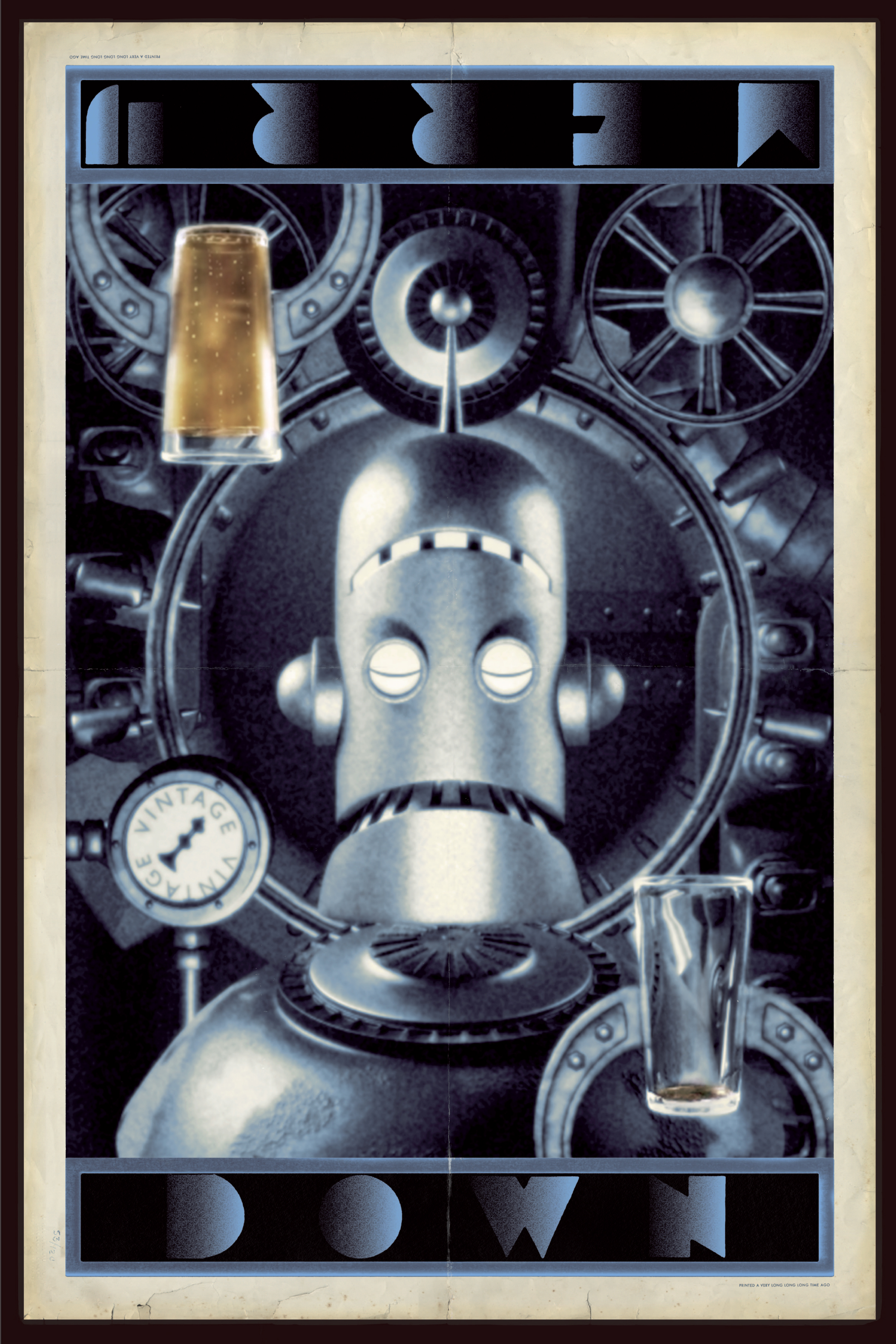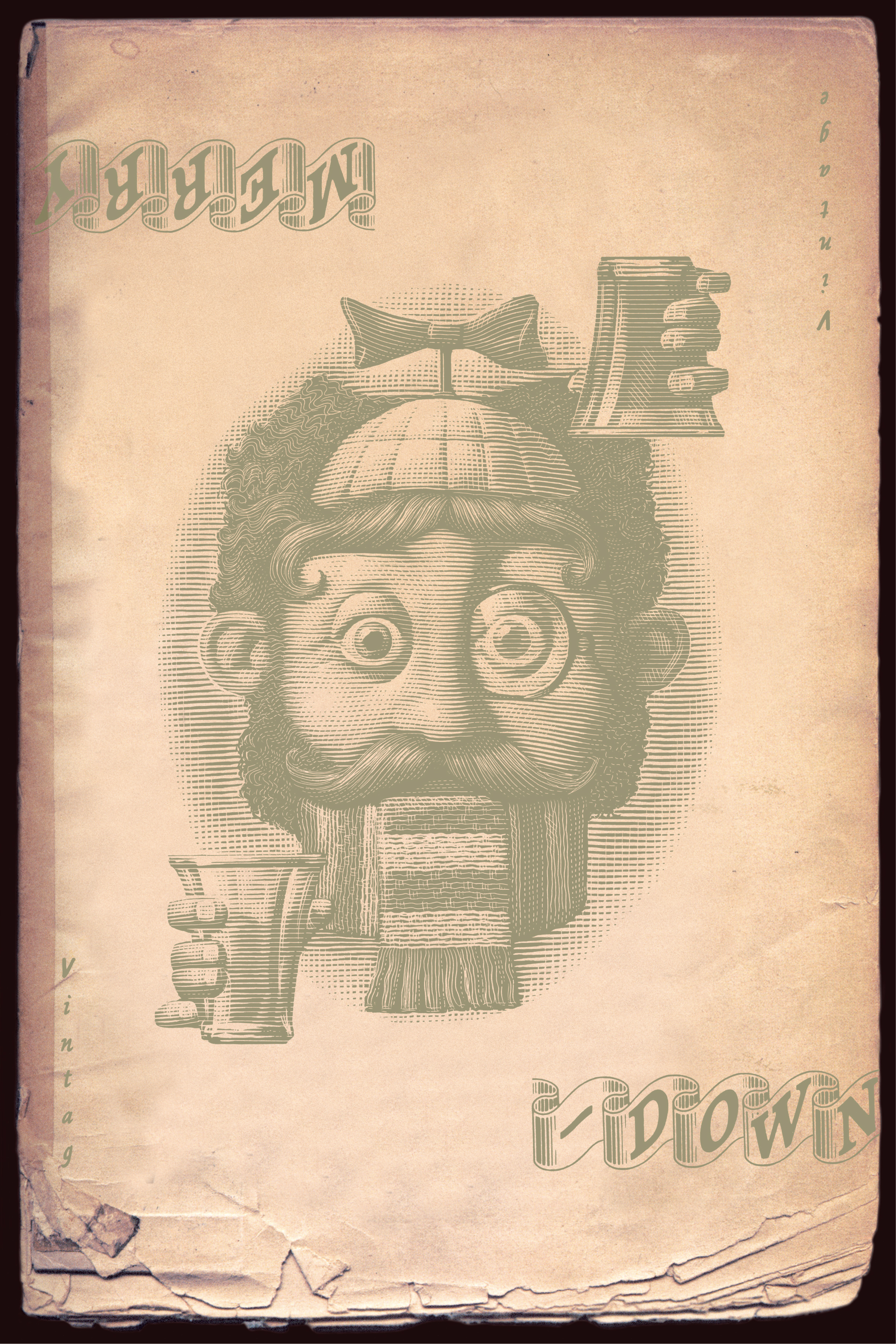 Merry Down Idents Merrydown Cider 'Robot'