Here's my 6th, and hopefully not final, chat with Dave Dye. It's the story of DHM and the various occurrences that created the excellent work at the bottom of this post.
As always with Dave, there are many excellent lessons for anyone who is either running or starting an agency, including…
Temporary time with Paul Silburn.
Looking for new partners (trust).
The name: Thingy? Not Thingy. Alphabetical order.
The Publicis breakaway that wasn't.
'Commissioning editor'.
New business/'interesting' first pitch.
Fiddly and not lucrative but fun and good quality bits of business.
Creative Circle/David Abbott/awkward.
'David Abbott in parts?'
Vertu: the unblingy-blingy phone.
Freelance: expensive quality over cheap quantity.
The Economist.
Jorian's departure.
Hello Soho Square/Hello People/Goodbye Justin.
The hell of the name thing ('Thingy' rejected again).
'My favourite thing I've done'.
A 'disappointing' new business 'funnel'. 'The very difficult thing is winning business'.
Further chats: digital; the rarity and difficulty of ideas that hold things together; the role of art directors way more important now; what you can say at different ages; has the job really changed?; the skill of distillation; more writing needed today.
It's best to be cynical.
Here's the chat, the iTunes link and the Soundcloud link:
And the aforementioned excellent work:
Two ads written by David Abbott: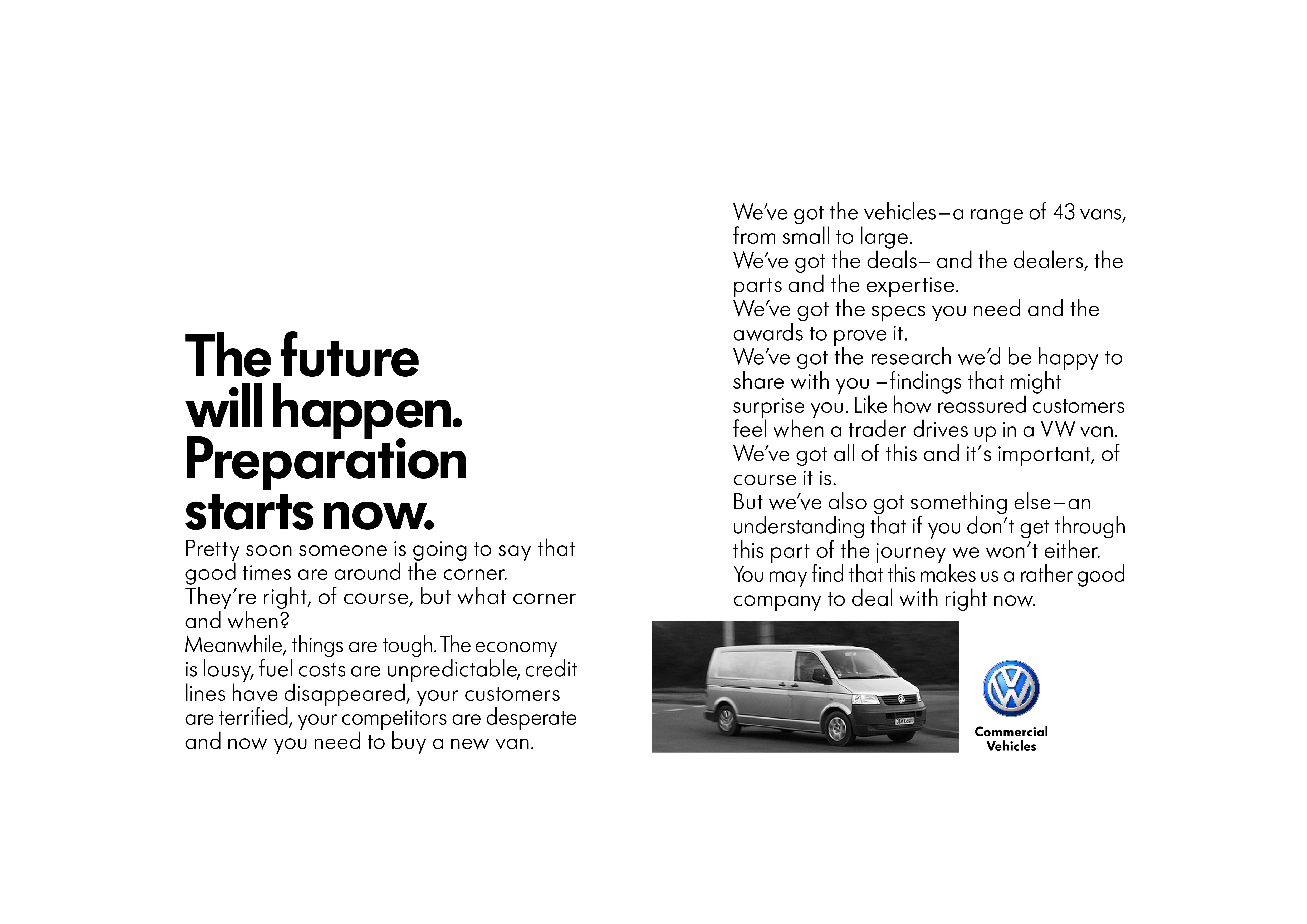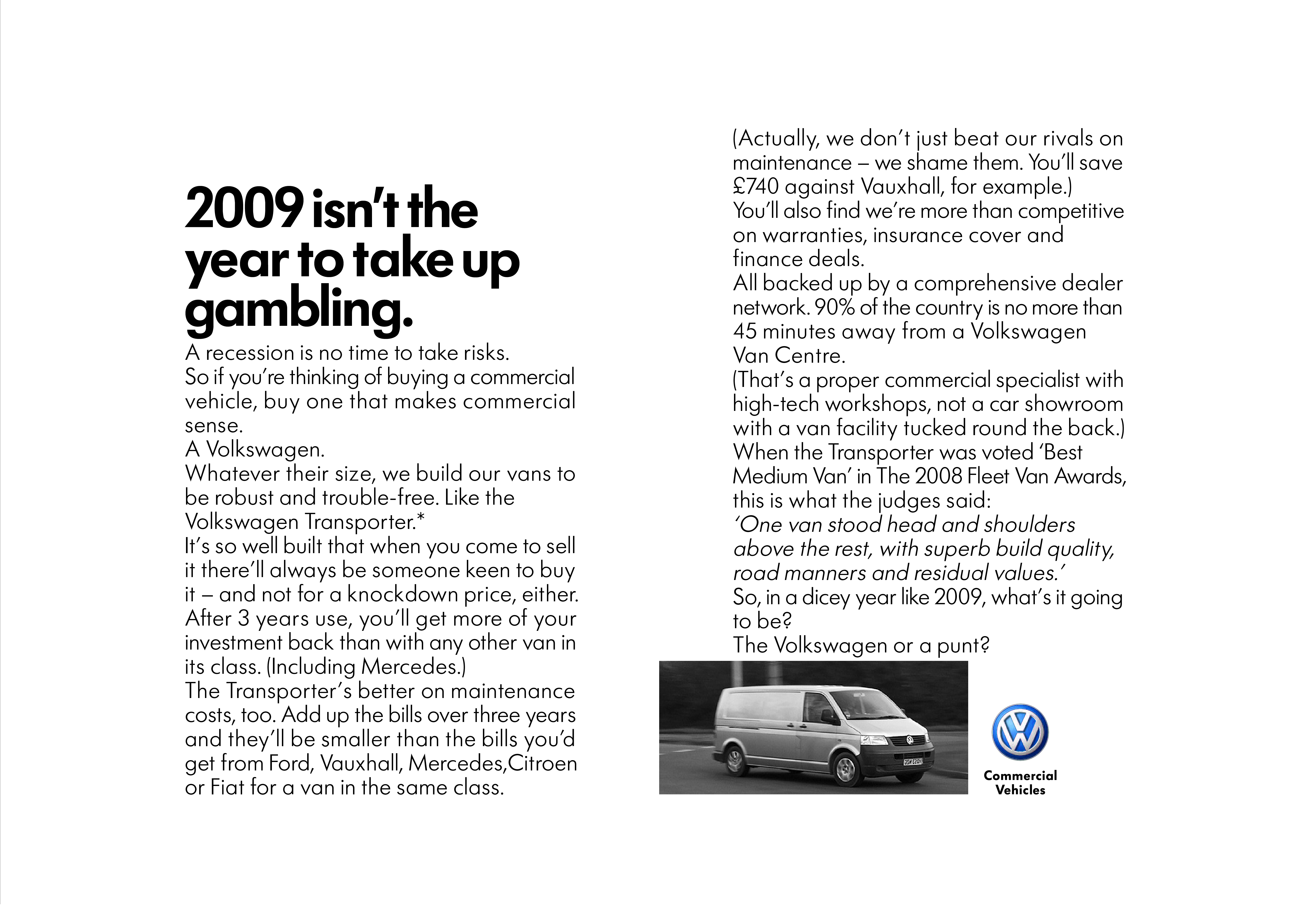 And that 'Beano' Creative Circle Annual page: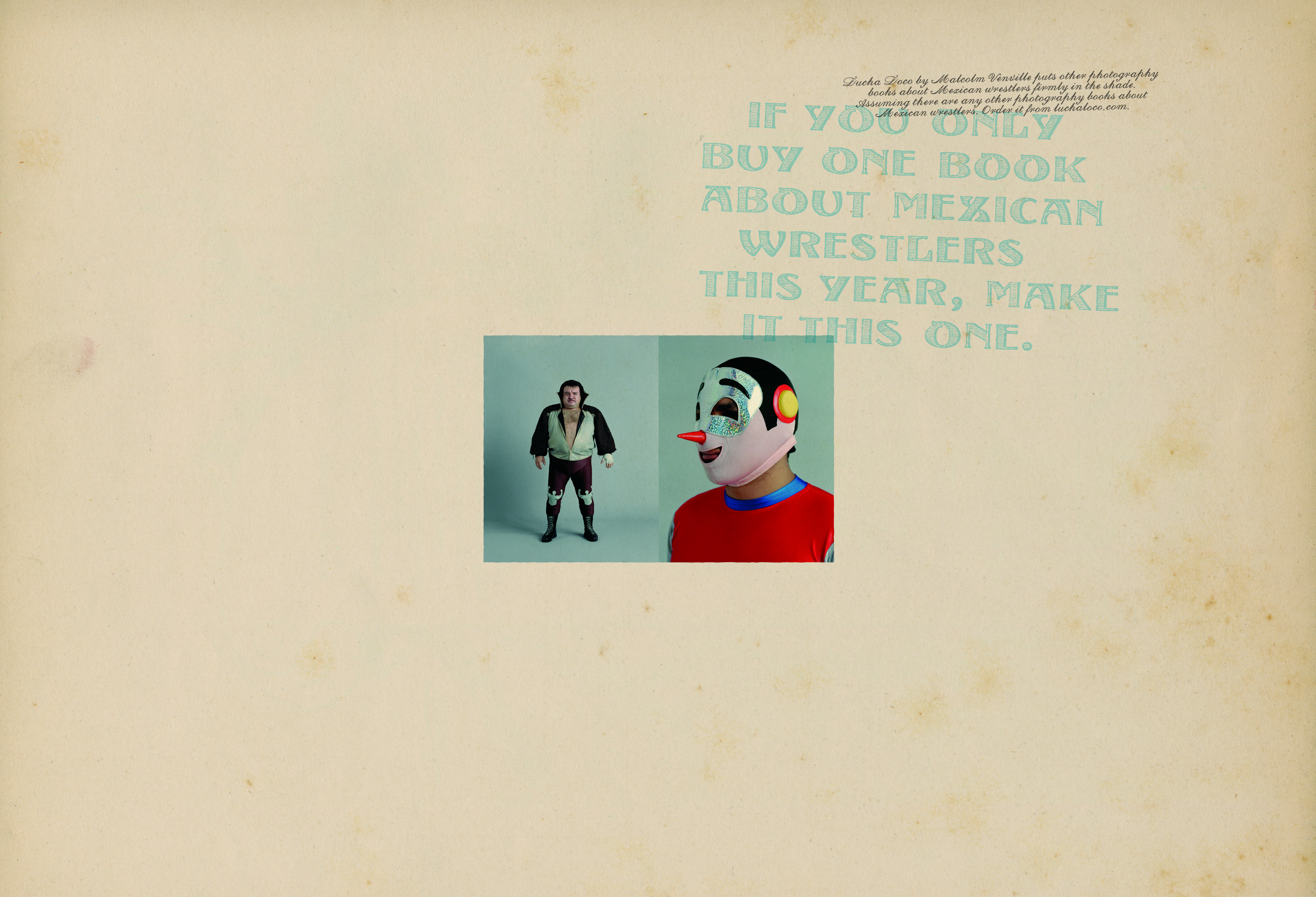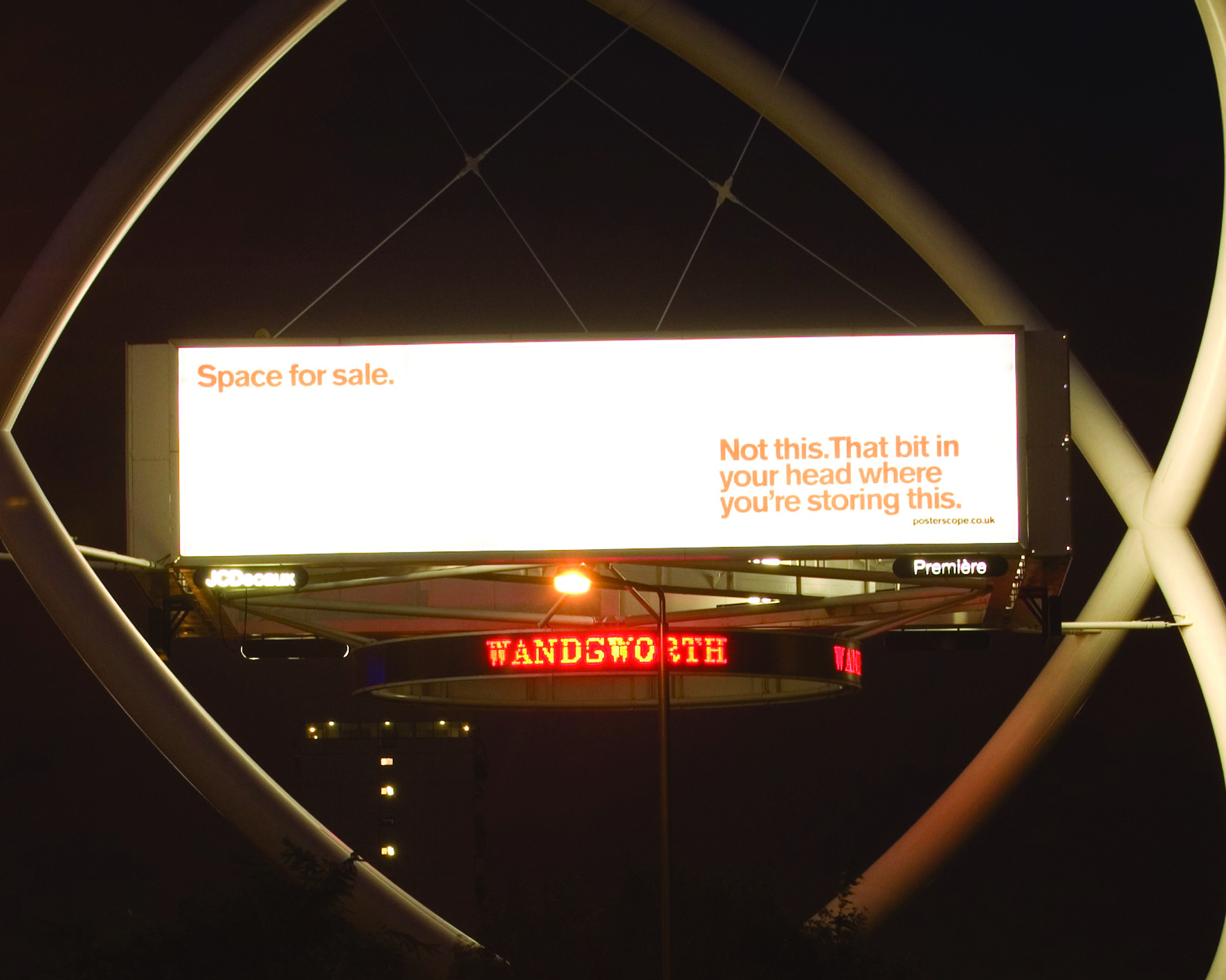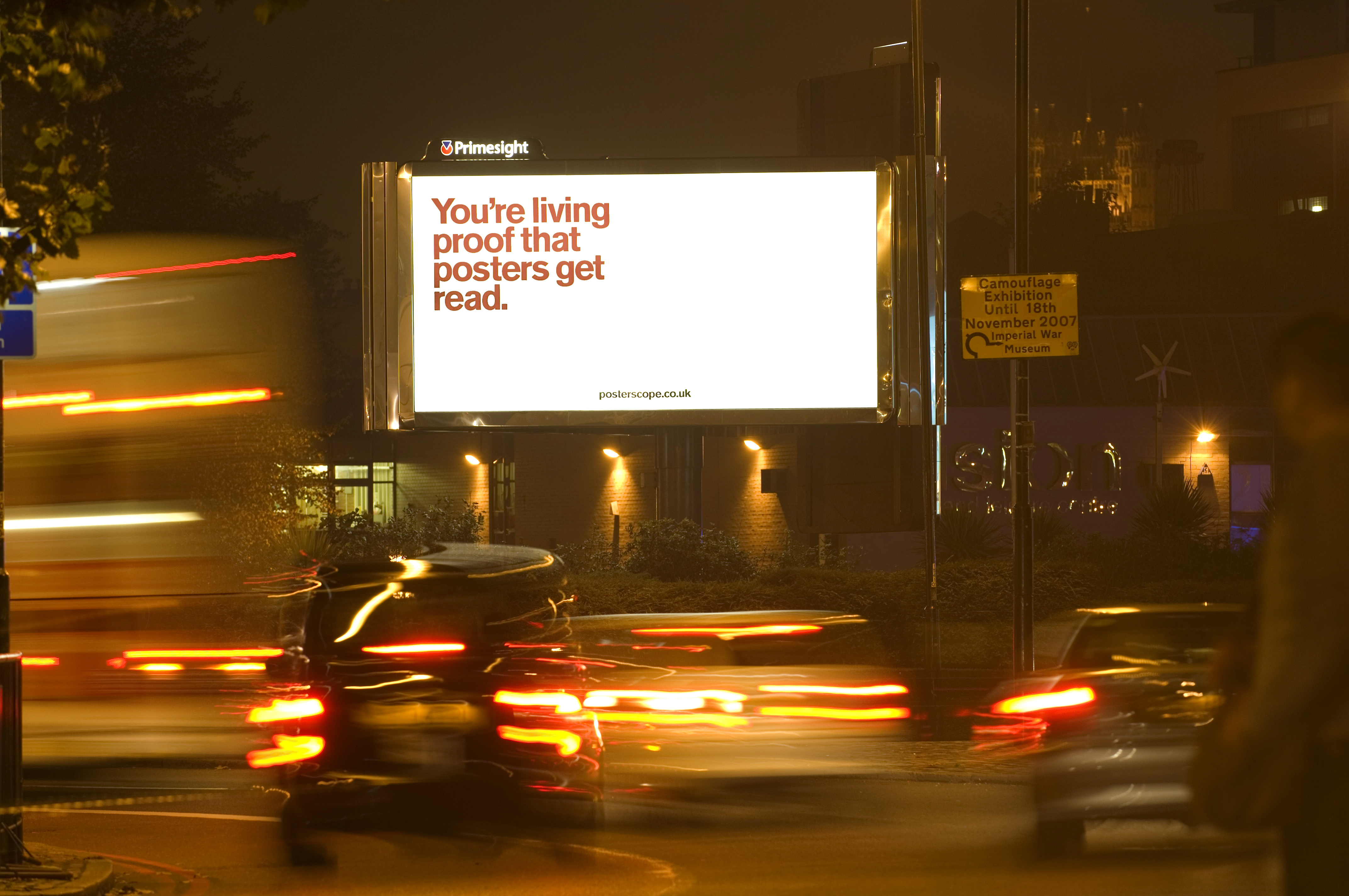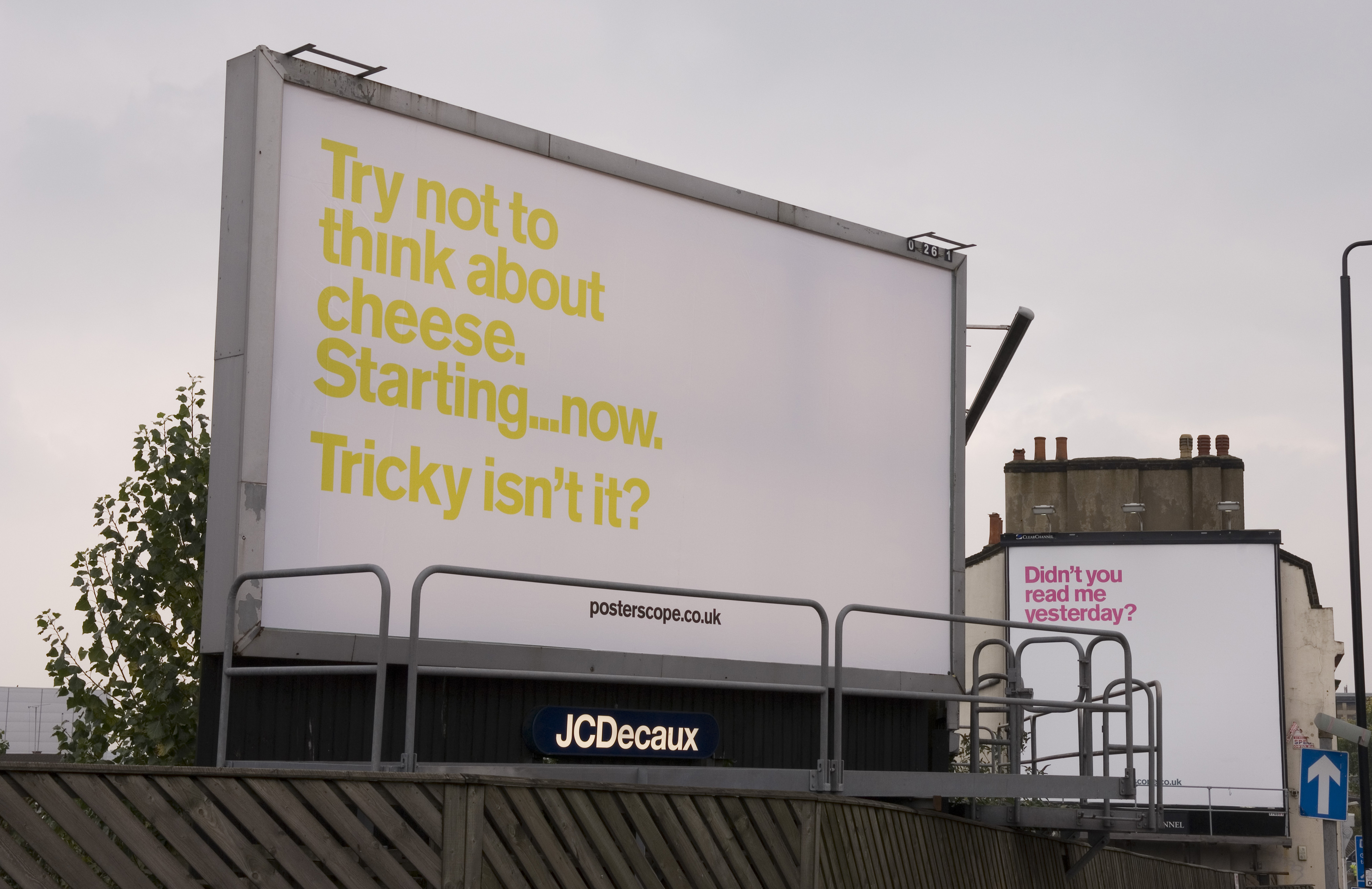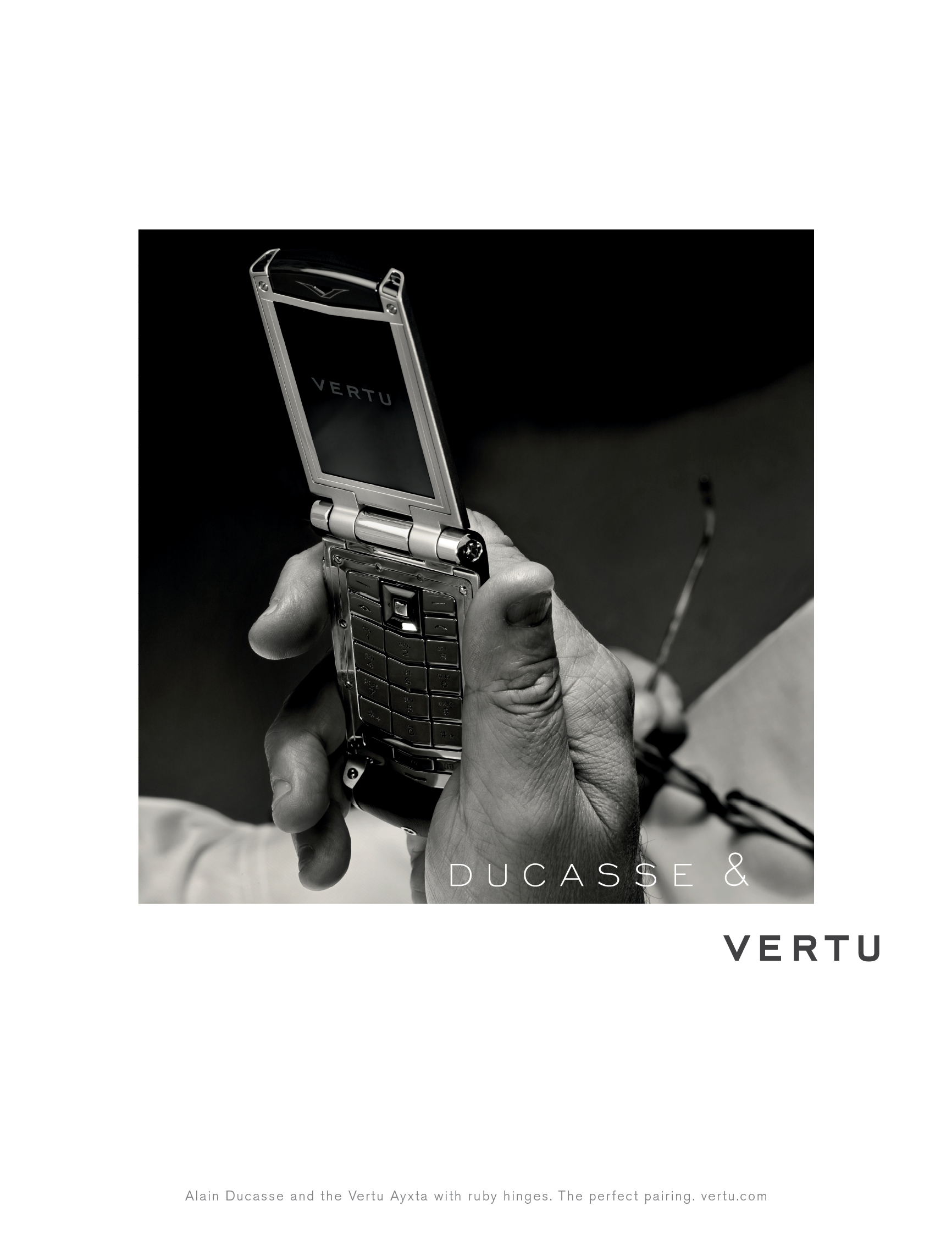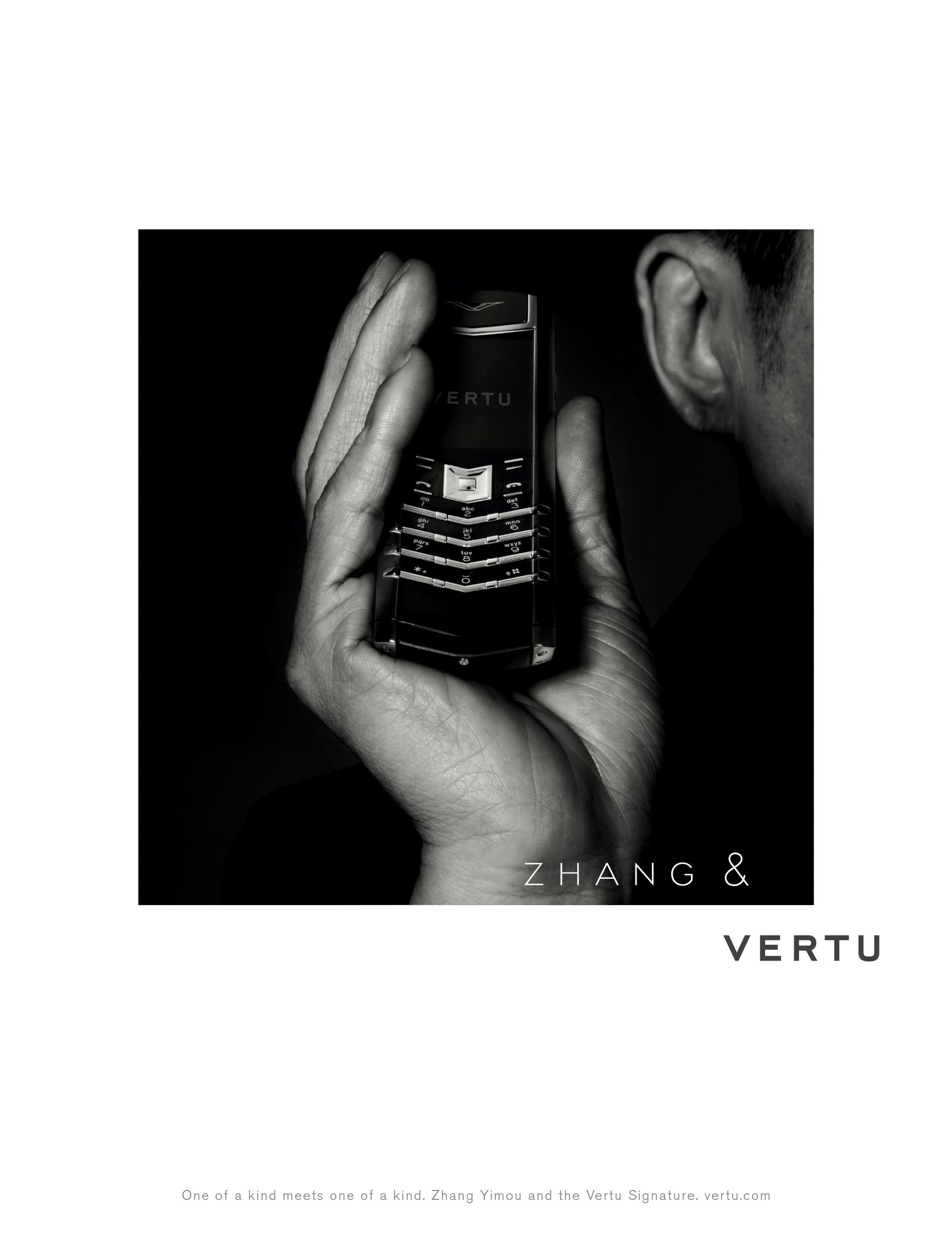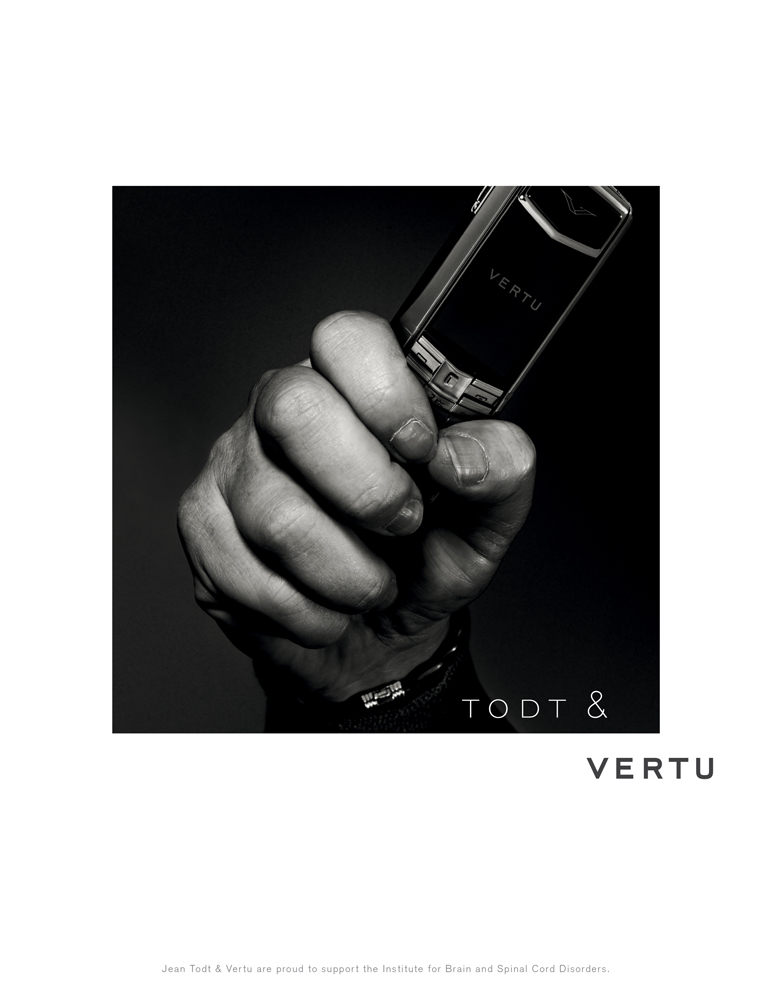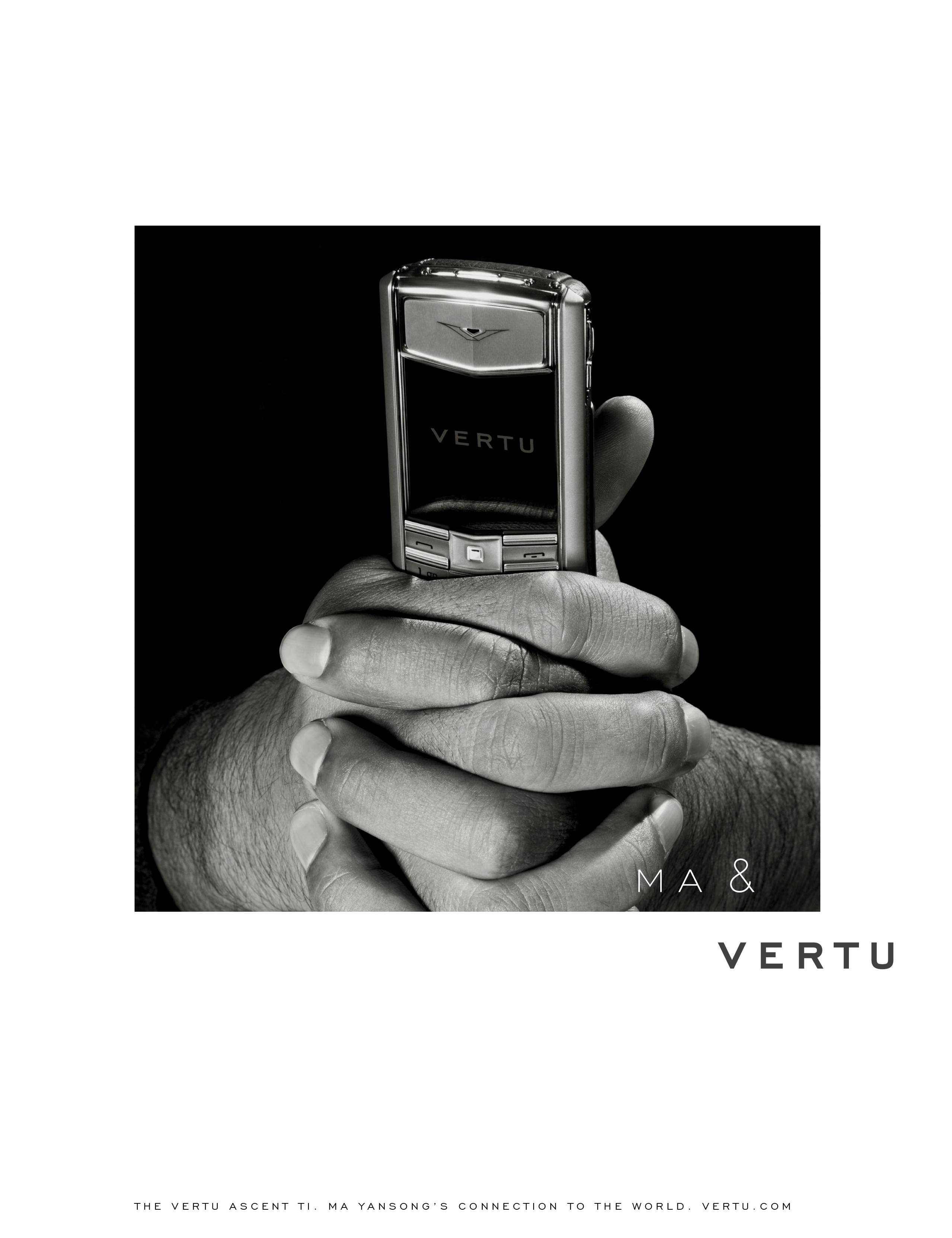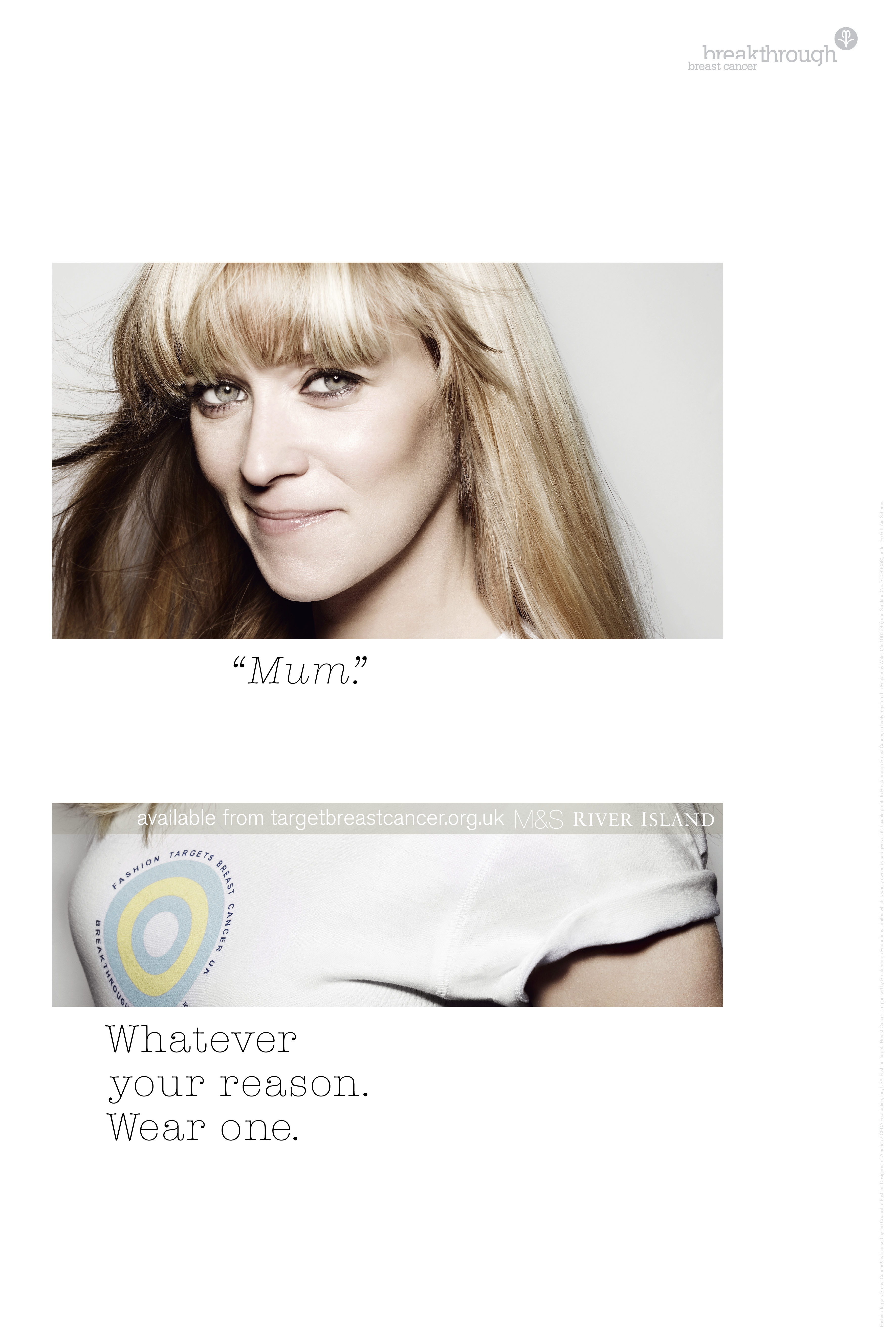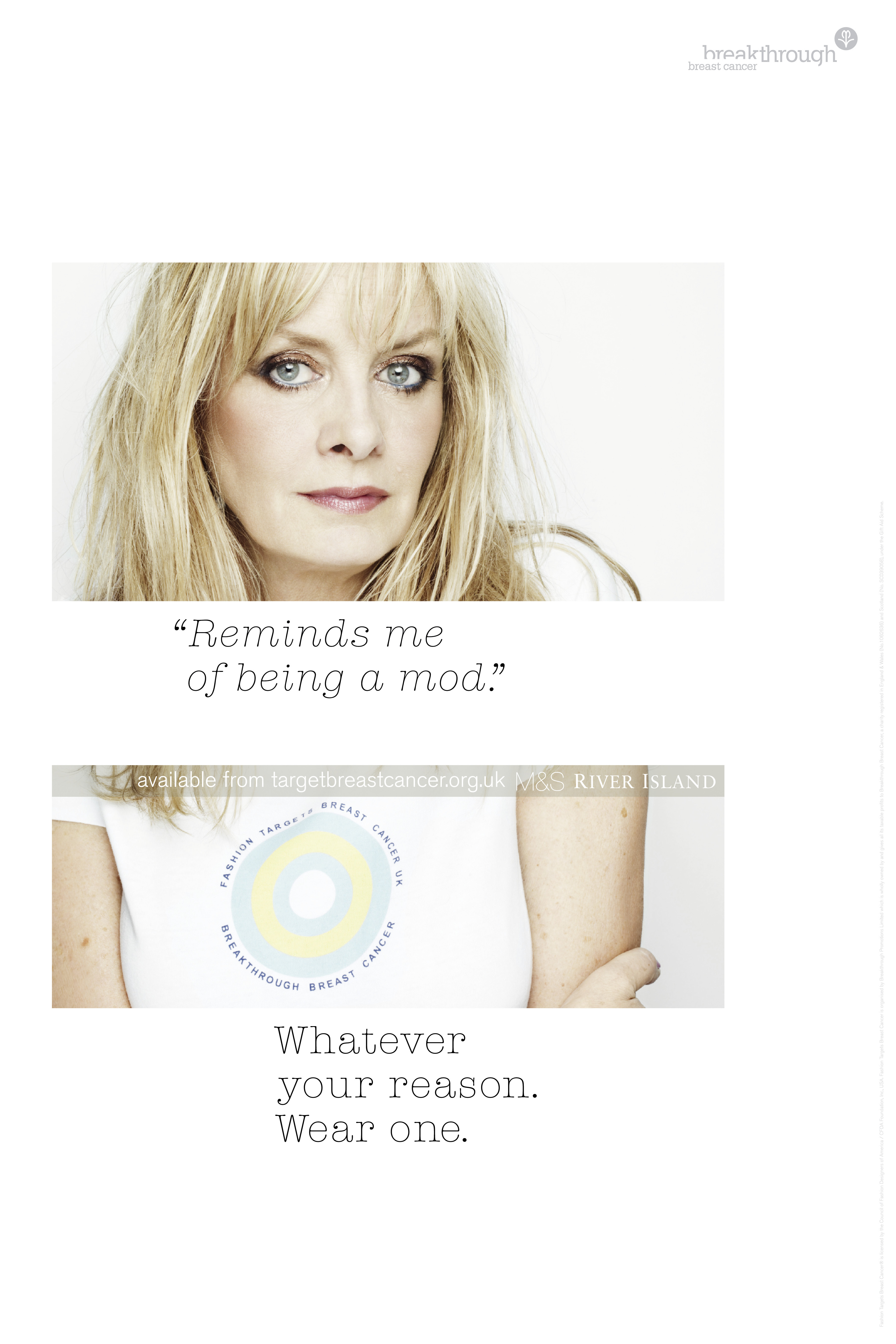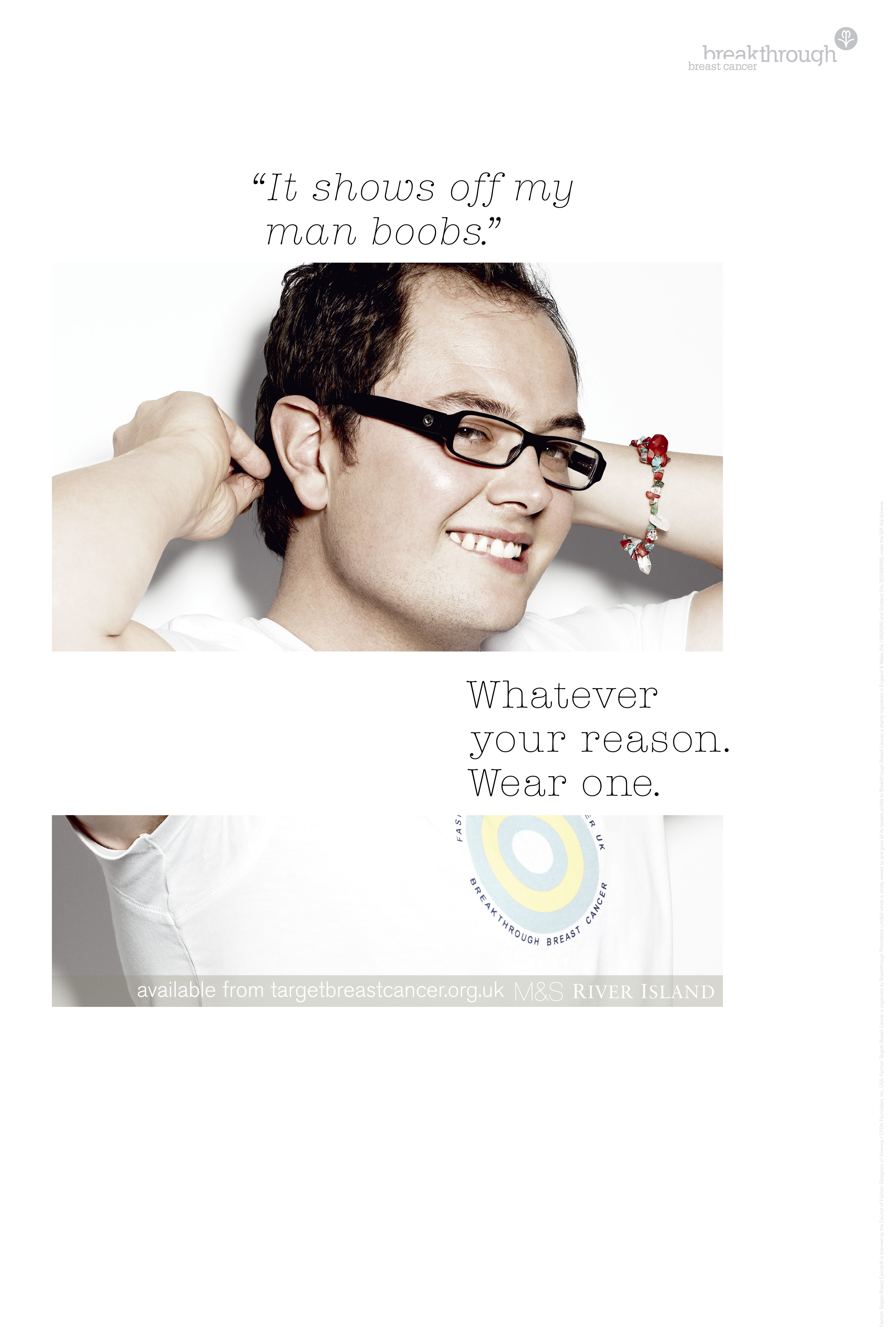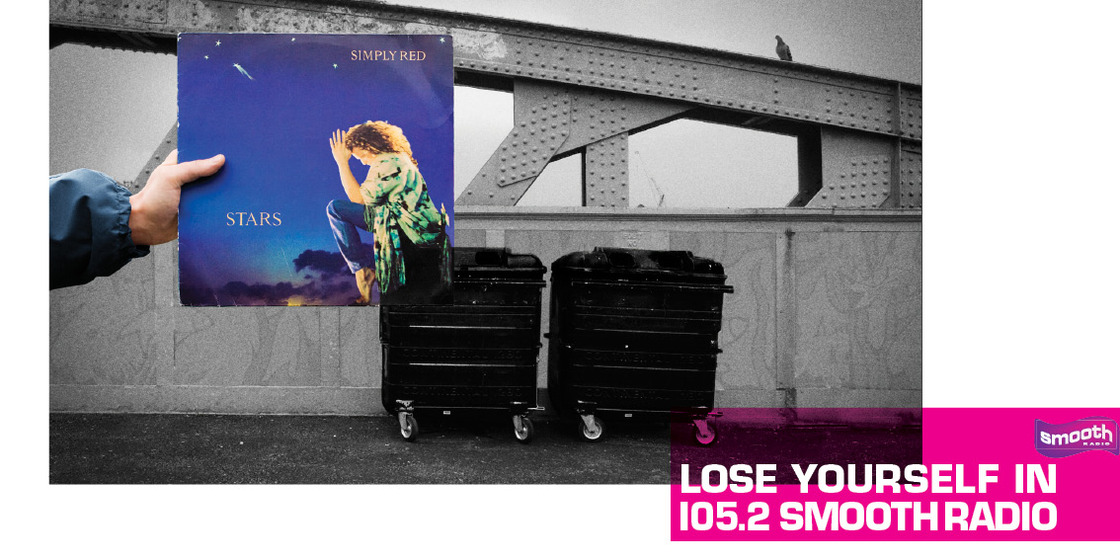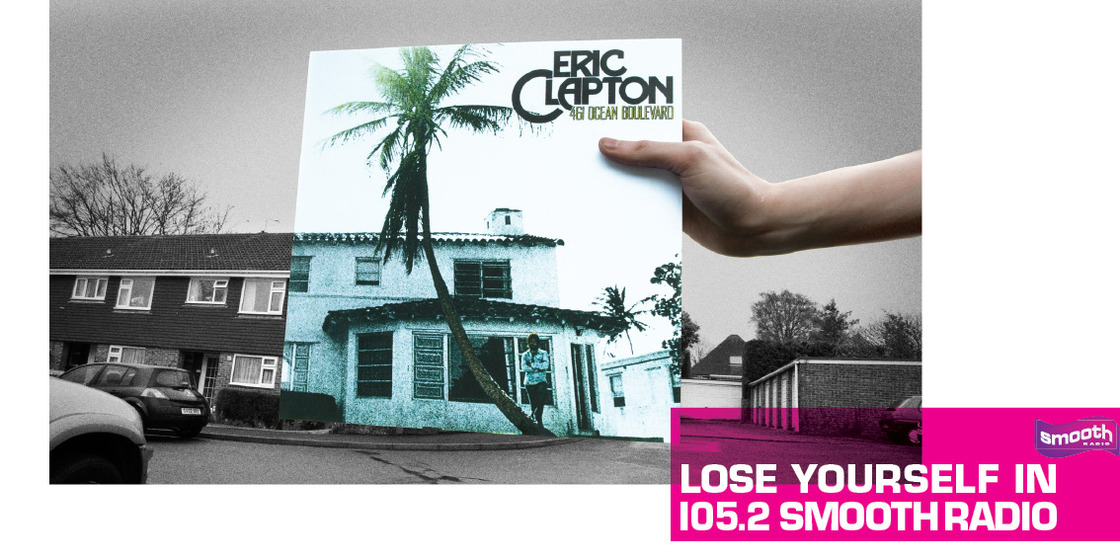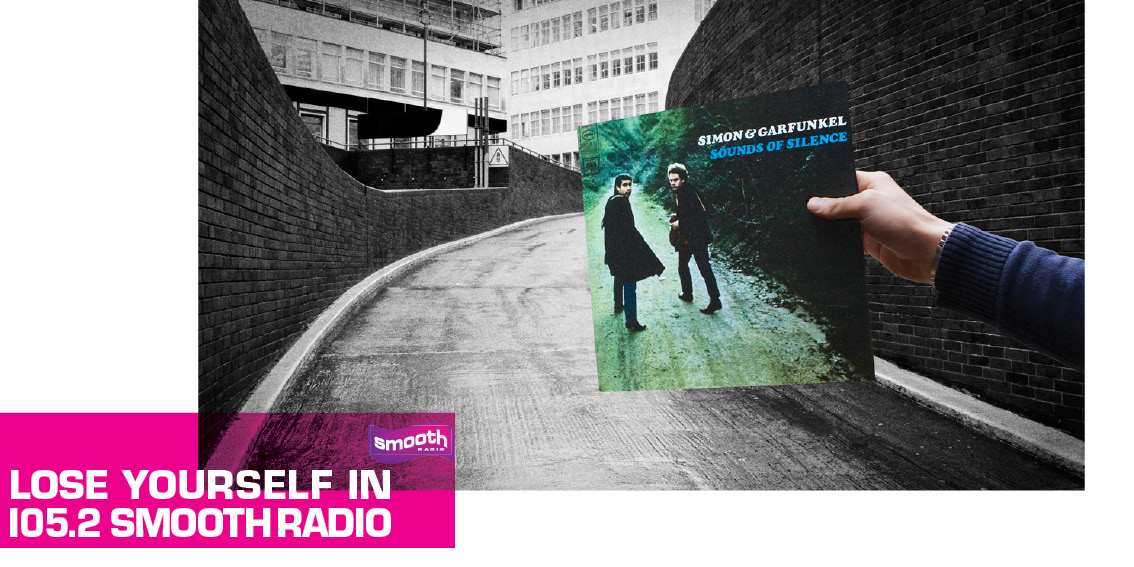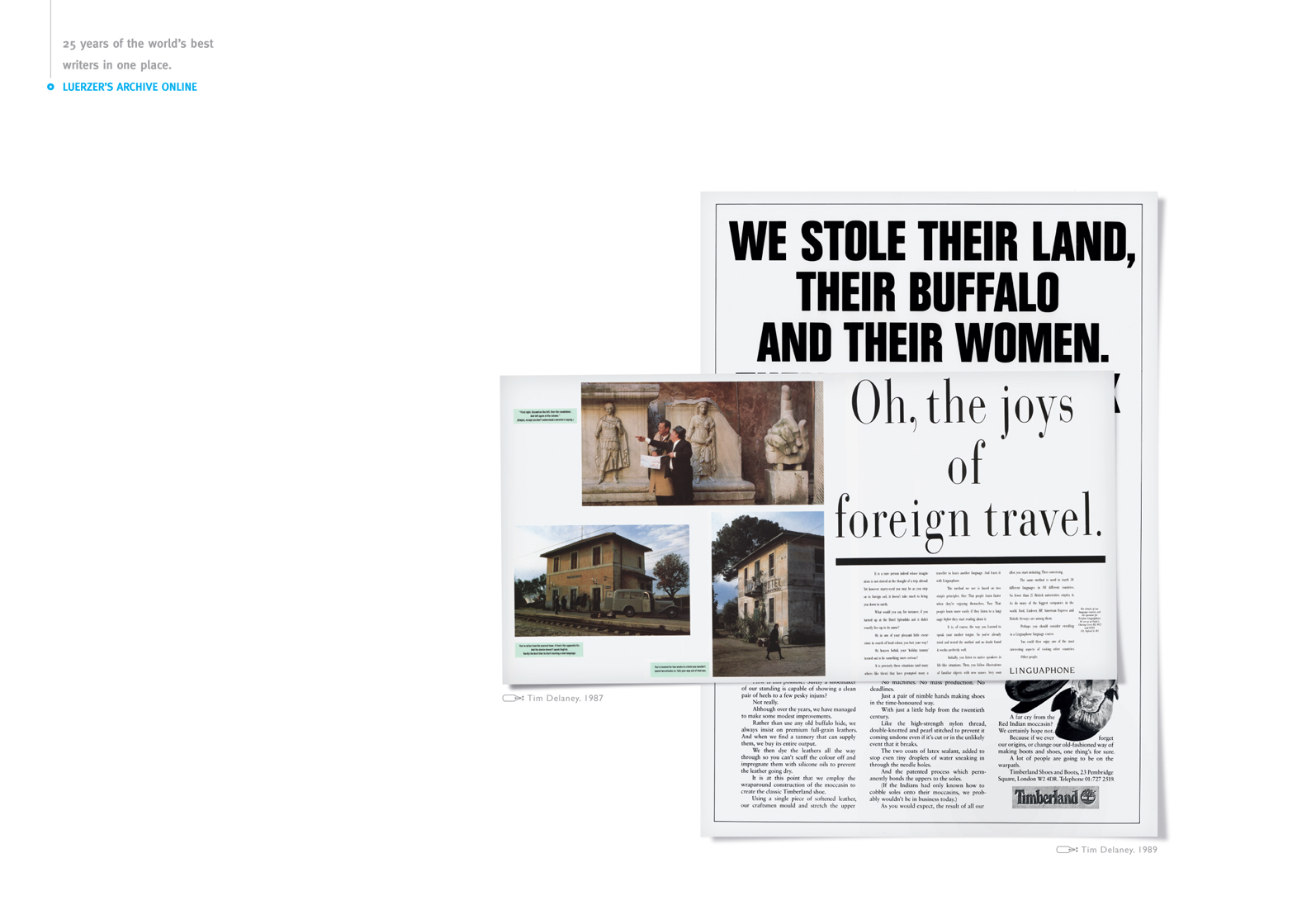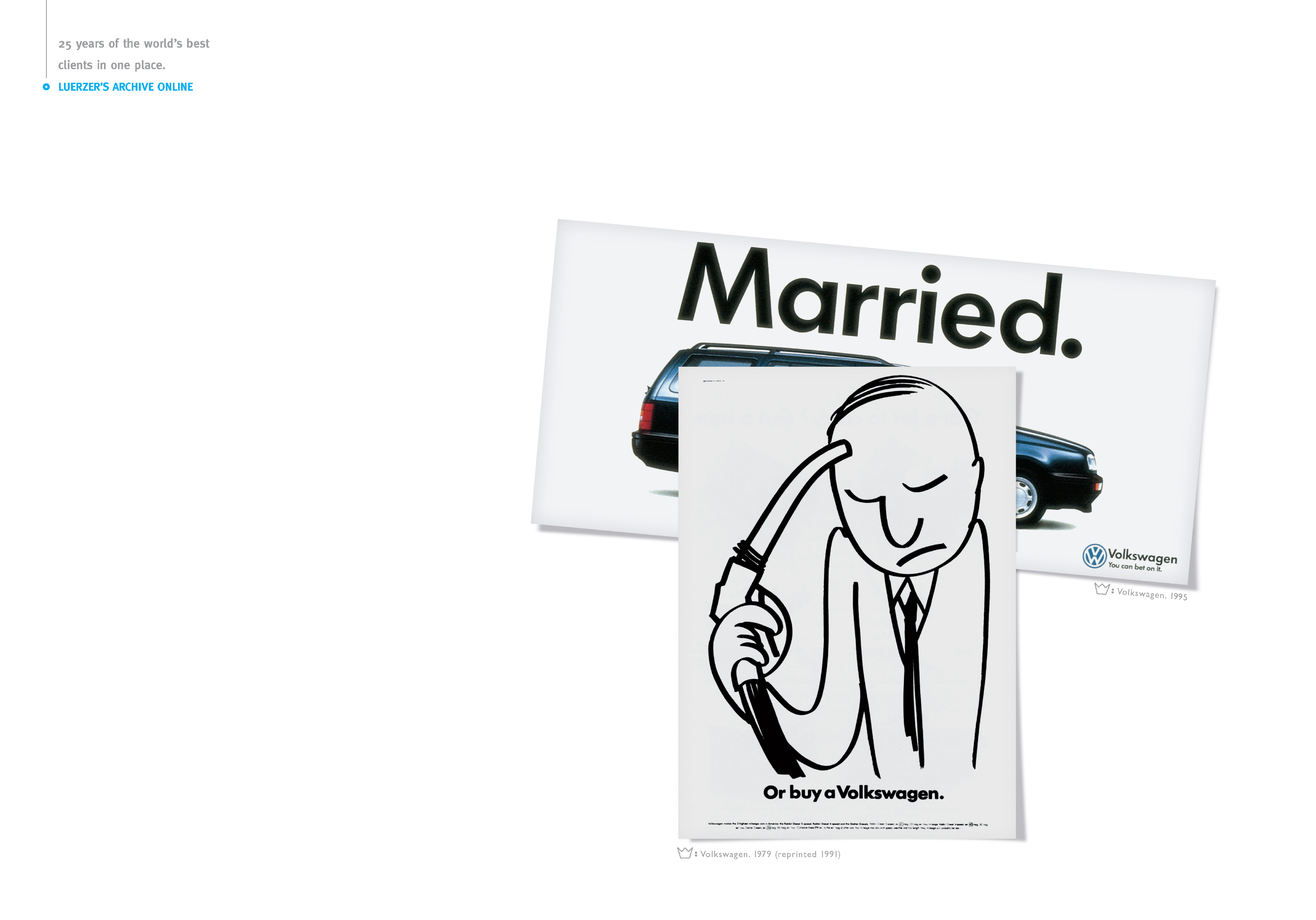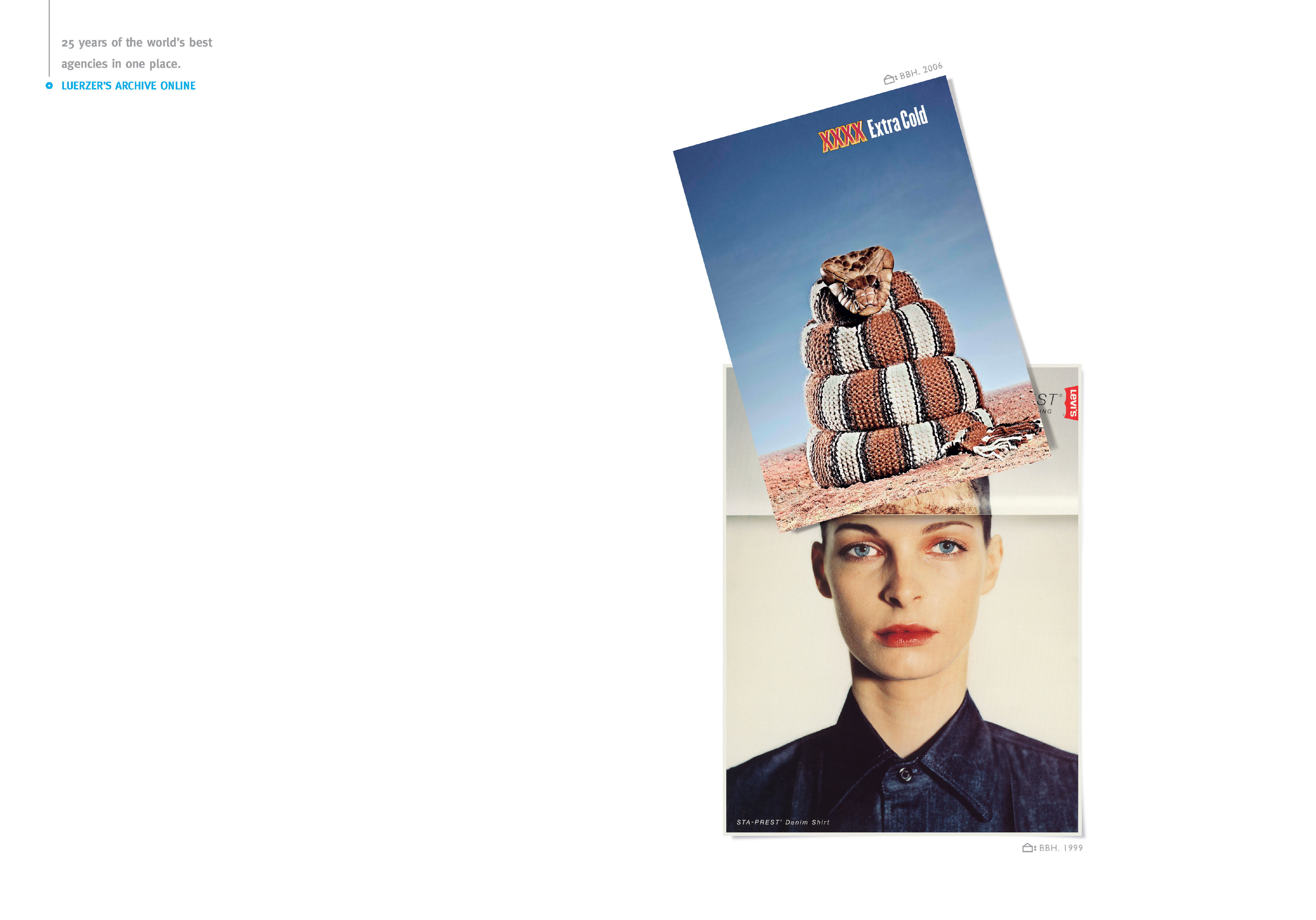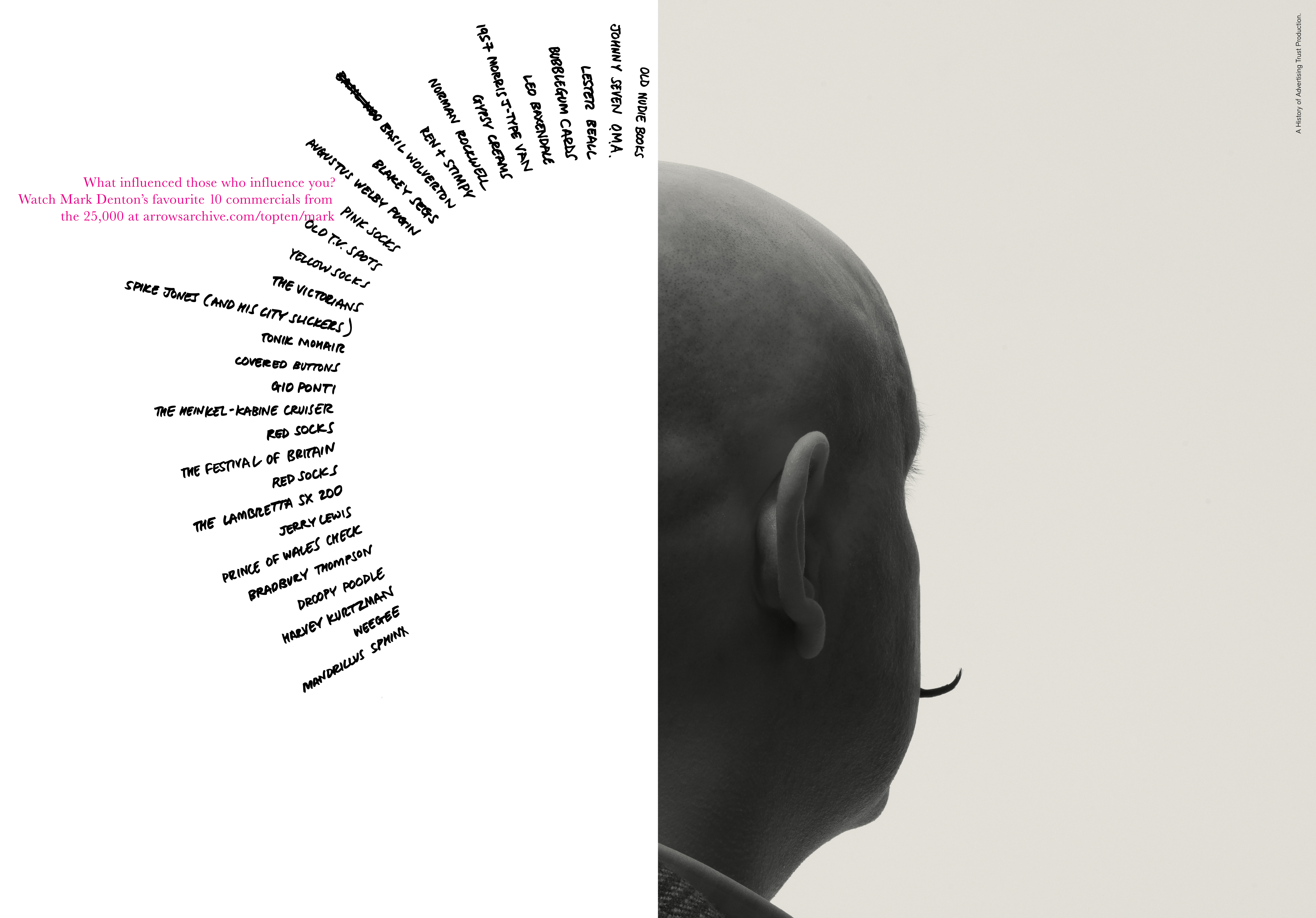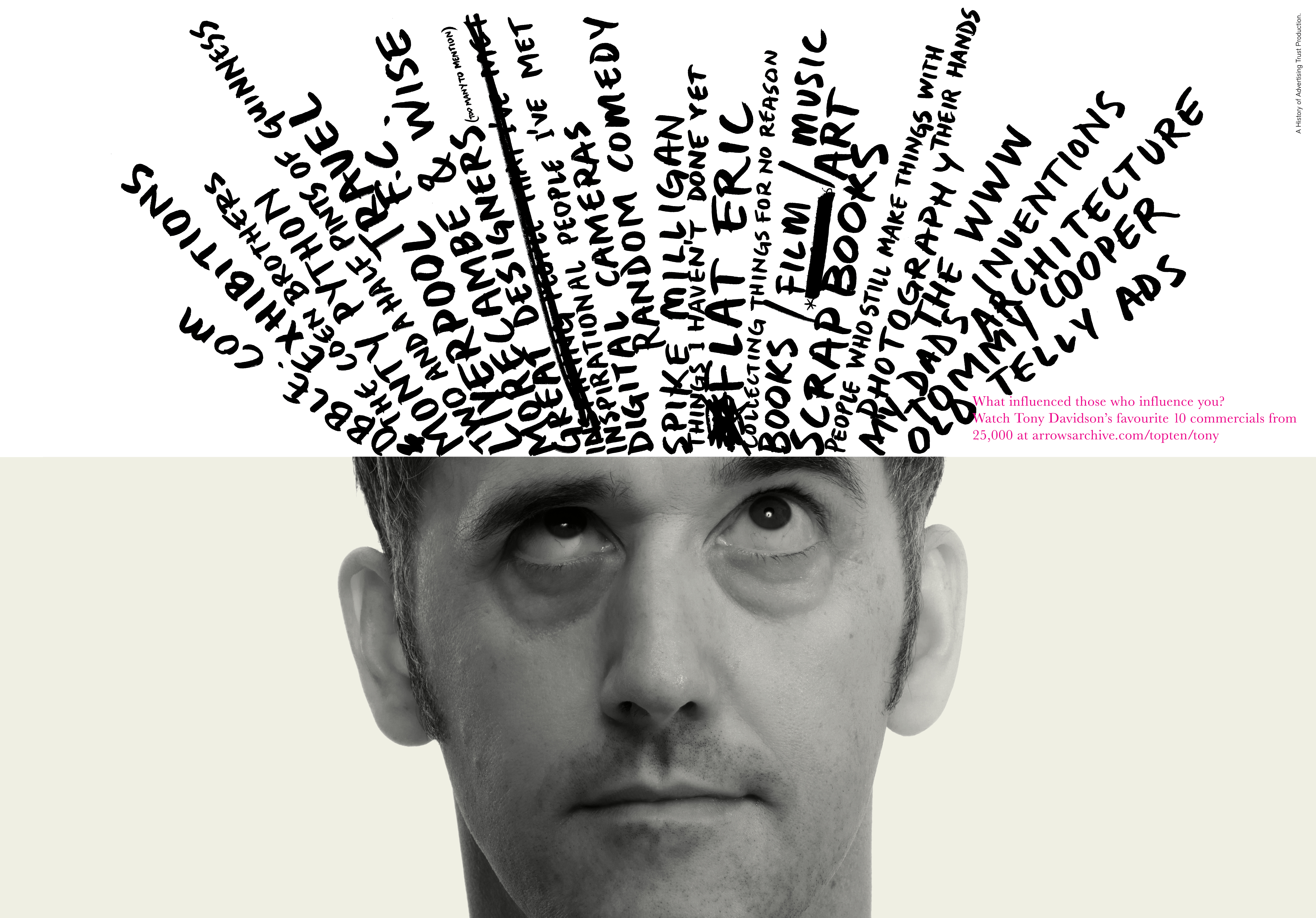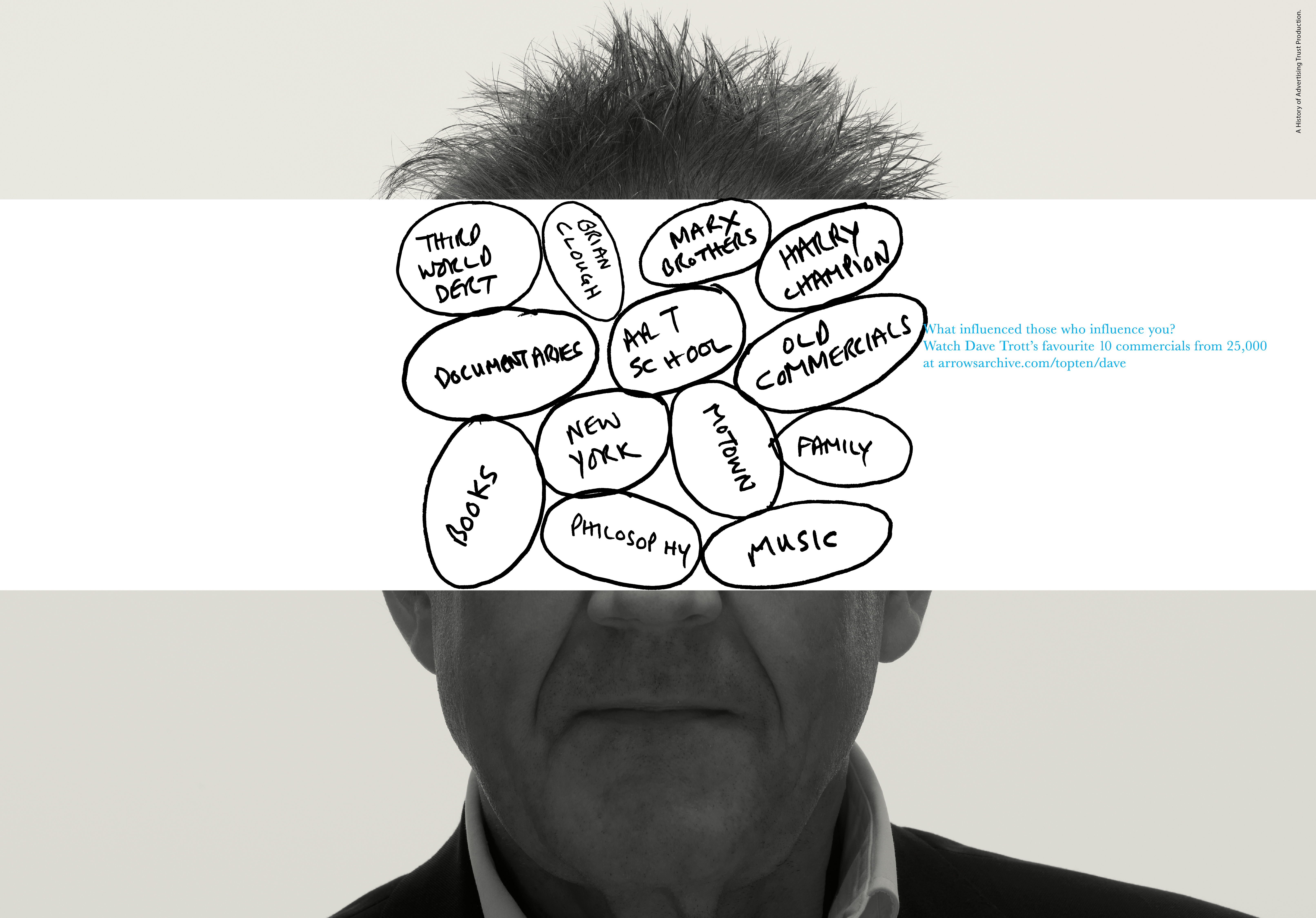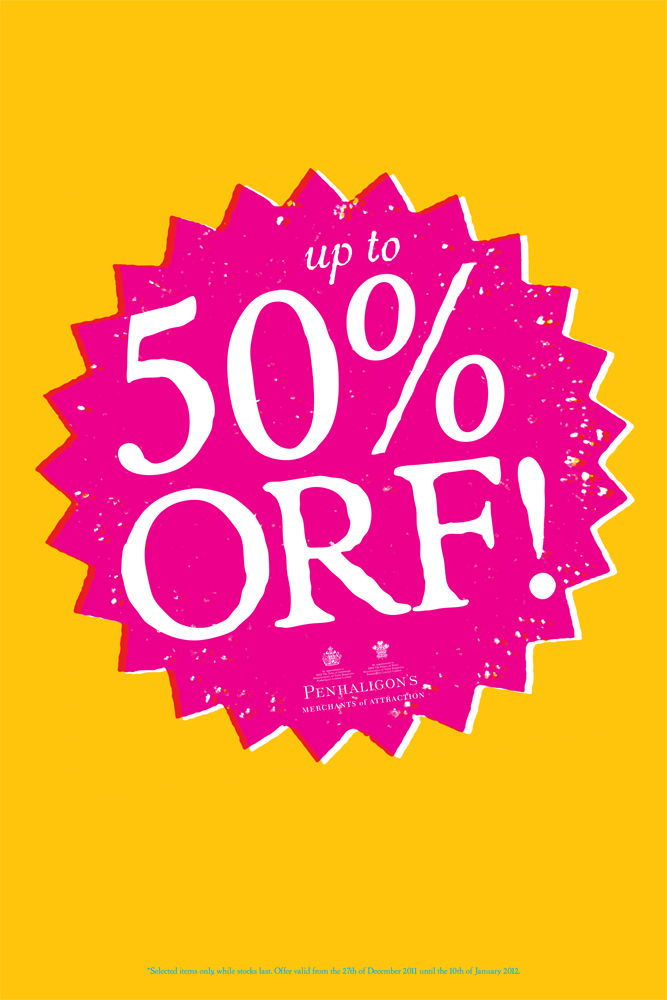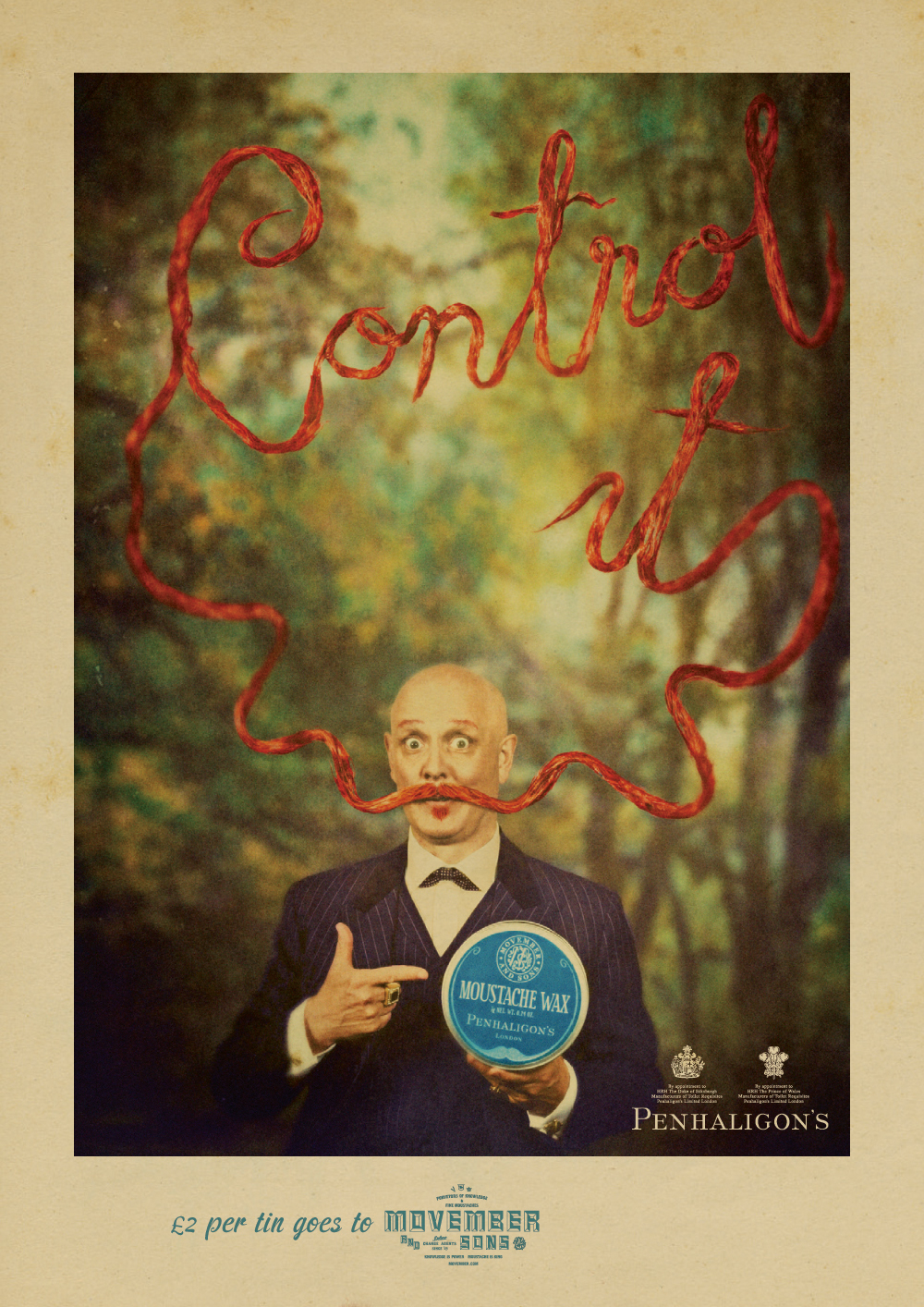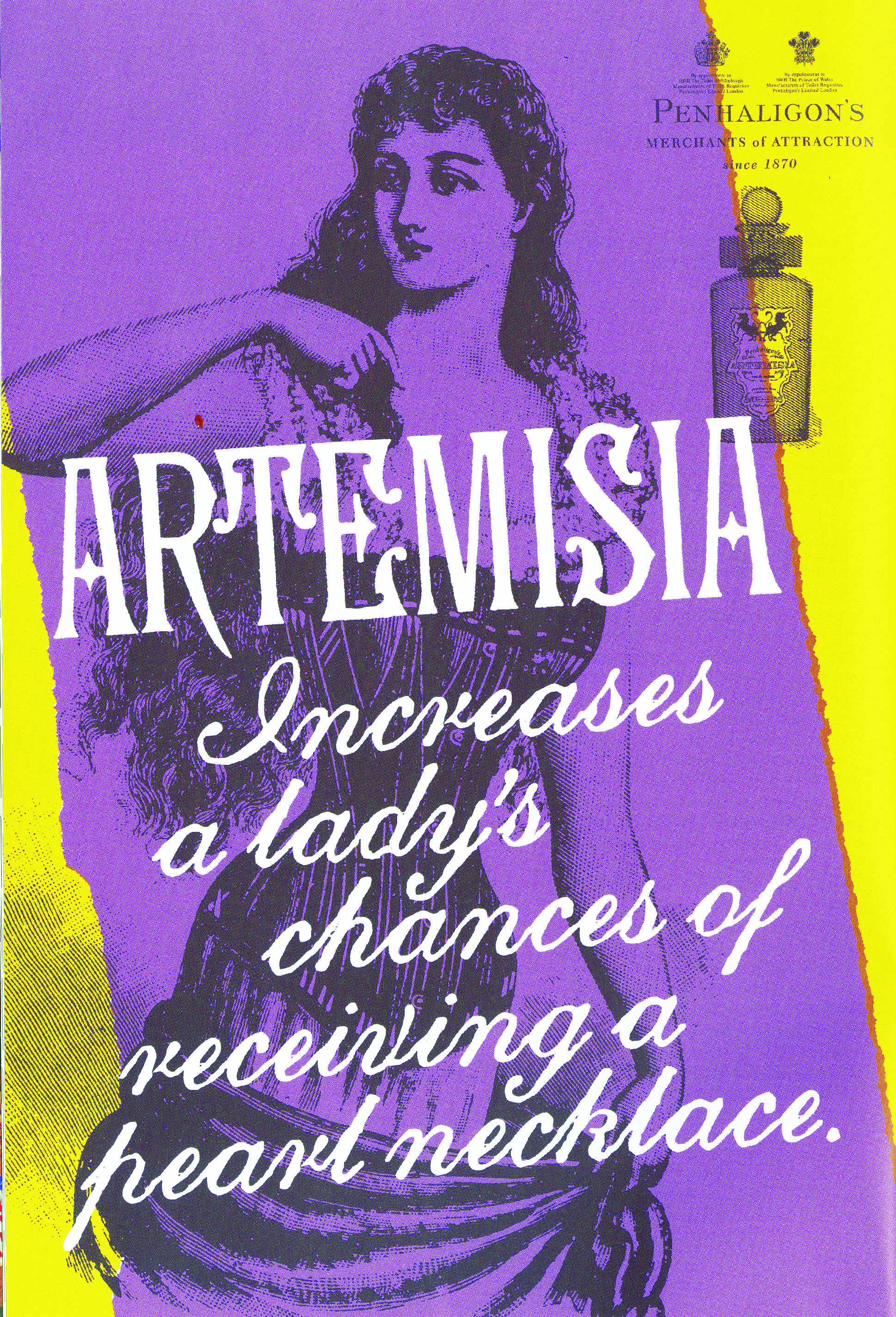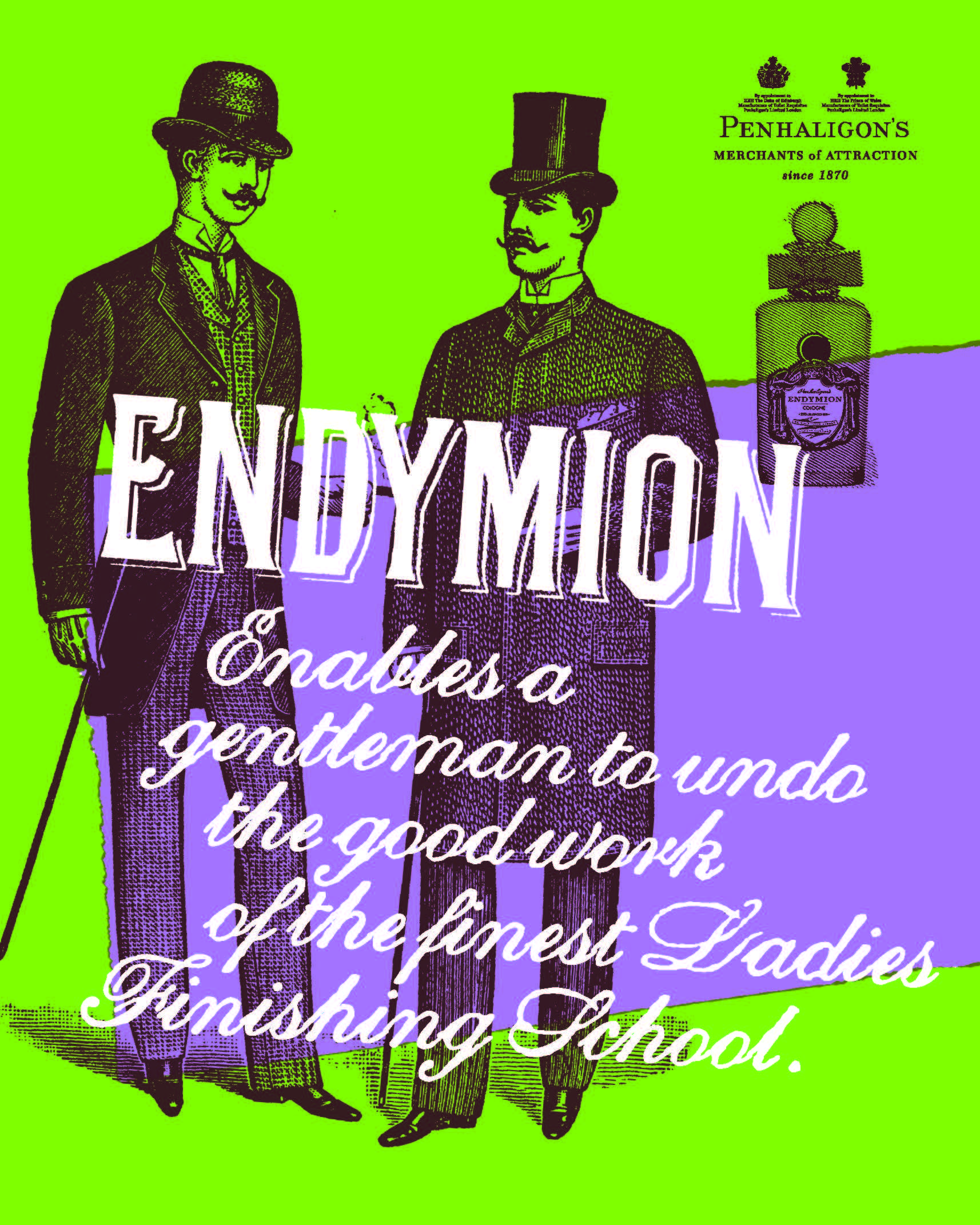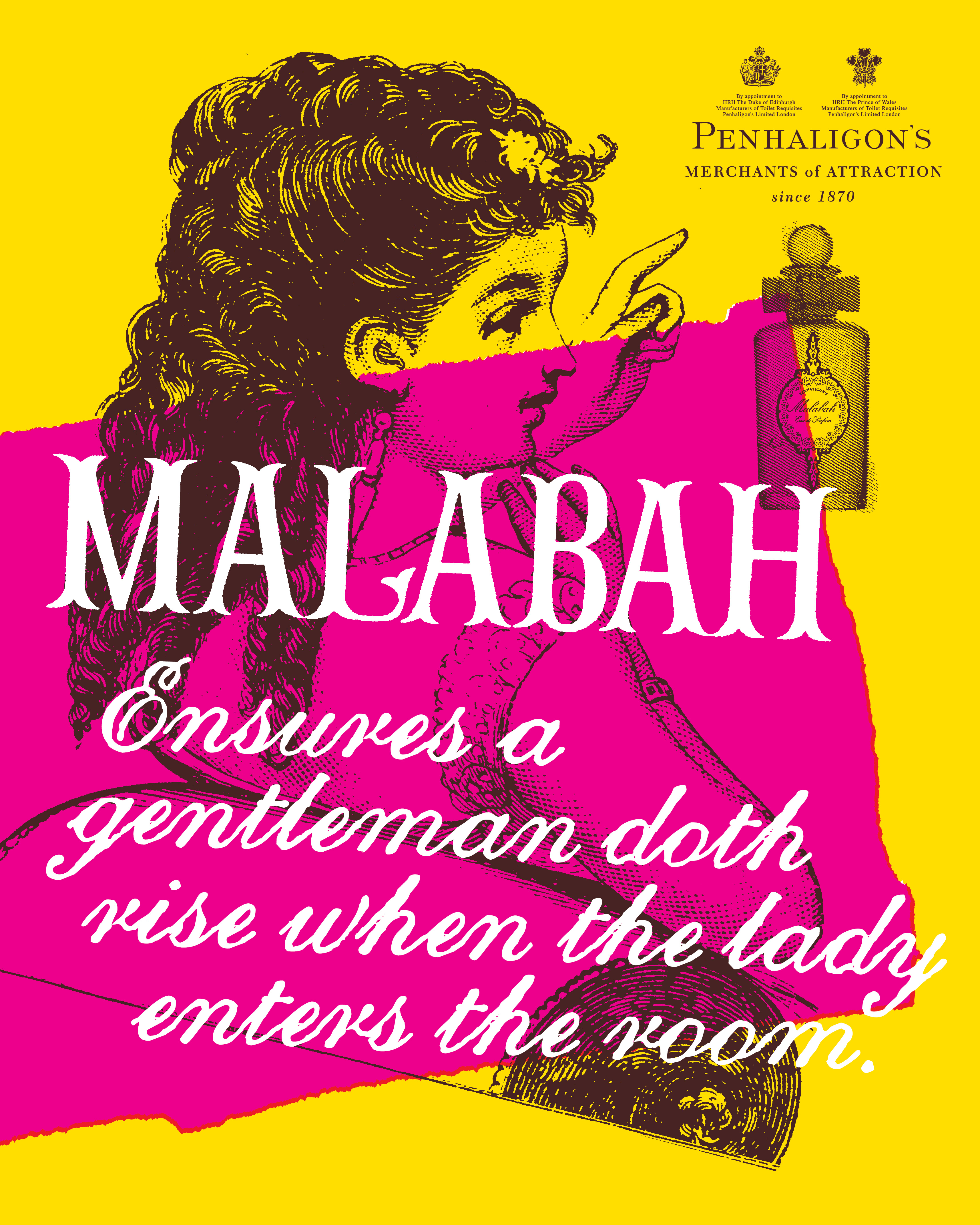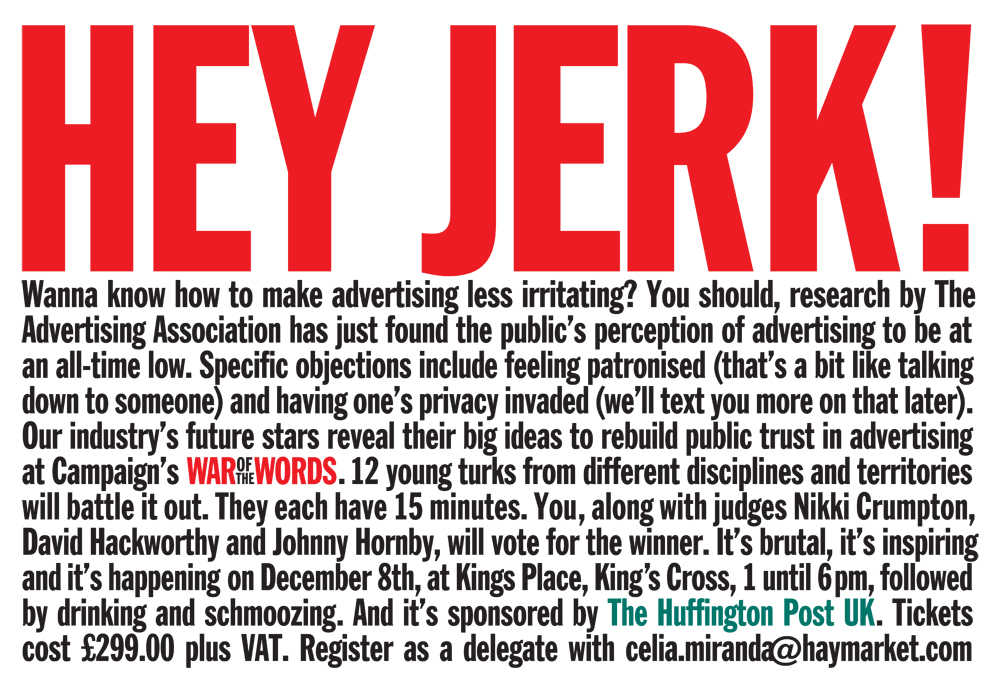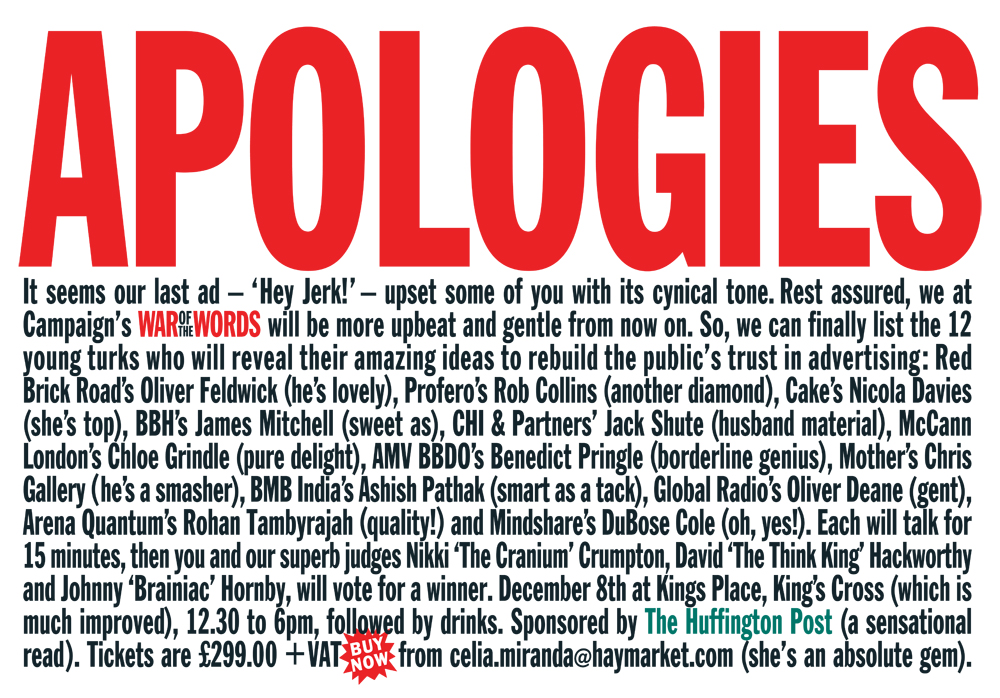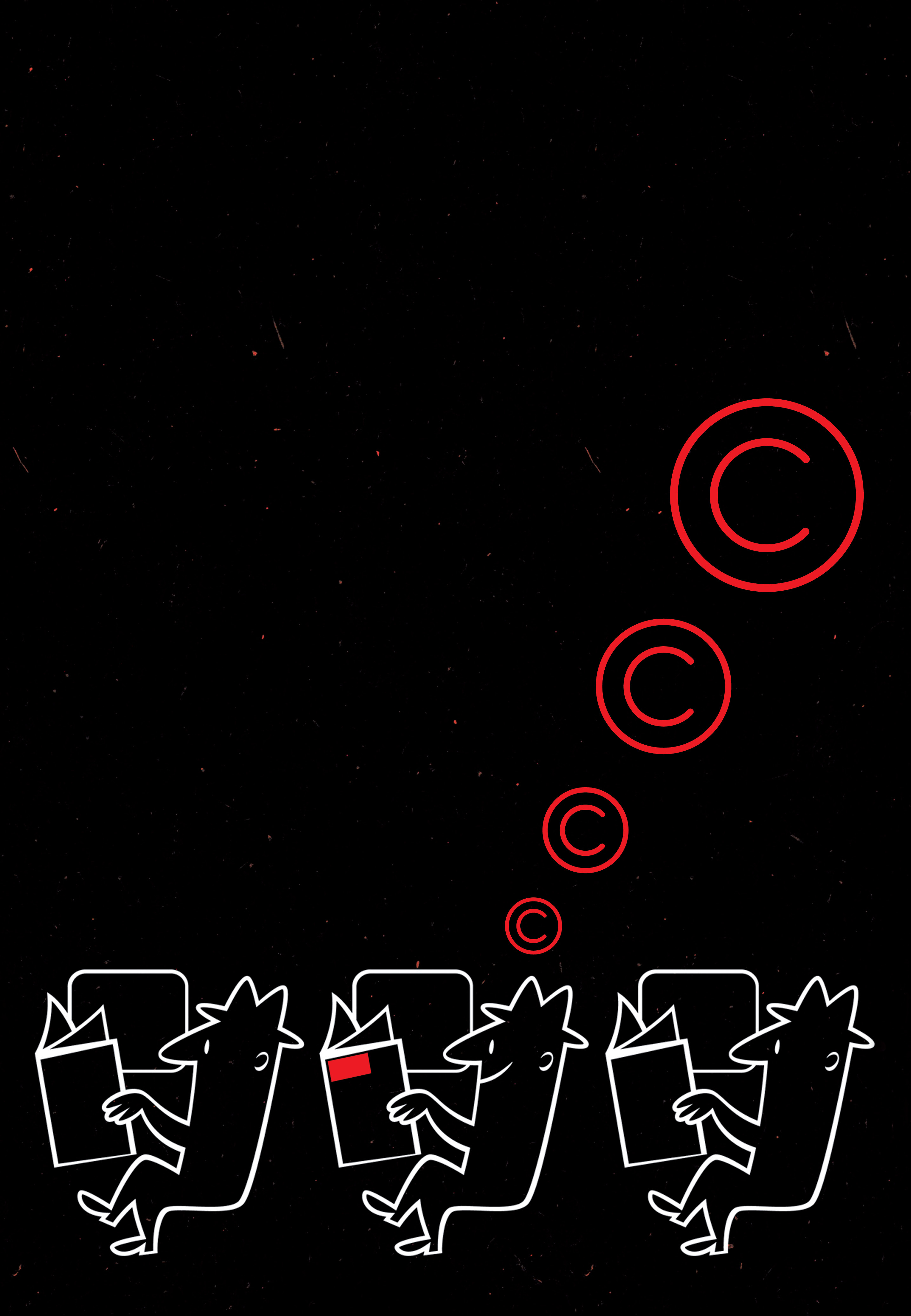 46. 'Mindmap' The Economist, DHM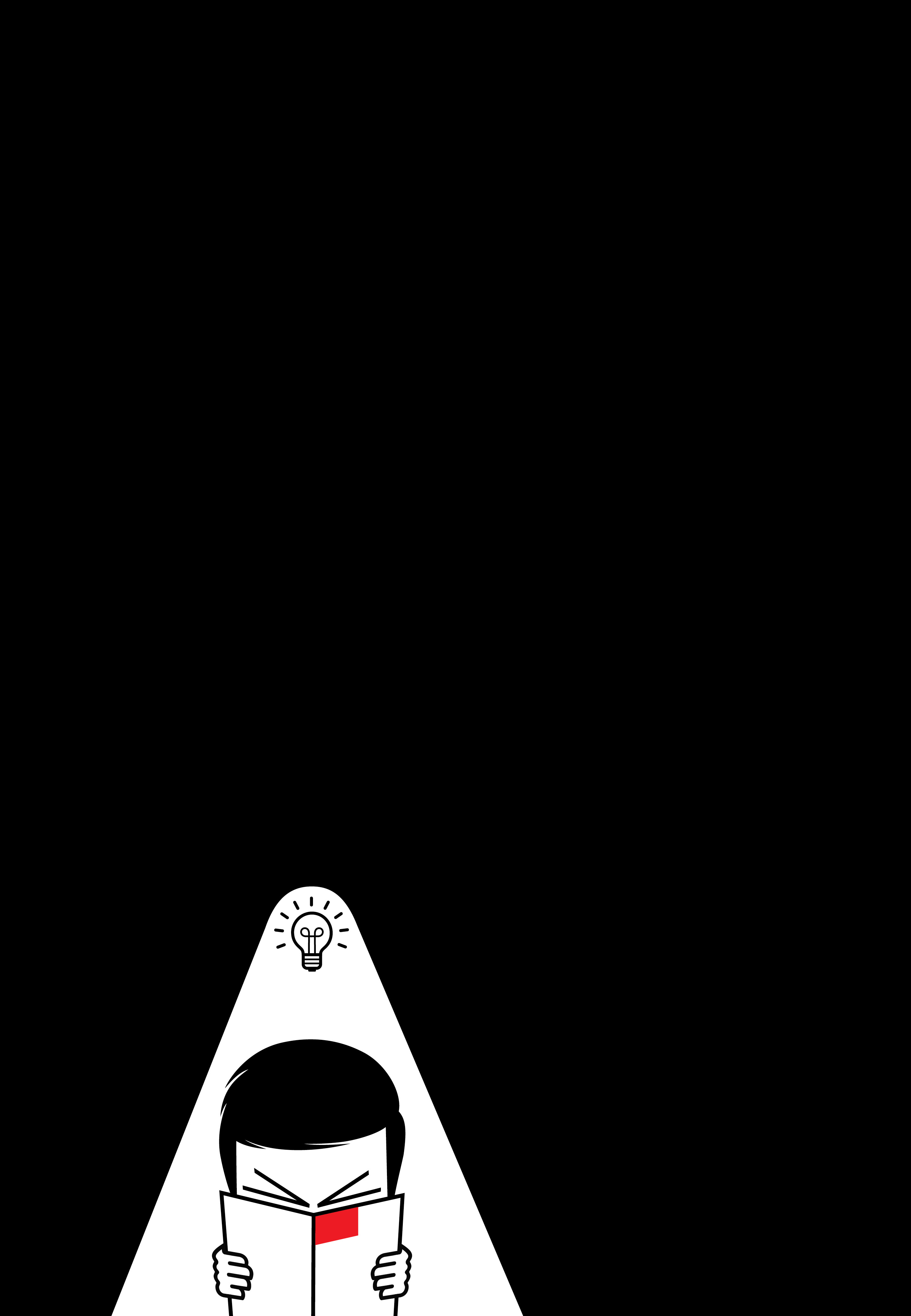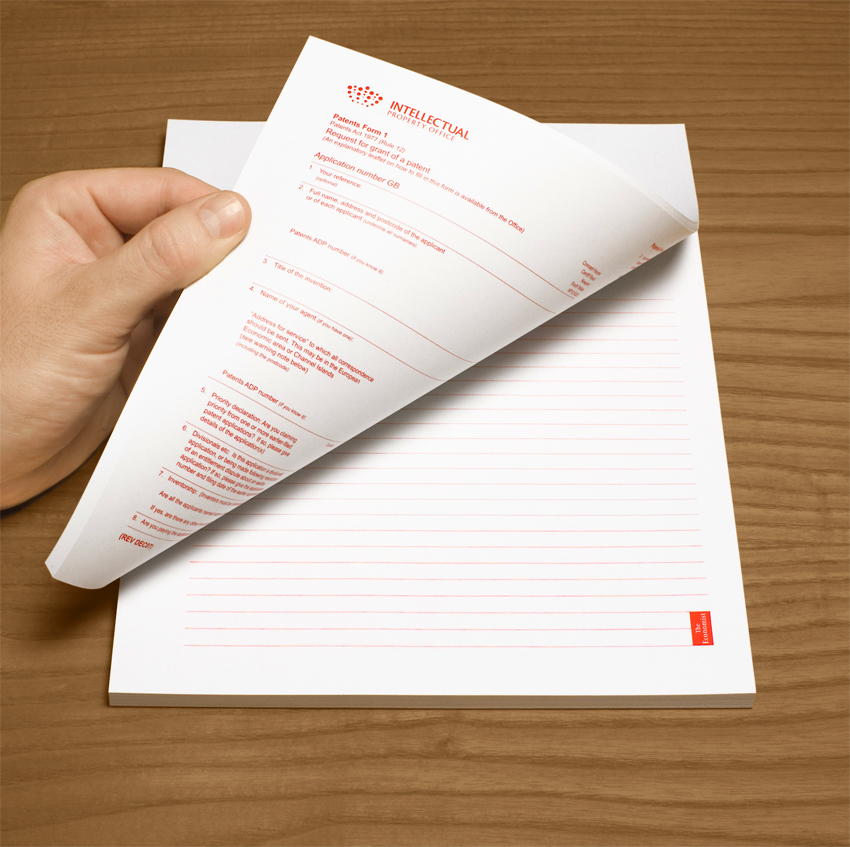 50. Fallon Campaign dps 2 51. Wiedens Campaign dps2 52. Mother Campaign dps.2