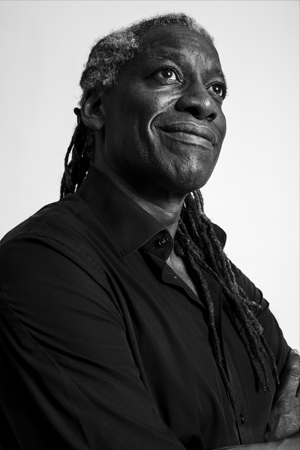 I loved chatting to Trevor.
We'd never met before, but he was a warm and lovely fella.
His first Tango ad broke the mould, as popular with kids in playgrounds as it was with award jurors. But then there was the weird, pervy Apple Tango ad. And the weird, pervy Pot Noodle ads: as popular with sex fetishists as they were with award jurors.
Then he created a new kind of ad agency that is still going 25 years later.
Then he won an OBE.
And he helps prove the benefits of diversity, both in terms of race, and background. Take a bloke from a South London council estate and add him to a bloke from Scotland and you get the kind of magic that only happens when two plus artichoke equals hen night.

Here's the Soundcloud link and the iTunes link. The direct player is at the bottom of the post.