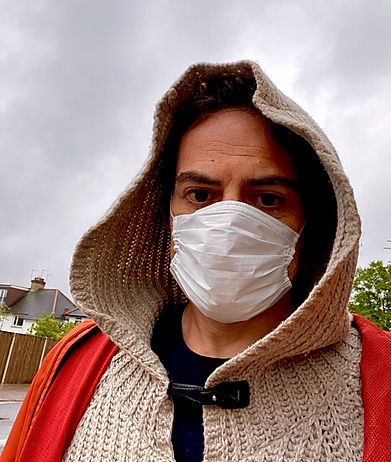 This is the second in my series of three posts/podcasts about Blackcurrant Tango, apparently one of the most beloved ads of the last thirty years:
You could read the Colin Gregg post, or read this repeat of what I said there: I put this up on LinkedIn and it caused a massive, affectionate response. So I thought I might do 20 mins each with Chas, Colin and the client, David Atter. But the calls went on too long for that to be a viable option, so here are three individual episodes, one with each of them.
As a former mid-90s creative, I was delighted to be able to ask Chas about what it was like being a young creative at HHCL. The stories of what happened before, during and after the phenomenon of BCT are as fascinating as you might hope.
Here are the first ads he ever made (they got in The Book):
Then these (they won a Silver Pencil):
Here's his site. Enjoy our chat…
Here's the iTunes link, the Soundcloud link, and the play button.