Has Nelson Mandela ever said one of your lines in Trafalgar Square?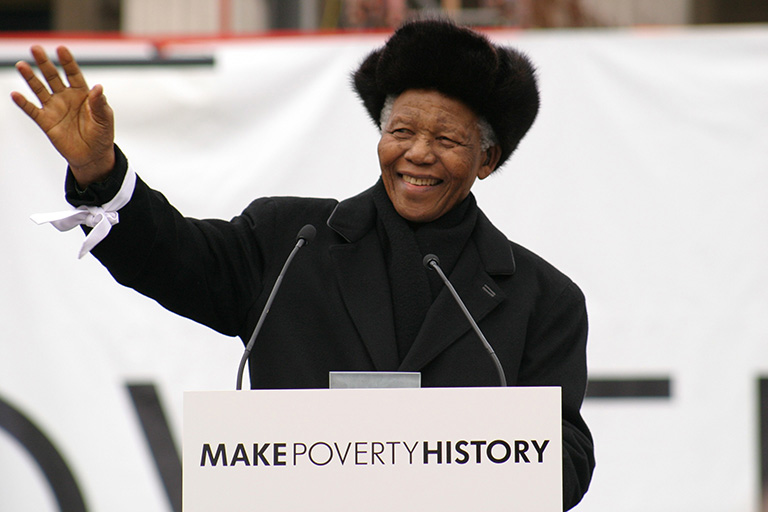 If not, that might be because you're not Mary Wear.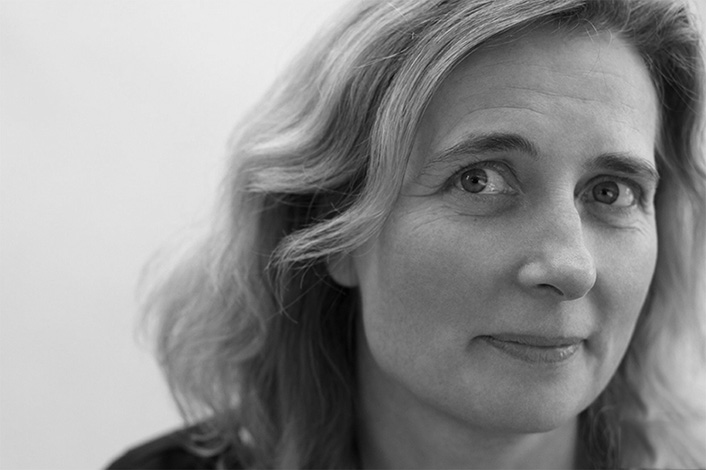 She wrote the line 'Make Poverty History'.
And loads of great ads (see below).
As far as D&AD goes, she's one of the best writers of her generation, rising to that position despite the colossal sexism of 1980s advertising.
So we talk about that kind of stuff, but also…
How Mary started as a 'really bad' secretary.
Then an 'appalling' account handler.
How she found the son of her favourite creative and persuaded him to be her art director.
What it was like to work for Dave Trott in the heyday of GGT.
And why Paul Arden made Dave Trott 'look like a pussycat'.
Why getting married and having children can be the key to being a great copywriter.
How adding humour can improve copy immensely.
What it was like to work at AMV at its 90s peak.
The difference between working for Dave Trott and David Abbott.
Why it's lovely to be better.
Why pregnant women disappeared at Saatchi and Saatchi but not at AMV.
The extent to which AMV was a 'writerly' agency.
How Make Poverty History came about.
How the final song of Live 8 was chosen.
Why advertising could do with more diversity.
What's great about working in advertising today.
Why women with children shouldn't be put off by working in advertising.
Here's the chat, the iTunes link and the Soundcloud link.
And the work: